Construction of bridge along Postal Highway in limbo
A bridge project to link the districts of Dhanusha and Siraha has been in limbo for the past eight years.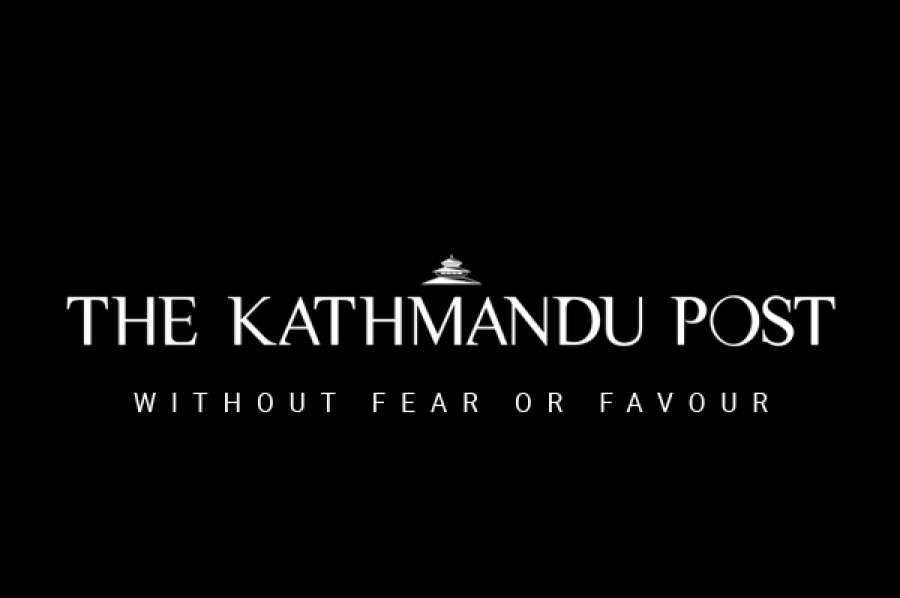 bookmark
Published at : May 5, 2019
Updated at : May 5, 2019 08:29
Dhanusha 
A bridge project to link the districts of Dhanusha and Siraha has been in limbo for the past eight years.
The under-construction bridge over Kamala River was due to be completed four years ago, but the builder, Pappu-Lumbini Joint Venture Kathmandu, failed to deliver on the contract.
According to the agreement signed on June 14, 2011, the bridge along the postal highway should have been completed on December 15, 2014. But by the end of December 2014, Pappu-Lumbini JV had only managed to complete 30 percent of the work.
Since then, former lawmaker Ram Chandra Jha said, the project's deadline has been extended several times, and yet the bridge is nowhere near complete. Jha claimed that Pappu-Lumbini JV is also guilty of altering the original design of the bridge.
According the agreement, the depth of the bridge pillar should be somewhere between 23 and 29 metres; however,
the pillars of the under-construction bridge are only 17 metres deep.
"Pappu-Lumbini JV has not only violated the deadline, but also the design of the project. The company has deceived the government and the people," he said.
Some people have accused the contractor of using inferior materials to build the bridge, saying that the cement structure is already developing cracks.
Pappu Construction, one half of the JV, is notorious for breaching contract deadlines and delivering shoddy works.
Rajendra Das, chief of Postal Highway Directorate Planning Office, said that the contractor has until mid-July to complete the bridge.
"The office has already communicated its concerns about the delay and the design faults in the bridge project," he said.
Earlier, the leaders and cadres of Naya Shakti Party had staged a protest in Janakpur demanding early completion of the bridge. They later withdrew the protest after the Province 2 government assured to take steps to complete the bridge on time.
The bridge, however, has not seen any work despite the assurance from the provincial government.
---
---