Murder cases over petty issues on the rise in Province 5
The number of murders has increased in Province-5, as per the data of the Provincial Police Office, Tulsipur, Dang.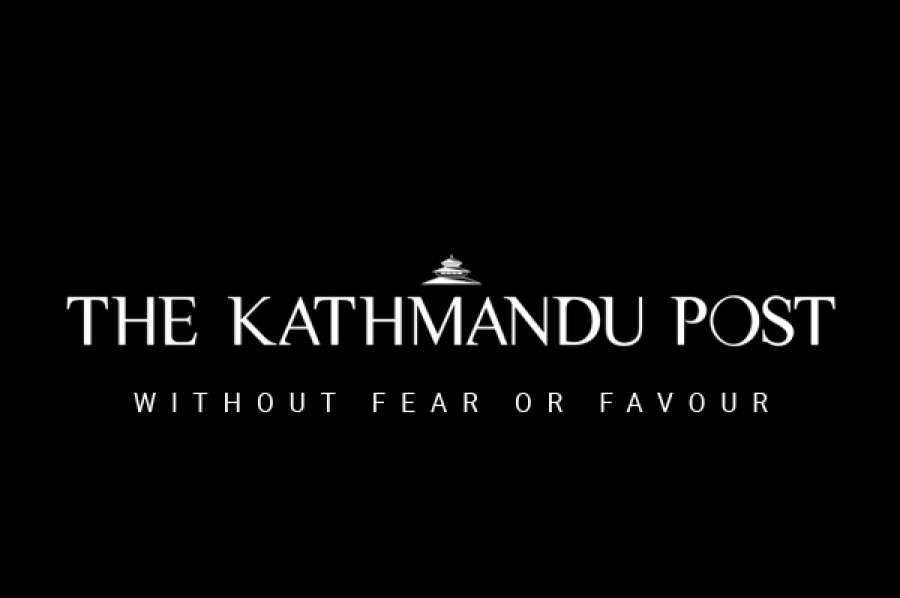 bookmark
Published at : May 1, 2019
Updated at : May 1, 2019 09:47
Butwal
The number of murders has increased in Province-5, as per the data of the Provincial Police Office, Tulsipur, Dang.
According to the Provincial Police Office, in a period of nine months—from mid-July last year to mid-April this fiscal year—the province has witnessed 68 murders. In relation to the murders, police have arrested 114 suspects, while 25 others are still on the run.
The Tarai districts in the province, especially the districts that border India, have reported more murders than hilly districts. In bordering Banke district alone, 13 people lost their lives in the last 9 months. Most of the murders have been over petty issues, such as dispute between persons, families, friends and neighbours and easy availability of small weapons.
Many murders have also taken place over disputes in economic transactions. The murder of one Triveni Yadav, 70, of Kapilvastu on March 20 this year highlights the case of petty disputes leading to violence. Yadav, a resident of Shivaraj Municipality-6, was sleeping at his home when he was murdered by being hit on the head with a brick. In the murder scene, police recovered a paper on which some economic transaction had been conducted in Abadhi language. Police have not been able to dig into the case deeper or arrest anyone for the crime. There have been nine such similar murders in Kapilvastu in this fiscal so far.
Murders driven by love affairs and infidelity are also on the rise. Police arrested Saina Khatun of Mainabagar in Butwal for murdering her husband Firoz Khan, 45, on March 26. Police investigation showed Saina had an illicit relationship with her brother-in-law, a widower, and planned and executed the murder with his help. Rupandehi police Chief SP Hridaya Thapa said, "A moral deviation from social and family values has led to conflicts among acquaintances. This is seen in eight of the 10 murders in Rupandehi."
Other districts in the province have also seen a rise in the number of murders. Nawalparasi (West) witnessed eight while there were five murders each in Pyuthan and Rolpa. Dang, Gulmi and Palpa had four each, Bardiya had three and Rukum (East) had one murder in the current fiscal year.
DIG Pitambar Adhikari, chief of Province 5 Police, said despite police clamping down on organised crime, murder cases are still on the rise due to family and personal reasons. "Mistrust, extravagant lifestyle and social conditioning have led to disputes which unfortunately lead to major crimes like murder," Adhikari said. He suggested that social leaders and influencers rather than the police administration should take the initiative to lessen the number of cases in the community.
Psychologist Radhika Thapa suggests that morality should be a topic that should be focused on in the education system and should be provided to people from all age groups and gender in schools, youth clubs, and the community as a whole. "Only then we can decrease the number of murders caused by personal vendetta," said Thapa.
However, in a two-day provincial level security assembly, organised by the Home Ministry on March 10, in which Home Minister Ram Bahadur Thapa and chiefs of all three security bodies participated, district police chiefs claimed that the number of murder and violence had gone down in the province and there were no major threats, except that from the banned Netra Bikram Chand-led Nepal Communist Party.
---
---