Nepal Police sets up separate bureau to look into human trafficking cases
With the rise in the cases of human trafficking, Nepal Police has set up a dedicated bureau to investigate and prevent the crime The Human Trafficking Bureau will have more than 50 staff under the leadership of SSP Ishwar Babu Karki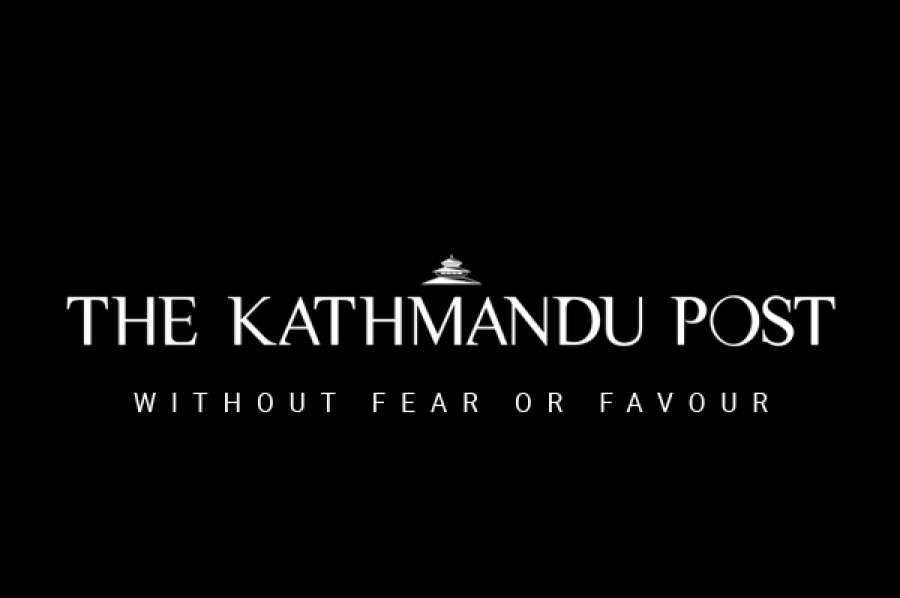 bookmark
Published at : February 4, 2019
Updated at : May 12, 2019 17:59
Kathmandu
With the rise in the cases of human trafficking, Nepal Police has set up a dedicated bureau to investigate and prevent the crime. The Human Trafficking Bureau will have more than 50 staff under the leadership of SSP Ishwar Babu Karki.
"The bureau has been formed for the express purpose of investigating and preventing illicit human trade. To this end, we will also be working closely with the police in other countries," Karki told the Post. Earlier, human trafficking cases were dealt by the Central Investigation Bureau and the Women and Children Service Directorate of the Nepal Police headquarters.
"Initially, the plan was to set up the bureau's office at the Nepal Police headquarters, but we settled on opening the office at Babarmahal, considering the accessibility and convenience for the public," Nepal Police Spokesperson SSP Uttam Raj Subedi told the Post.
Police data shows that 164 female trafficking victims were rescued between April 14 to October 17 last year. More recently, 130 Nepali girls were rescued from Manipur, India, while they were being trafficked to Myanmar.
"Human trafficking has increased in the sector of foreign employment recently. People are knowingly and unknowingly being taken to either Gulf or European countries, for job opportunities, by agents through third-countries. With a dedicated bureau, we can investigate and prevent human trafficking cases effectively," said SP Uma Prasad Chaturvedi of the CIB.
Nepal Police is also planning to set up similar bureaus in all seven provinces.
Meanwhile, a separate bureau has also been formed to deal with cyber crimes.
SSP Subedi said that Nepal Police was currently building the infrastructure required for the bureau.
"We are recently importing some software and hardware for the bureau. Besides, we are also conducting training for our officers," said SSP Subedi.
The bureau will be led by DIG Bikash Shrestha.
---
---