Flood-swept rhino brought to Chitwan (With photos)
A flood-swept rhinoceros which came to graze on Nepali ground has been stopped from re-entering the Indian territory by locals in Susta, Nawalparasi.

bookmark
Published at : December 16, 2018
Updated at : December 17, 2018 07:32
Chitwan
Officials have darted and taken control of the flood-swept rhinoceros which came to graze on Nepali ground on Sunday.
The rhino which was swept by floods to India some six months ago was brought to Chitwan by the officials.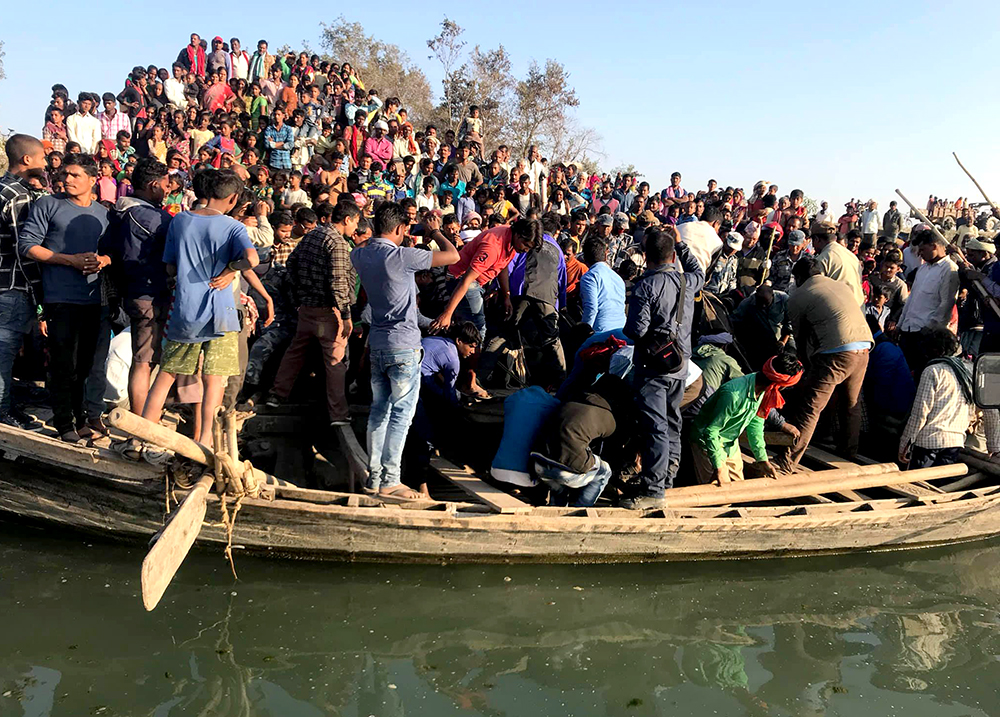 A 40-member strong team had reached Susta in Nawalparasi district where locals had surrounded the rhino and prevented it from re-entering into Indian territory. The rhino came to graze on a forest in Susta two days ago. Locals said they used catapults to prevent the rhino from going back to Indian soil.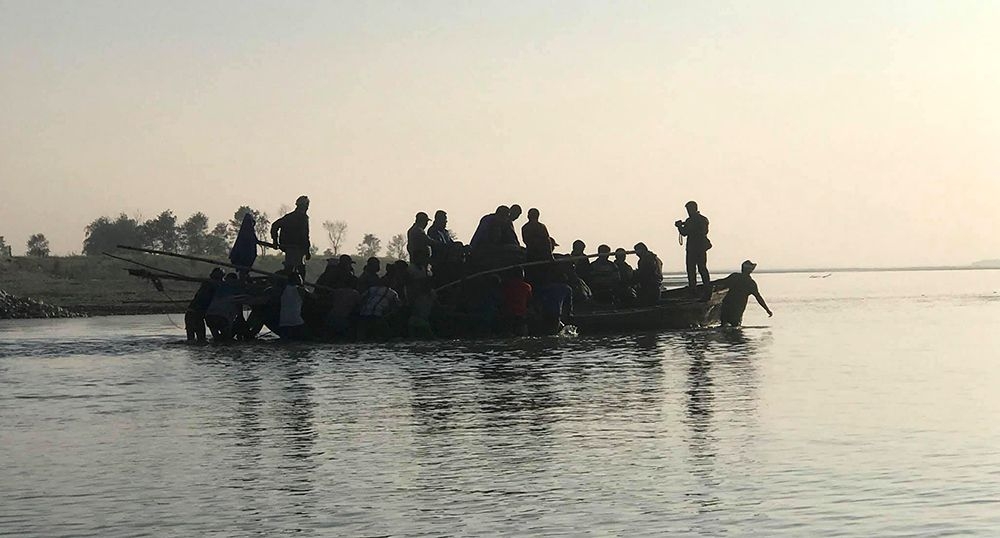 Chitwan National Park had deployed teams on three elephants to capture the rhino for the past two weeks. One official Purushottam Panday shared photos of the rhino being brought to Chitwan after darting it in Susta.
Also read: India refuses to repatriate flood-displaced three rhinos to Nepal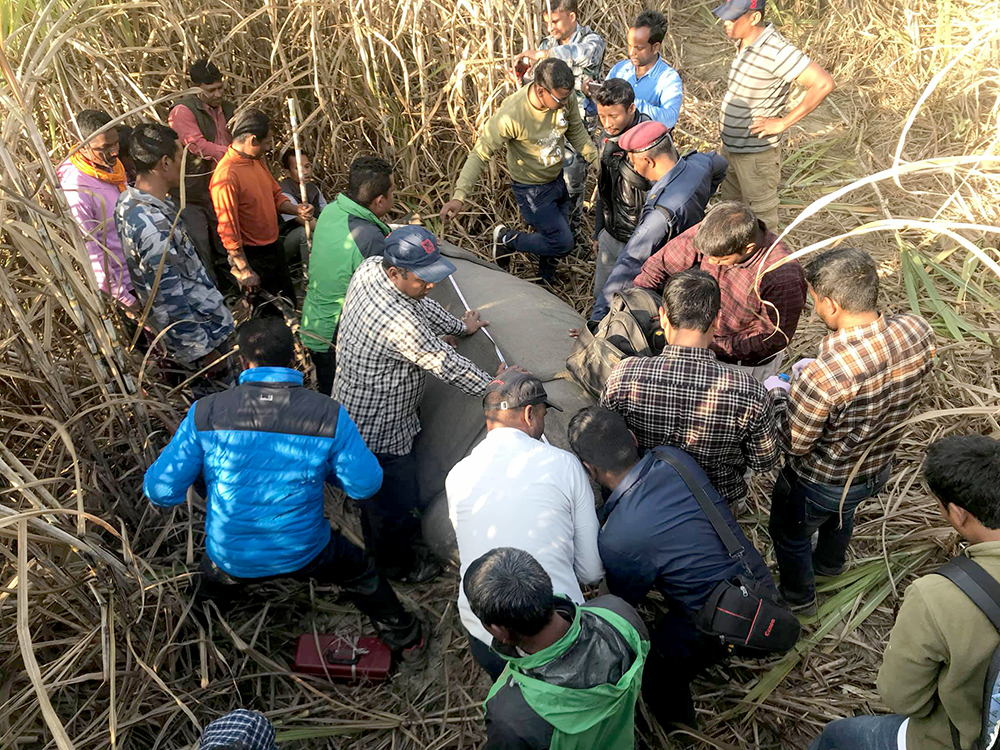 The rhino is one of the three rhinos which Indian authority refused to repatriate. Two other rhinos are in the jungle of India.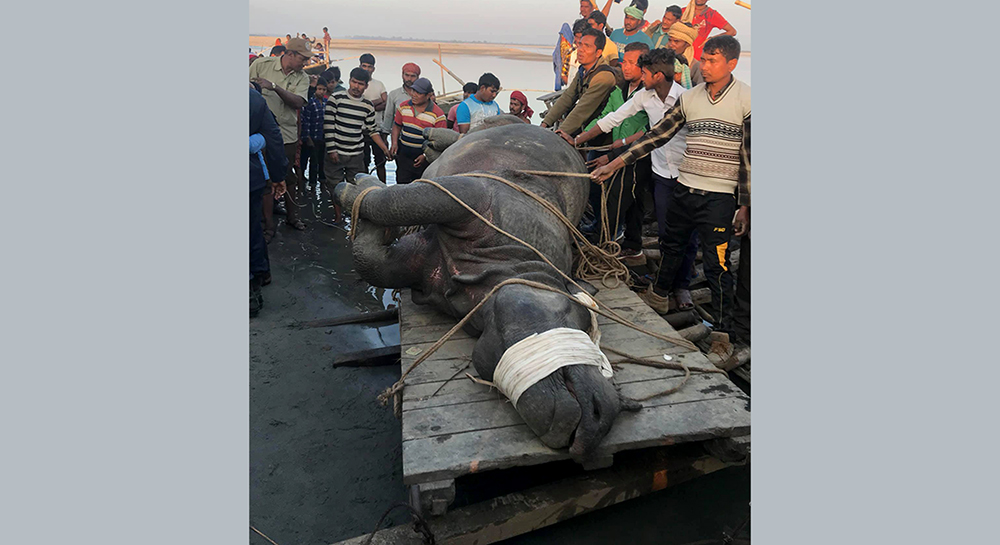 (Photos via Purushottam Panday's Facebook account)
---
---