Rape incidents continue to go unchecked
The rape and murder of 13-year-old Nirmala Pant in Bhimdutta Municipality-18, Kanchanpur, on July 26 has drawn national headlines.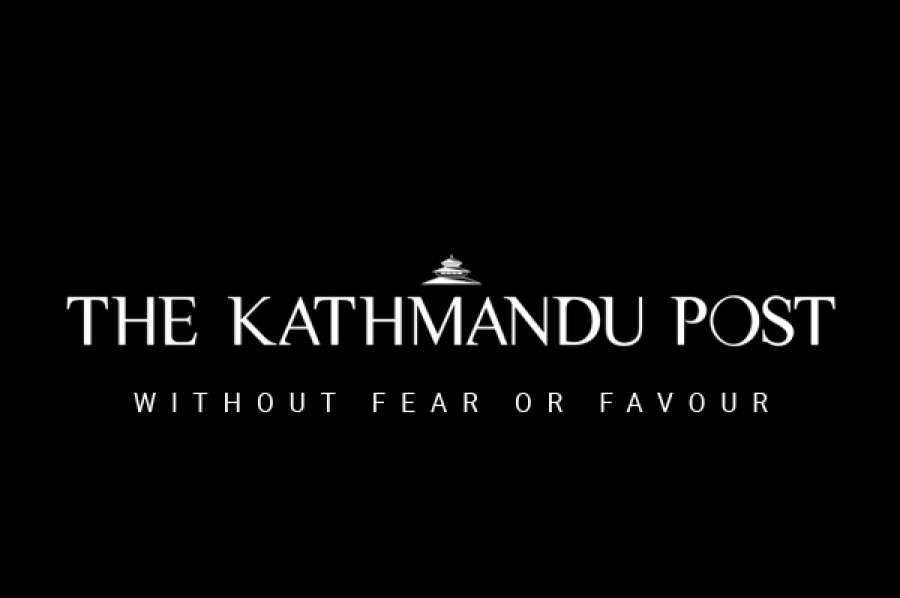 bookmark
Published at : September 23, 2018
Updated at : September 23, 2018 08:15
Kanchanpur
The rape and murder of 13-year-old Nirmala Pant in Bhimdutta Municipality-18, Kanchanpur, on July 26 has drawn national headlines.
The gruesome murder was widely criticised as authorities are still clueless about the culprits even two months after the case.
But the incidents of sexual assault are going on unchecked, with 13 cases of rape were reported in the district in the past two months. According to the District Police Office (DPO) data, six rape cases and seven attempted rape cases were reported in Kanchanpur since the beginning of the current fiscal year on July 17. Many of the victims are under 15 years.
The denizens of Kanchapur, who are enraged by the ineffective investigations by various committees formed to probe Nirmala's case, are worried about the unabated rape incidents. Some people have even posted comments on social media, saying that they felt ashamed of calling themselves the residents of Kanchanpur.
The local people argued that the authorities' failure to find the culprits and lack of strong punishment against perpetrators of such crimes are the reasons behind the rise in the incidents of rape.
"The main cause behind the unchecked rape cases is the failure to apprehend the culprits timely. It has encouraged the criminals while the victims and their families are compelled to endure additional sufferings," said Bhabaraj Regmi, coordinator of the Civil Society Kanchanpur. He claimed that some perpetrators walked away scot-free on the back of power and money even after the cases came to light.
In the latest incident of rape, a six-year-old girl was raped in Krishnapur Municipality-1 on Thursday. A 10-year-old boy allegedly assaulted her in a classroom of a local school. Both the victim and accused were handed over to families after medical test as they are minor, said police.
Superintendent of Police Kuber Kadayat admitted the unabated incidents of rape in the district. "People are coming to us to report a rape incident each week. Along with the rise in rape cases, the trend of reporting the incident is also increasing in recent times," he added.
SP Kadayat also said that there was not significant progress in the investigation of Nirmala's case.
SP Chand busy with investigation
SP Durga Singh Chand, who arrived in Mahendranagar to support the investigation into Nirmala's rape and murder case, has started work with the DPO. She visited the incident site and enquired about the incident from the fellow police officers and the locals. "I am not here to launch a separate investigation. I support the investigation team of the district police," SP Chand said, adding that the Police Headquarters deputed her to investigate cases of violence on women and children with priority.
---
---