Nepal plans to get set for India, China rail projects
The Department of Railways is preparing to build up its capacity for railway projects that India and China have pledged to help Nepal develop.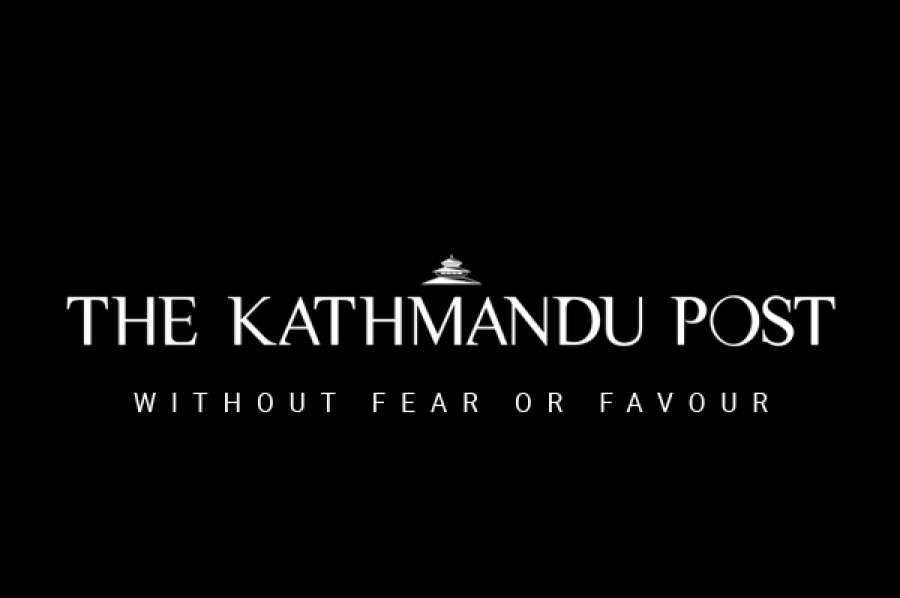 bookmark
Published at : June 25, 2018
Updated at : June 26, 2018 08:11
Kathmandu
The Department of Railways is preparing to build up its capacity for railway projects that India and China have pledged to help Nepal develop.
The department is currently charting out needs and identifying issues ranging from manpower to technical expertise and legal framework for realising the national vision of making a strong footing for building rail connectivity within and beyond the country.
"We are assessing the needs and preparing a plan accordingly," said Prakash Upadhyaya, the department's senior divisional engineer.
He added that the department will soon share its plan with the Ministry of Physical Infrastructure and Transport, the focal agency responsible for development of major infrastructure projects.
There have been much talks about introducing railway service in the country of late, but the policy approach of the government so far remains inadequate.
Going by the infrastructure and budgetary resources assigned by the government, the dream seems far from becoming a reality within the near future.
The department does not even have a single rail engineer, while the number of employees also seems far from satisfactory, with just 40 officers working for the agency. The department, which currently employs eight engineers of various disciplines, is going to need a huge engineering support.
The department has recently sent two of its engineers to China to pursue Master's degree in railway engineering.
"We may lack the resources, but we do have Nepali people who have been trained in railway engineering in countries like China and South Korea. We should be working towards attracting such individuals to work for us," Upadhyaya said.
Apart from manpower, budgetary support from the government also seems unsatisfactory. The government has allocated only Rs 4.5billion for overall railway development that includes study of a number of railway projects including monorail feasibility study.
The department officials are of the view that budget allocation does not impact their work, provided that pre-feasibility study of cross-border railway lines are being funded by China and India. Infrastructure expert Surya Raj Acharya feels that there needs to be clarity on the role of railway in the country's transport infrastructure before diving straight into construction or technical study.
"There are several railway technologies and the country should cautiously pick an appropriate technology that can help achieve the development goal the country aims to achieve. A rail having a speed of 200 hours per kilometre can adversely impact number of airports in the country. Have we made consideration of such situation before creating railway euphoria?" he said, noting that the government needs to do a lot of homework if it intends to develop railways in the country.
---