ADB reaffirms partnership with Nepal for inclusive, sustainable development
Asian Development Bank (ADB) Vice-President Wencai Zhang met with Prime Minister of K P Sharma Oli during a two-day visit to Neplal.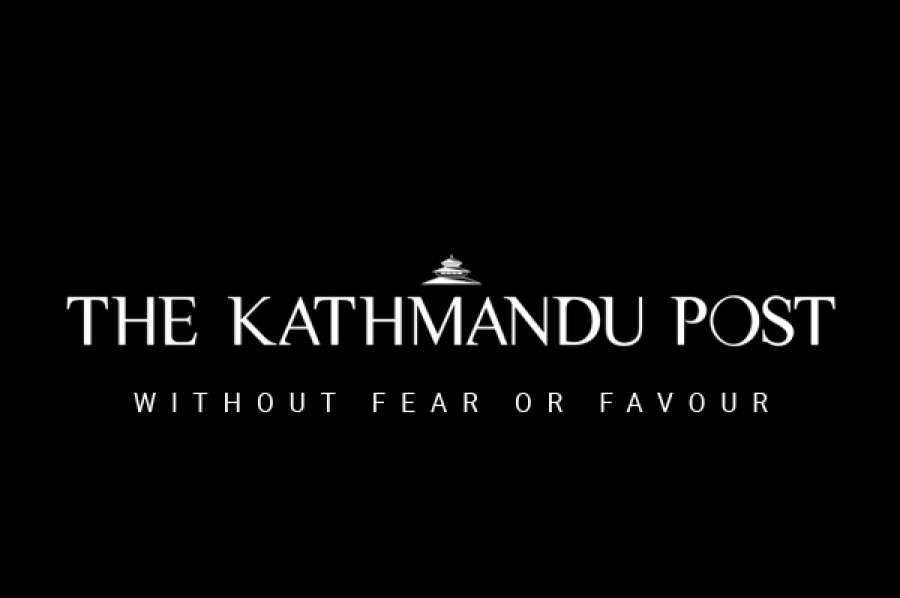 bookmark
Published at : April 13, 2018
Updated at : April 13, 2018 10:22
Kathmandu
Asian Development Bank (ADB) Vice-President Wencai Zhang met with Prime Minister of K P Sharma Oli during a two-day visit to Neplal.
Zhang reiterated ADB's support for the government's development agenda as the country transitions to a federal system of governance.
"ADB looks forward to expanding its partnership with the government at this important stage of Nepal's history and will fully support Nepal's transition to achieve inclusive and sustainable development," said Zhang.
Zhang met Minister of Finance, Yuba Raj Khatiwada, Finance Secretary, Rajan Khanal, and other senior officials, and discussed ADB operations and future directions of its partnership with Nepal.
During discussions with the Prime Minister, Zhang lauded Nepal's initiative to strengthen democracy with the adoption of the new constitution in 2015 and completion of the local, state and federal elections in 2017. He also said the country's transition to a federal system of governance represents a significant and hard-won achievement of the peace process and offers a unique opportunity to Nepal to bring about economic and social transformation and for better service delivery with greater accountability.
In his meetings, Zhang also expressed confidence in the country's economic prospects. "I am highly encouraged by the government's determination to fulfill the country's growth aspirations," said Zhang. "ADB will continue to support higher economic growth and job creation by building physical and human capital, investing in energy, urban and transport infrastructure, as well as education and agriculture." Zhang mentioned that in partnership with the government, ADB is formulating a new country partnership strategy (CPS) for Nepal covering a 5-year (2020–2024) period for ADB Board consideration in 2019. He said the CPS will fully support the government's key strategic objectives and priorities. ADB's loan support had increased to $510 million in 2017.
Since joining ADB in 1966, Nepal has received assistance totaling $5.25 billion. The current portfolio consists of 35 projects and programs amounting to $2.4 billion. In 2017, ADB also approved 8 technical assistance projects amounting to $6.75 million.
ADB, based in Manila, is dedicated to reducing poverty in Asia and the Pacific through inclusive economic growth, environmentally sustainable growth, and regional integration. Established in 1966, it is owned by 67 members—48 from the region.
---