Delays prevent naming chief of anti-graft body
The delay in appointing a chief to head the country's anti-graft authority impairs it from working to its full potential.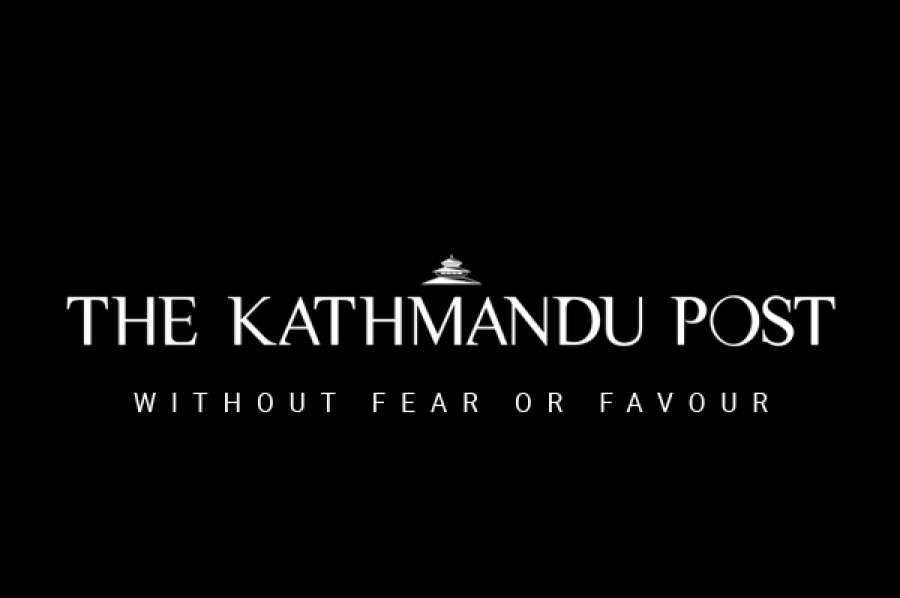 bookmark
Published at : April 8, 2018
Updated at : April 8, 2018 10:41
Kathmandu
The delay in appointing a chief to head the country's anti-graft authority impairs it from working to its full potential.
The Commission for Investigation of Abuse of the Authority continues to work without a chief commissioner for almost two months.Nabin Ghimire is the acting chief commissioner of the national anti-graft body after Chief Commissioner Deep Basnyat retired on February 12.
The Supreme Court too faces the same situation. After Chief Justice Gopal Prasad Parajuli's dismissal on March 14, Deepak Raj Joshee is the acting chief.The Judicial Council has recommended Joshee and justices Om Prakash Mishra and Cholendra Sumsher Rana to the Constitutional Council (CC) as candidates for CJ's post. The CC has selected neither the CIAA chief commissioner nor the CJ so far.
The Constitution of Nepal mandates parliamentary hearing for these positions before appointments. In the absence of the hearing committee the government and the CC have not recommended anybody for these positions. For the same reason, there's delay in diplomatic missions appointments.
In his interview with Kantipur Television on Monday, Foreign Minister Pradeep Gyawali had said absence of hearing committee delayed the appointment of Nepal's ambassador to India, despite the government's keenness.
The federal parliament has formed the parliamentary hearing committee comprising 15 parliamentarians. However, due to the delay in drafting parliamentary regulations the federal parliament prorogated on April 4 without endorsing the regulation.
Article 292 of the constitution says, "Parliamentary hearings shall be conducted as to appointments to the offices of the Chief Justice and Judges of the Supreme Court, members of the Judicial Council, chiefs and members of Constitutional Bodies, who are appointed on the recommendation of the 195 Constitutional Council under this Constitution, and to the offices of ambassadors, as provided for in the federal law."
The new sessions of the Houses begin in three weeks, so setting the hearing committee might take at least one month. This is likely to further delay the appointments of chiefs for the CIAA and Supreme Court.
The regulation drafting committee has agreed to have 10 thematic committees for House of Representatives and three joint committees between the Upper and Lower House.
The parliamentary hearing committee will be a common committee comprising members of both the Houses.Rekha Sharma, a member of the drafting committee, said though they wanted the first session of the House to endorse the regulation they could not do it because of some issues.
---