Country on the cusp of taking Left turn
The picture has now got clearer that the country is on the verge of taking a Left turn.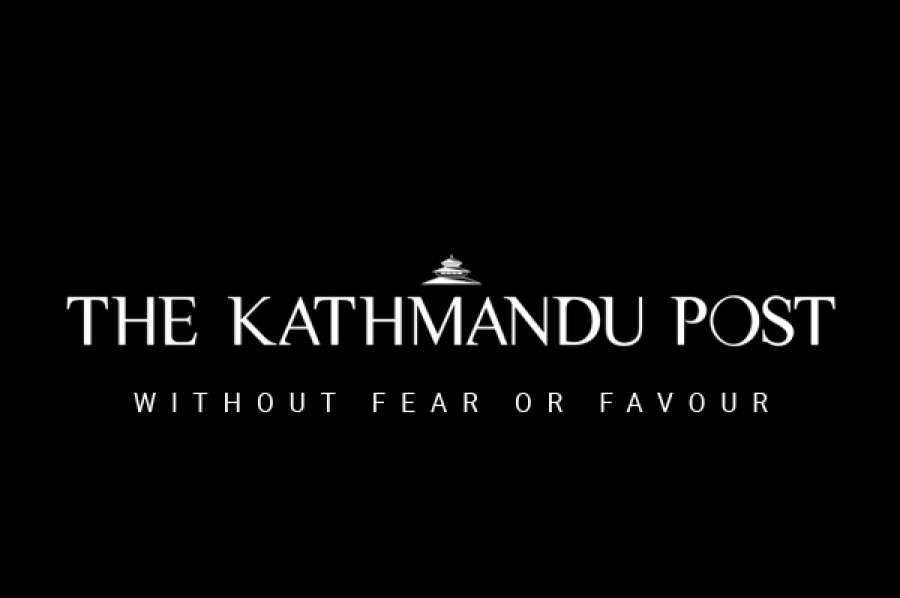 bookmark
Published at : December 10, 2017
Updated at : December 11, 2017 07:54
Kathmandu
The picture has now got clearer that the country is on the verge of taking a Left turn.
The left alliance of the CPN-UML and the CPN (Maoist Centre), which completed a clean sweep in 37 constituencies of the 32 districts where elections were held in the first phase, has maintained a clear lead in the rest of the constituencies, including in districts along the plains where people voted in the second phase.
In 21 districts along the plains, the left alliance has registered five wins and is leading in 35 constituencies.
There are 78 constituencies in the 21 districts in the Tarai region.
The Nepali Congress, which is facing the worst election debacle ever, has so far won only one House of Representatives (HoR) seat in Morang-2. Of the 32 constituencies in Province 2, Sanghiya Samajbadi Forum-Nepal (SSF-N)'s Upendra Yadav has won in Saptari-2.
SSF-N and the Rastriya Janata Party-Nepal (RJP-N)'s alliance was leading in 14 constituencies, while the NC was ahead in 10 constituencies.
The left alliance was leading in seven constituencies—Maoist Centre in four and UML and three.
Except Raj Kishore Yadav, all top RJP-N leaders—Rajendra Mahato, Sharat Singh Bhandari, Anil Jha, Mahantha Thakur, Mahendra Raya Yadav—were leading in their respective constituencies.
The SSF-N's performance in Province 2 in the local level elections was remarkable, as it won 26 local units.
For the Madhes-based parties to form a provincial government, they have to win 54 seats under the first-past-the-post and proportional representation categories. Province 2 will have a 107-strong Provincial Assembly.
Analysts said the trends show the Madhes agenda is quite alive in Province 2. But to push the Madhes agenda, including the constitution amendment, the Madhes-based parties must be able to ensure a visible representation in the federal parliament.
Upendra Yadav wins in Saptari-2
RAJBIRAJ: Upendra Yadav, chairman of the Sanghiya Samajbadi Forum-Nepal (SSF-N), on Saturday became the first leader to make it to the House of Representatives from the Madhes-based parties.
With 21,620 votes in his favour, Yadav defeated CPN (Maoist Centre)'s Umesh Kumar Yadav with a margin of 10,040 votes in Saptari-2. There was no formal alliance between the SSF-N and the Nepali Congress, but the latter had supported Yadav in the constituency. It is Yadav's third victory. He was elected from Morang and Sunsari in Constituent Assembly Elections in 2008 and 2013 respectively. (PR)
---
---