Rural voters unaware of polls
Voters in the rural parts of Kaski gave candidates campaigning for upcoming elections a surprise when they asked: "Are we supposed to vote again?"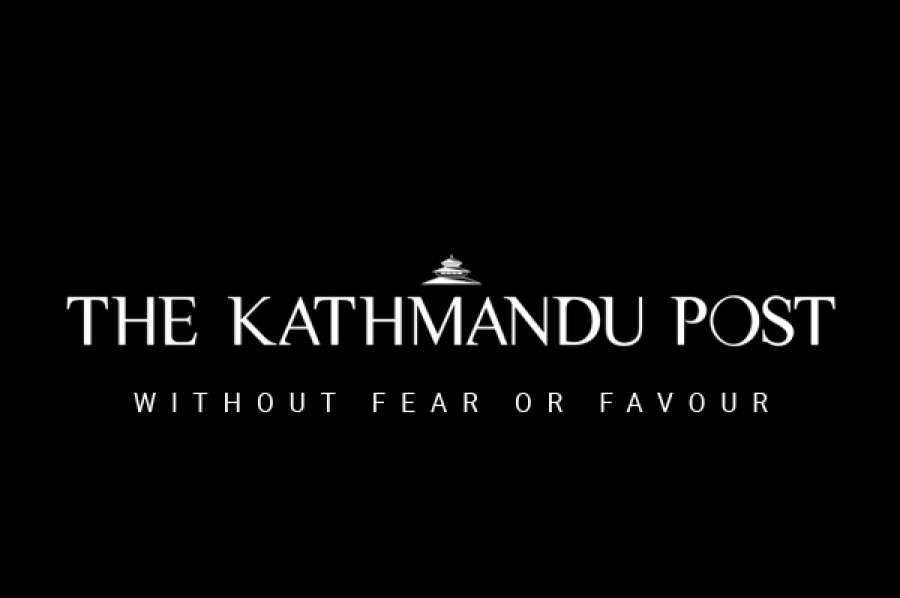 bookmark
Published at : November 16, 2017
Updated at : November 16, 2017 08:37
Pokhara
Voters in the rural parts of Kaski gave candidates campaigning for upcoming elections a surprise when they asked: "Are we supposed to vote again?"
"I voted when elections were held a few months ago," said 66-year-old Padam Bahadur Pun Magar of Thapleng in Pokhara Lekhnath-34, referring to the local polls that were held in the district in the first phase on May 14. "Do I have to vote again? I didn't know."
The first phase of provincial and federal elections is just 10 days away, but what Pun Magar is saying shows ineffective voter education programmes.
Many in rural parts of Kaski do not know they have to vote during the upcoming elections scheduled for November 26 and December. People of Thapleng and Thulopakha villages said candidates have not visited their villages for the elections.
There are around 60 families in Thapleng and Thulopakha. Fifty-three-year-old Ram Bahadur Thapa of Thapleng said no one has visited his village to teach how to cast the vote. "Our village is a remote area. So, no one comes here to tell us how to vote," said Thapa.
"I thought I don't have to vote this time," said Dambar Bahadur Thapa.
Dhana Maya Magar, a member of "mother's group", said they don't know how to cast votes. "We are busy harvesting paddy these days. We cannot follow candidates wherever they go." Villagers here are also unhappy with the leaders that their request to open a track to their villages has fallen on deaf ears.
"Leaders come with false promises only," said Ramkala Thapa. When asked about voter education, District Election Officer Gangalal Subedi said his office is imparting training to volunteers for the campaign. "Volunteers will start visiting locals to teach how to vote soon," said Subedi.
---
---