Central leaders busy in election campaigns
The central leaders of various political parties are busy participating in election campaigns in Ilam.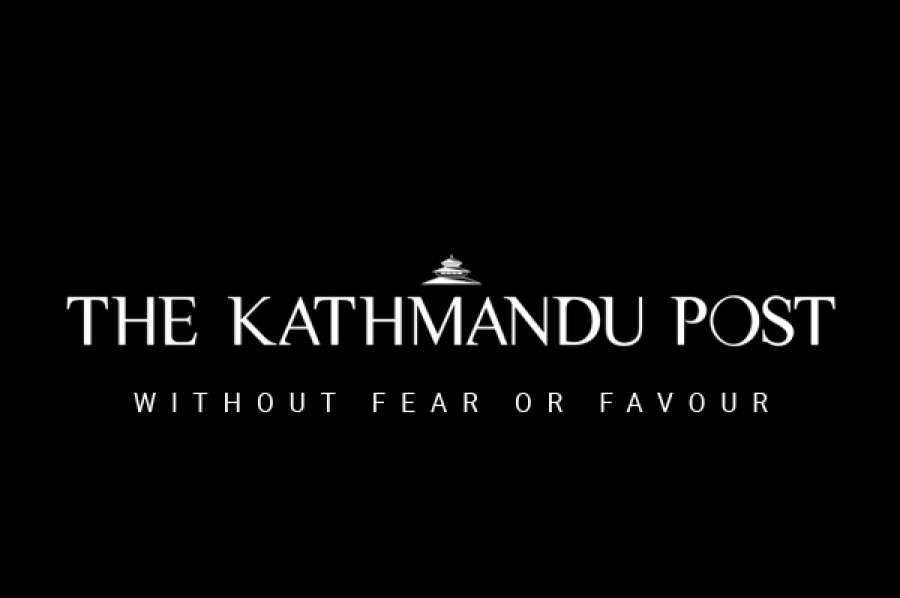 bookmark
Published at : June 22, 2017
Updated at : June 22, 2017 08:22
Damak
The central leaders of various political parties are busy participating in election campaigns in Ilam.
CPN-UML Chairman KP Oli and Nepali Congress leader Krishna Prasad Sitaula have been canvassing for votes on behalf of their parties in Damak and Bhadrapur, Jhapa.
The UML has fielded Romnath Oli in the mayoral race and Gita Adhikari as deputy mayoral candidate in Damak.
Indra Budhathoki, former mayor of Damak, claims that UML's Romnath—who himself had held the post between 1997 and 2002—is the strongest among all candidates for the top post the municipality election.
The NC has selected Ganesh Pokharel and Tara Bhurtel as its candidates for the post of mayor and deputy mayor in Bhadrapur Municipality.
Making a pitch for the NC candidates, Sitaula called on the locals to elect them with a majority vote. The Bhadrapur Municipality includes the then Chandragadhi, Maheshpur and Prithvinagar VDCs.
Chintamani Dahal, former chief of Mechi Campus, said as people have high regards for NC central leader Sitaula, his support is crucial for the development of the municipality. However, some of the independent candidates are expected to pose a challenge to the NC and the UML in the elections. Jagadish Kafle and Durga Prasad Bhattarai are running as individual candidates. Bhattarai was elected as chairman of Chandragadhi VDC from the UML for two terms in the past.
Meanwhile, CPN-UML leader and former prime minister Jhala Nath Khanal is in his home district, Ilam, canvassing votes for the party and addressing election rallies these days. He addressed three election rallies of the party at Ilam, Biblyante and Sandakpur on Wednesday alone.
Khanal, who arrived in the district four days ago, has already participated in the election rallies of the party organised in Kolbung, Sankhejung, Puwamajhuwa and Naya Bazaar of Maijogmai.
Another UML leader and former speaker Subas Nembang also arrived in the district on Saturday to help set the electoral mood and support the party candidates.
Nembang also visited Panchthar and Dhankuta districts earlier.
Similarly, Nepali Congress central leaders Gagan Thapa, Dhan Raj Gurung and Bishwo Prakash Sharma have also arrived in Ilam to show their support to the party's candidates.
---