China to let Nepal use Tibet roads
China has agreed to allow Nepal to use its highways in the bordering Tibetan region for transportation of goods.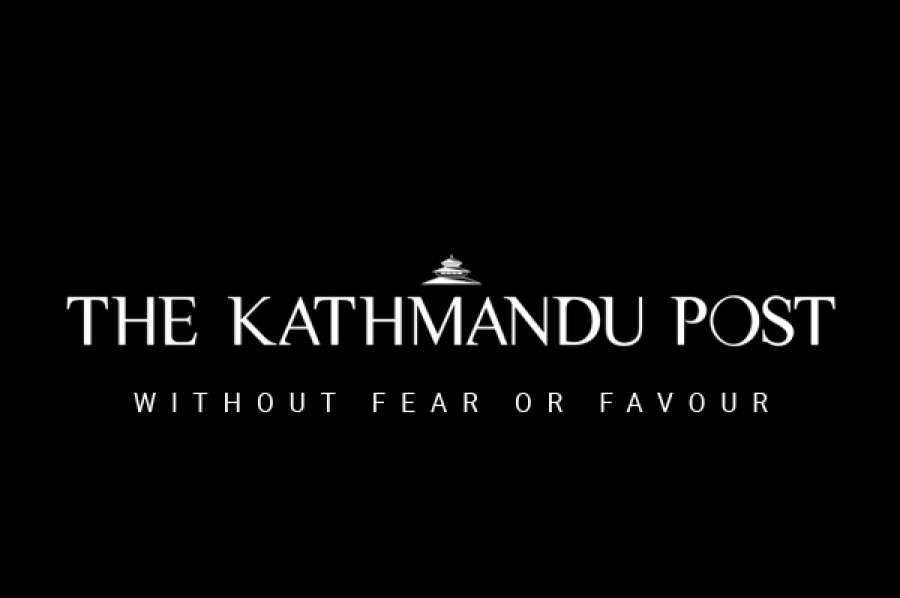 bookmark
Published at : November 18, 2016
Updated at : November 18, 2016 08:59
Kathmandu
China has agreed to allow Nepal to use its highways in the bordering Tibetan region for transportation of goods.
In a bilateral meeting at Lhasa, Chinese officials agreed to Nepal's request for using the highways along the Nepal-Tibet border via Kerung at the moment, which would be accessed via other points in the future.
The agreement will come into effect soon, a Nepali official said from Lhasa. "This will make it easier for us to take food and other essential supplies to Humla in the West and Olangchunggola in the East." Nepal faces difficulties in transporting goods across its own land due to a difficult terrain. After the earthquakes last year destroyed the Araniko Highway, Nepal's major transit route to China, the Chinese side has been promoting the new Kerung-Rasuwagadhi route as an alternative. China is building an integrated check post and other facilities such as dry port there for bilateral trade.
Kerung, 27km north of the Nepal-China border, is an emerging market for Nepali traders. The Chinese side is working to upgrade the road to facilitate the movement of Nepali vehicles on highways in the bordering Tibetan Autonomous Region of China.
The meeting with Chinese officials was led by Rabi Shankar Sainju, joint-secretary at the Ministry of Commerce and Supplies. Also discussed were other agendas including protocol development for the Nepal-China transit transportation agreement. The task involves preparing a draft protocol detailing procedures and guidelines, and identifying ports and routes. Other agendas of the meeting include free trade agreement and facilitation of trade with China. During the visit of then-prime minister KP Sharma Oli to China last year, the two governments had agreed to expedite cross-border infrastructure and connectivity projects.
The developments come at a time when the Pushpa Kamal Dahal-led government is being criticised for putting agreements with the northern neighbour on the back burner while according more priority for improving Nepal's troubled relations with India following last year's crippling border blockade.
Reiterating the ruling coalition's willingness to honour the pacts signed with Beijing, PM Dahal sent his Foreign Policy Adviser Rishi Raj Adhikari to China earlier this month in order to prepare the ground for an early visit by Chinese President XI Jinping to Nepal.
Following up on the March deal, then deputy PM and foreign minister Kamal Thapa had assigned a panel led by Foreign Secretary Shankar Das Bairagi to prepare a time-bound plan for executing the three dozen understandings reached between Kathmandu and Beijing. The cross-ministerial panel prepared a 15-page action plan, along with a time frame for negotiations, and assigned responsibilities to the ministries concerned.
---