International Day of PeaceL Conflict victims demand justice
Even a decade after the Comprehensive Peace Agreement, those who were subjected to sexual violence during the decade-long armed conflict are still yet to get justice.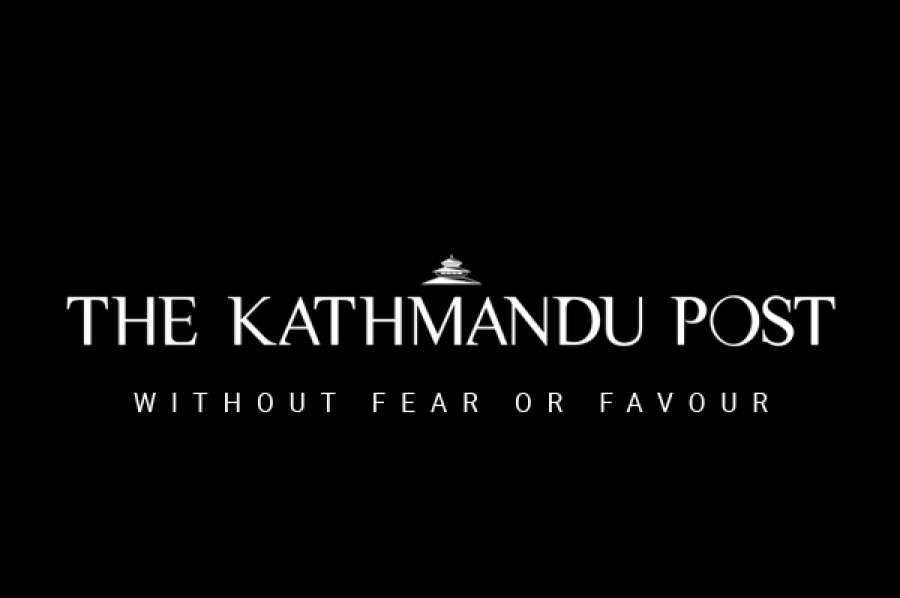 bookmark
Published at : September 22, 2016
Updated at : September 22, 2016 19:57
Kathmandu
Even a decade after the Comprehensive Peace Agreement, those who were subjected to sexual violence during the decade-long armed conflict are still yet to get justice.
Many still are suffering not only from health related issues but also from rejection, fear and stigma. And to add insult to injury, perpetrators are walking free.
Two transitional mechanisms have been put in place to look into and address war-era cases, but there are many victims who were too apprehensive about approaching them.
Sunita Sharma (name changed), who was sexually abused by then rebel forces, was initially reluctant to file her case at the Truth and Reconciliation Commission (TRC) as she was not feeling comfortable to share her story for the fear of stigma.
Sharma, who hails from Banke, has been living in Kathmandu for the last five years. The 32-year old is currently pursuing her degree in sociology and works as a teacher in a private school. Filing a case would open the wounds rather than doing much to heal them, she feared.
Following her younger sister's insistence, she finally filed her complaint at the TRC. But she is not sure whether she will get justice or perpetrators will ever be brought to book.
Sharma was sexually abused thrice when she was 18 by then rebel forces while she was returning home from school. The incident left her devastated.
Now that she has registered her complaint, Sharma is demanding that the transitional justice bodies deliver justice.
"Both the transitional justice bodies have only until February to complete their work and I am increasingly worried," said Sharma.
Sharma is a case in point.
Many women who were sexually abused or suffered rape, attempted rape and other gender-based violence during the conflict on Wednesday called on the government to ensure justice to them.
The decade-long armed conflict resulted in gross human rights violations such as killings, enforced disappearances, torture, rape, attempted rape, abduction for sexual exploitation, indecent assault, sexual humiliation, serious injury or killing following rape, and other types of sexual violence.
According to Nepal Conflict Report 2012 (OHCHR), children, i.e. girls under 18 years old, were particularly vulnerable during the conflict period. More than one third of the victims of sexual violence were children under 15 years old.
"Sexual and gender-based violence in conflict undermines freedom, security, and stability and if unpunished, it undermines the credibility of any legal system, denying access to justice for all,' said Durga Sob, president of Sankalpa, an alliance of women's organisations working for women's Alliance for Peace, Justice, and Democracy.
She also called for the government and the TRC bodies to respect the international convections on human rights the country has ratified.
Nepal has ratified the ICPR, CAT, CEDAW, CRC, Optional Protocol to the CRC, and the Geneva Conventions.
The TRC and the Commission of Investigation on Enforced Disappeared Persons (CIEDP) were set up by the government envisaged in the Comprehensive Peace Agreement signed between the government and then rebel Maoists, came into being after nine long years in February 2015.
But they started receiving complaints from the conflict victims in mid-April, after
14 months they came into being.
---
---