Downpour, snow trigger mixed feelings in far-western districts
A sudden change in weather condition since Sunday evening, especially in the far-western districts has invoked mixed feelings.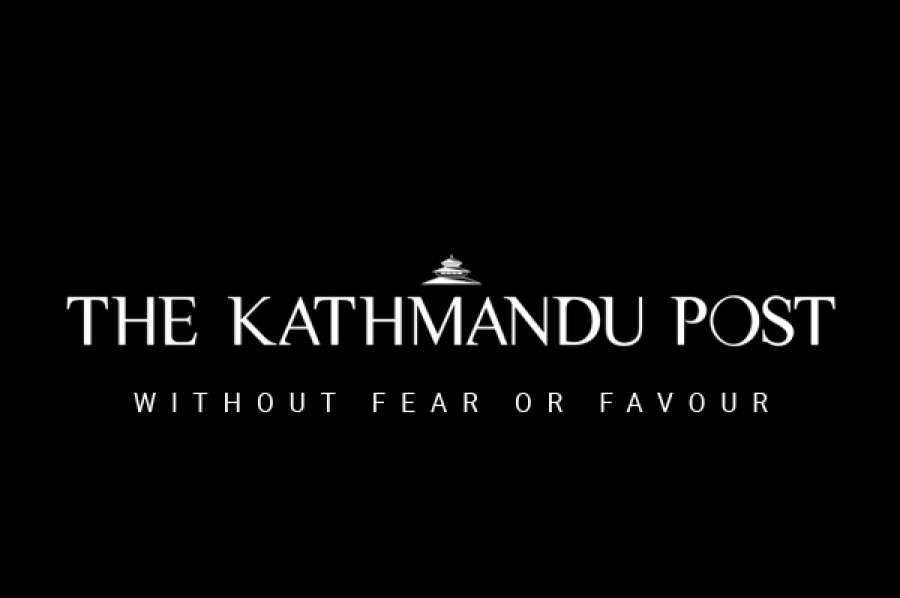 bookmark
Published at : March 15, 2016
Updated at : March 15, 2016 08:22
Kanchanpur/ Mugu/ Dolpa
A sudden change in weather condition since Sunday evening, especially in the far-western districts has invoked mixed feelings.
A sudden downpour, accompanied by hailstones, has caused a significant damage to winter crops like wheat and mustard, along with seasonal fruits and vegetables, making farmers worried in Kanchanpur and Kailali districts, while farmers of Mugu and Dolpa districts in the Karnali region are elated to receive rain and snowfall after a dry spell since July.
Wheat and barley fields at Karkibada and Shreenagar VDCs in Mugu have been inundated and local farmers are busy preparing land to plant paddy and millet.
"This rain has brought life to these fields. We are set to plant crops," said Jagge Rawat of Karkibada-9.
Water levels in local rivers and streams have also increased. Though normal life has been greatly affected due to rain and snowfall, local people said they were happy, as they could expect a good harvest this season.
However, in Kanchanpur, according to the Agriculture Development Office, wheat production in the district is likely to fall by 25 to 30 percent due to rain and strong winds. In Kanchanpur, wheat is grown in around 31,000 hectares of land and summer vegetables in 1,500 hectares of land. Farmers in the region were preparing to harvest wheat and mustard.
"Seasonal vegetables too have been destroyed by hailstones," said Ghanashyam Pant, a farmer from Bhimdutta Municipality in Kanchanpur. "Summer
vegetables like cucumber, pumpkin and gourd and seasonal vegetables like cauliflower, tomato and cabbage among others were destroyed by hailstones." Bedkot, Jhallari, Beldadi and Bhimdutta are some of the places in the district which were hit hard by rain and hailstones.
"Strong winds and hailstones destroyed wheat and mustard, along with fruits and vegetables that were ready for harvest," said Devi Dutta Kalauni, an official at the District Agriculture Office.
According to a report from Dhangadi in Kailali, rain and hailstones since Sunday evening have affected crops waiting for harvest.
The Agriculture Service Centre in Tikapur in Kailali estimated that sudden change in weather destroyed vegetables worth around Rs 3million. Vegetable is grown in around 200 hectares of land in Tikapur.
On Monday, Dipayal in the Far-Western Region recorded the highest rainfall measuring 29.8 millimetres.
All the flights to Juphal in Dolpa were cancelled on Monday due to snowfall. A thick blanket of snow has covered most of the upper parts of Dolpa district.
Rain check
Dipayal 29.8mm
Dhangadi 24.7mm
Birendranagar 22.4mm
Jumla 18.7mm
---