Dolakha victims in dilemma over 'low' aid amount
The government has announced to provide Rs200,000 for each quake-affected householdto build new houses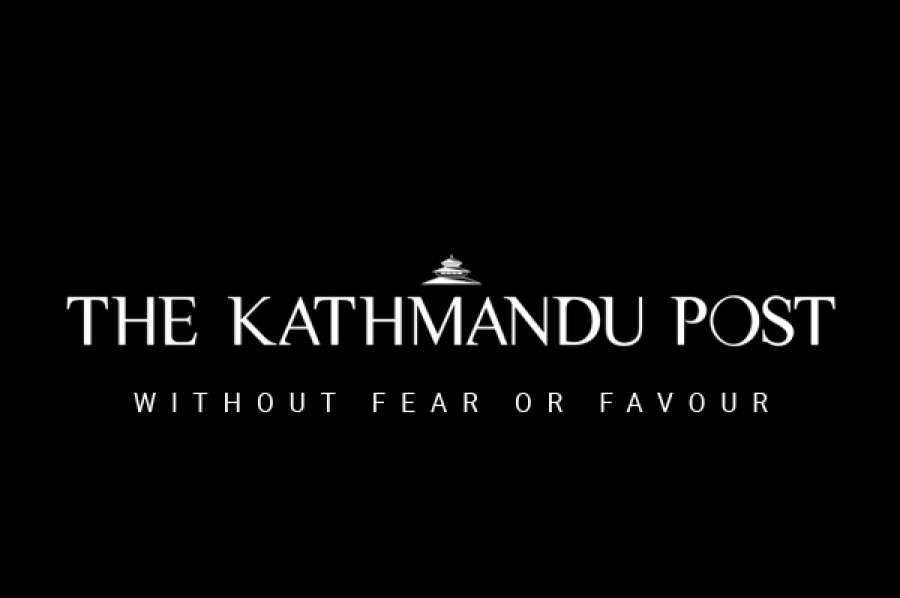 bookmark
Published at : March 6, 2016
Updated at : March 6, 2016 10:02
Dolakha
Earthquake survivors in Dolakha have said the government announced amount is insufficient for quake reconstruction works. The government has announced to provide Rs200,000 for each quake-affected household at Singati, Marbu, Khare, Bulung, Laduk, Chilankha and Lamidanda in the district to rebuild a new house.
Quake survivors Ram Bahadur GC and Sundar GC said they need at least Rs500,000 to build a new house. "We will the keep the amount in the bank or might purchase timber for house construction," they said.
Adviser to the Dolakha Chamber of Commerce and Industry Mahesh Shrestha said the money is insufficient for quake victims to construct houses. "The victims cannot even buy sufficient timber with that amount," he said.
Although a majority of quake survivors are busy in filling out bank forms to get the amount, they are not in a mood to construct houses immediately. They demanded that the government provide them an additional amount to build houses without any hassles. "We cannot construct the house with only Rs200,000," said another victim Tirtha Bahadur, referring to permanent huts that most of the quake-affected families have built in Singati.
Though the government has been planning to distribute the amount in the quake-hit areas before monsoon, the victims are still in dilemma to construct new houses.
Spokesperson for the National Reconstruction Authority Suresh Adhikari, however, said they have mobilised experts and staff to start reconstruction works in Singati. "We have planned to provide money for quake affected households from mid-March," said Adhikari.
---
---