Many jockeying for coveted posts
Offices of prime minister, deputy prime minister and ministers are inundated with CVs of those seeking to secure plum positions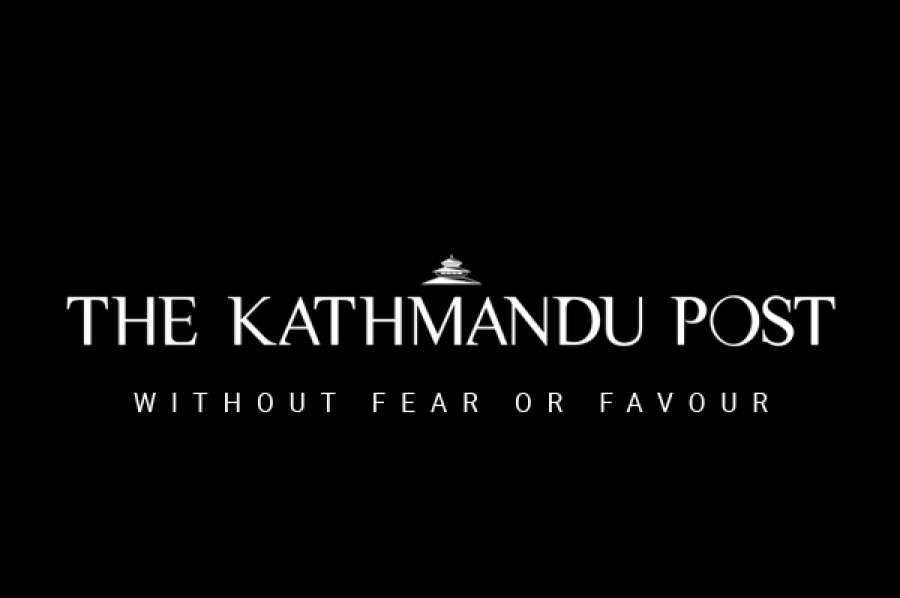 bookmark
Published at : January 6, 2016
Kathmandu
The corridors of power of late are full of hustle and bustle of different sorts.
As the government prepares to appoint ambassadors at 21 missions abroad—11 of them are already headless and rest will become without envoys by the end of April—there is an increased activity in Singha Durbar, Ministry of Foreign Affairs and Baluwatar with people
lobbying to secure the
coveted posts.
Some are paying court to influential leaders and ministers with choices, taking their pick: missions in China, Japan, the UK and Germany among others.
As per the tradition that has been followed so far, the number of vacant ambassadorial posts is divided between political appointees and career diplomats.
And when it comes to picking envoys from among those nominated by political parties, the number of
aspirants simply increases manyfold.
According to sources, dozens of aspirants either want to see Prime Minister KP Sharma Oli or meet his advisers or drop their résumé at their respective offices. Among them are retired bureaucrats,
former security officials, lawyers, professors, journalists, politicians, lawmakers and others.
What makes it preposterously interesting is, the sources said, most of them lack minimum experience and qualification for the positions, let alone diplomatic finesse or profundity.
"Yes, I have received requests and résumé from many aspirants," said Prime Minister Oli's Chief Political Adviser Bishnu Rimal, admitting that many of those vying for the plum posts lack experience, qualification and knowledge.
What is more worrisome is, according to officials, two thirds of those who have approached the prime minister or foreign minister or their offices are simply not fit for ambassadorial positions.
"Most of them do not even qualify for the post of khardar," said Mohan Shrestha, chief public relations officer of DPM and Foreign Minister Kamal Thapa. Khardar is a lower rank non-gazetted post in bureaucracy.
DPM and Foreign Minister Thapa's office is also inundated with over four dozen résumé, while as many have piled up on Shrestha's table.
While picking ambassadors from political quota, officials said, the political leadership comes under huge pressure to make fair and balanced appointment. On top of that, there is a constitutional provision which calls for making the appointment inclusive.
---
---