Plan to merge cooperatives stalls due to lack of clear policy
Budget contains no incentive package for amalgamated cooperatives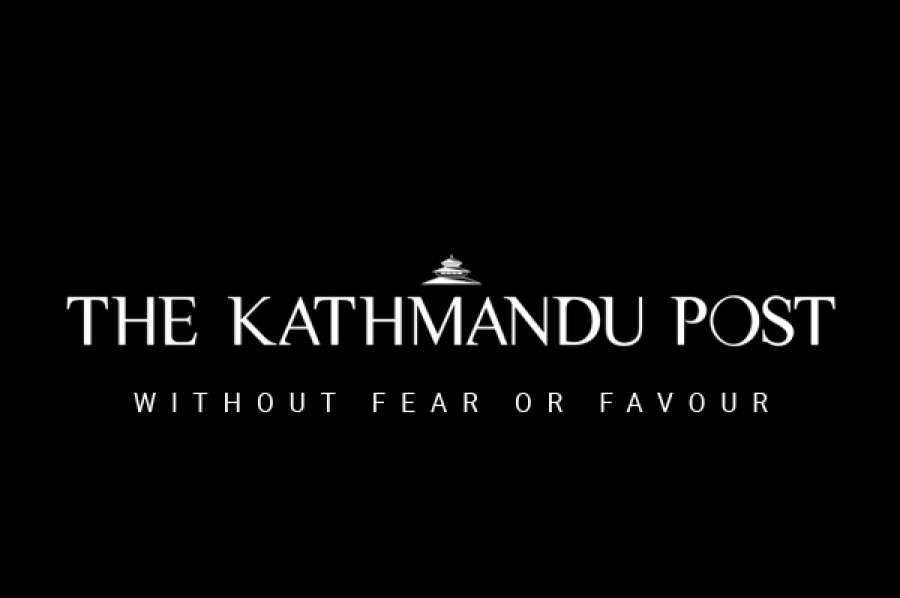 bookmark
Published at : June 11, 2019
Updated at : June 12, 2019 15:52
Kathmandu
The government's plan to amalgamate cooperatives has failed to gain momentum due to lack of clear policy, said stakeholders.
According to the Department of Cooperatives, there are more than 34,500 cooperatives operating in the country, one-third of them savings and credit cooperatives. They have 6.3 million members and hold deposits totalling Rs302 billion while their total lending stands at Rs273 billion.
Most financial cooperatives have gravitated to urban areas in recent years. The surge in the number of savings and credit cooperatives has also been attributed to weak corporate governance and internal control in many institutions. Several cooperatives have been found to have misappropriated their depositors' money.
In a bid to regulate cooperatives through effective monitoring, the government has been prioritising amalgamation of cooperatives. The budget statement for fiscal 2019-20 also mentions encouraging financial cooperatives to merge, but it does not contain a concrete incentive package for amalgamated cooperatives.
Tok Raj Pandey, registrar of the department, said the absence of attractive incentives was one of the reasons behind the slow progress of the amalgamation plan. "Potential candidates for amalgamation should be offered an incentive package as is being offered to banks and financial institutions contemplating a merger," said Pandey.
The new regulation of the Cooperatives Act 2017 has provisioned that cooperatives failing to operate as per government-set standards will be forced to merge. The new regulation has envisioned a three-year action plan to reduce the number of cooperatives to ensure implementation of the standards.
According to Pandey, the department has started the ground work to implement the guideline for merging in line with the new regulation.
The government's plan to amalgamate cooperatives follows a growing number of cases of irregularities in the sector. The government recently declared 11 savings and credit cooperatives as troubled after they failed to pay back their depositors' money. Authorities do not have authentic statistics of how many small cooperatives have fled with the people's money.
Pandey also blamed confusing provisions in the laws for preventing cooperatives from going for amalgamation. "Many provincial and local governments are unaware of their authority to keep tabs on cooperatives," said Pandey.
DB Basnet, chairman of the Nepal Federation of Savings and Credit Cooperative Unions, criticised the department for its lacklustre interest in the amalgamation plan.
"In the past few months, we sent the files of over a dozen cooperatives seeking merger to the department for final approval. But the department has not given its decision yet," said Basnet, stressing the need for incentives to encourage more cooperatives to amalgamate.
Pandey passed the buck to the provincial government. "It is the jurisdiction of the provincial government to deal with the amalgamation of cooperatives operating at the local level," said Pandey.
---
---