Urea shortage likely to hit wheat output
Wheat production is likely to be affected this year, with farmers facing urea shortage.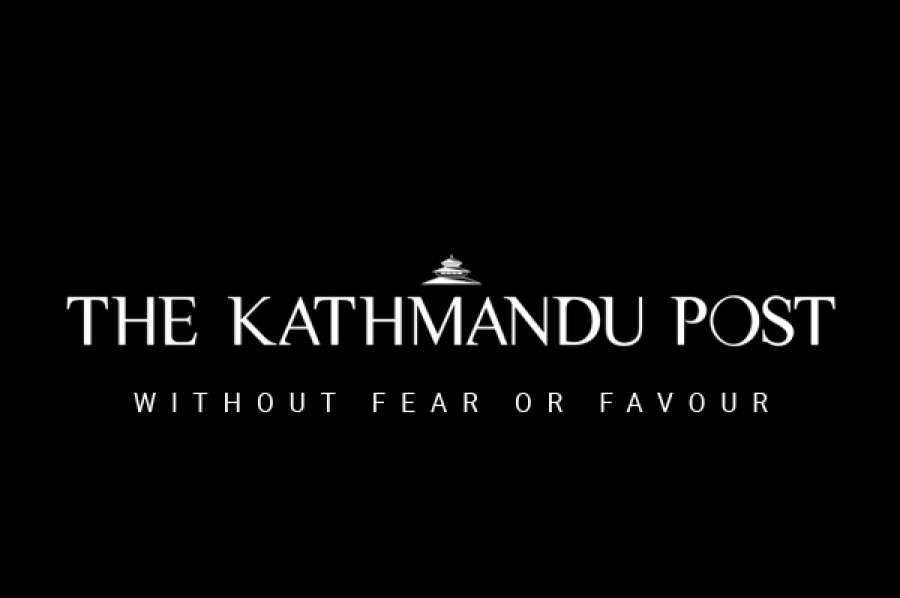 bookmark
Published at : March 1, 2017
Updated at : March 1, 2017 09:32
Gularia
Wheat production is likely to be affected this year, with farmers facing urea shortage.
The Agriculture Inputs Company (AIC), the state agency responsible for supplying fertilisers, has said it is likely to receive a urea consignment only after a month.
Farmers are worried the shortage of the vital farm input will reduce productivity. They have been frequently expressing their concerns with district agriculture officers. Most of the farmers have started to apply urea smuggled from India. These low-quality fertilisers not only reduce harvest, but also degrade the fertility of soil, agricultural technicians said.
Nar Hari Tiwari, chief of AIC's Gularia office, said they were unable to distribute fertilisers to the farmers due to the shortage. "We don't have urea in our Bhairahawa depot," he said. "The shortage appeared as the AIC head office in Kathmandu failed to procure fertilisers due to problems in the tendering process."
AIC faced deficit of urea as the UAE-based Commodities Trading Company, which had bagged the contract to supply the fertiliser, failed to do so after prices jumped $25 per tonne in the global market.
According to Jay Bahadur Mahatara, official of the District Agriculture Development Office, 3,417 tonnes of urea is required for wheat planted on 17,500 hectares in the district. The requirement of DAP is 1,060 tonnes. Urea shortage has affected nearly 40 percent of farmers in the district, according to the office.
"The government's promise to provide subsidy on fertiliser and seeds is only limited in papers," said Naresh Chaudhary, a farmer at Padnaha village. "We need to apply urea three times for wheat; however, we have not received the vital input a single time."
Meanwhile, farmers of far western district of Kanchanpur are also facing shortage of chemical fertilisers, and they are compelled to purchase low-quality inputs imported from India at double the price.
In the first week of February, the government had formally requested India to provide 30,000 tonnes of urea in order to prevent a possible shortage of the farm input for winter crops. Under the Nepal-India treaty signed in 2009, India has agreed to sell 100,000 tonnes of chemical fertilizers (60,000 tonnes of urea and 40,000 tonnes of DAP) to Nepal annually at the international parity price to avoid procedural hassles.
The government had written to India's Ministry of External Affairs making such a request. Urea is mostly used for winter crops like vegetables, wheat, maize and spring paddy (chaite dhan). Nepal's annual fertilizer demand stands at 700,000 tonnes, while winter crops need 90,000 tonnes.
---
---