Nepali guards may face competition in Malaysia
Malaysia has been hiring security guards exclusively from Nepal for the past 10 years, but that could change.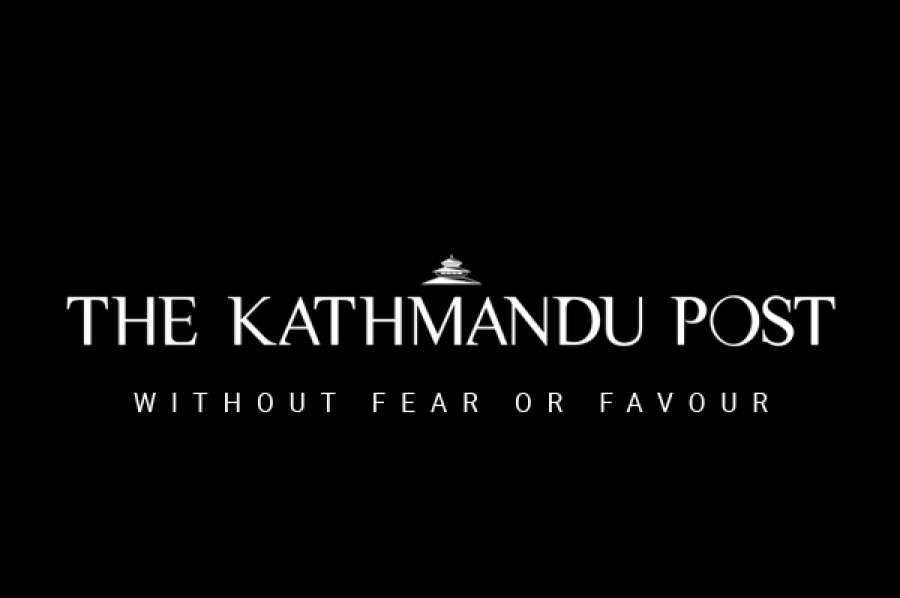 bookmark
Published at : March 7, 2016
Updated at : March 7, 2016 08:15
Malaysia
Malaysia has been hiring security guards exclusively from Nepal for the past 10 years, but that could change. The Southeast Asian country has indicated that it might look elsewhere to fulfil its requirement of guards as Nepal has not been able to provide them in adequate numbers.
A change in policy could result in Nepal's losing one of the most attractive job markets in Malaysia.
Malaysian Deputy Home Minister Datuk Nur Jazlan Mohamed told The Star daily that Malaysia might have to look at other source countries that have a good supply of security guards with military background, such as Sri Lanka.
"Formerly, the job was reserved for Nepalis owing to their reputations as Gurkhas," he said. According to the report, Mohamed said a limited supply of Nepali security guards had forced some companies to hire other nationals.
"The supply of Gurkhas is very limited as not all Nepalis were in the army. Some companies hire other foreigners, and this is not allowed under the current policy," he said.
Mohamed said a review of the decade-old policy had also come in light of recent nationwide operations to weed out illegals, including those hired as security guards.
Malaysia had taken the policy of taking only Nepalis with 'Gurkha Army' background since 2006. The job of a security guard is also attractive in terms of earning. According to Malaysian government statistics, there are 24,000 Nepalis working as security guards.
A Nepali entrepreneur based in Malaysia said that the change in policy could reduce the demand for Nepalis for the job. "Nepal should send qualified people as security guards to save employment opportunities for migrant Nepalis."
Although Nepalis are the first choice of most Malaysian companies, there have been occasional complaints that all the Nepalis working as security guards are not ex-Gurkha soldiers.
Malaysia has been urging Nepal to send only those with a military background. However, Nepali recruiting agencies have been careless about the requirement, and this has jeopardised high-paying job opportunities.
Meanwhile, Malaysian companies supplying security guards said that Nepal could provide all the manpower required.
Shahin Mirza Habib, advisor to Security Services Association of Malaysia, an umbrella organization of security guard-supplying companies, said that Nepal could supply enough security guards once the issue of illegal workers was settled.
"Sri Lankans are not in our first priority list," he said. The government has been taking action against illegal immigrants since February. Workers from various countries have gotten jobs as security guards in Malaysia by pretending to be from Nepal.
---