Mutton dearer, chicken cheaper in the Valley
Mutton has become dearer by Rs50 per kg while chicken has become cheaper by Rs35 per kg in the Kathmandu Valley.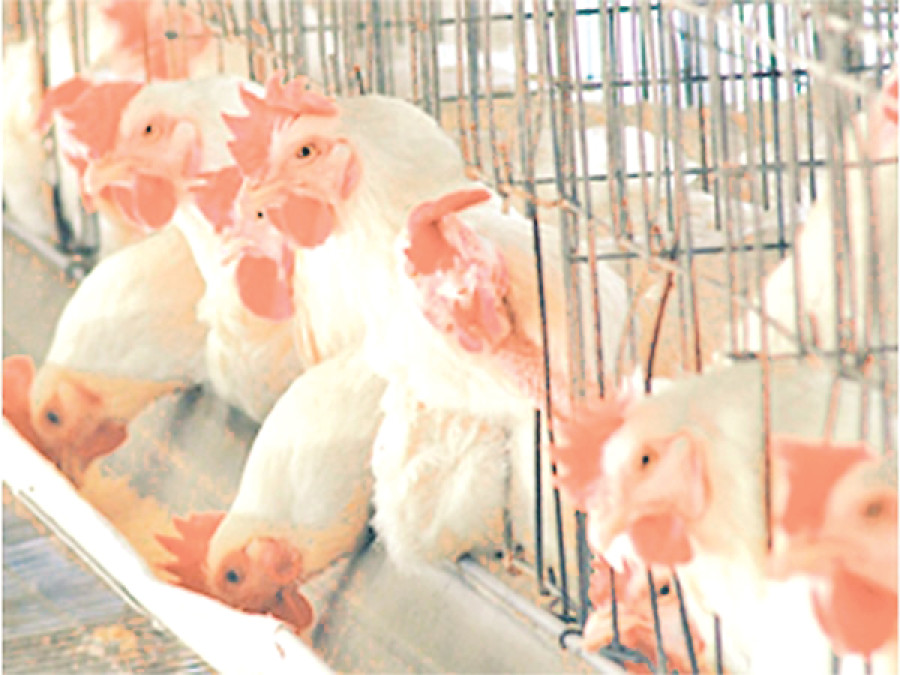 bookmark
Published at : September 9, 2015
Updated at : September 9, 2015 09:21
Kathmandu
Mutton has become dearer by Rs50 per kg while chicken has become cheaper by Rs35 per kg in the Kathmandu Valley. Traders said that goat supplies had dropped due to the Tarai banda called by Madhes-based parties which has disrupted shipments from the main source market India. On the other hand, chicken prices have plunged with a fall in demand from hotels and restaurants.
Meat shops are presently selling mutton at Rs850 per kg against Rs800 a week ago. Live goats, which were selling for Rs425 to Rs435 per kg, now cost Rs450 to Rs465.
The Nepal Chicken Sellers Association (NCSA), which fixes poultry prices by studying the supply and demand situation, slashed the rate on Tuesday to Rs290 from Rs325 citing a drop in consumption. The procurement price of live chicken has also decreased to Rs210 per kg from Rs230 before.
Krishna Shahi, a meat shop owner at Gaushala, said that he had to hike the price of mutton as his regular supplier had raised the price citing the shortage. "There has been a rise in demand due to the Teej celebration, but I am finding it difficult to get goats even by paying more," he said. His regular supplier started charging Rs450 per kg against Rs425 before.
Meanwhile, Deepak Thapa, president of the Nepal Livestock Traders Association, said that they used to source most of their goat requirements from the Tarai and India, but that shipments from these suppliers had stopped as transportation has been cut off for the past four weeks in the plains.
"We are getting supplies from Kathmandu and surrounding areas like Dhading, Nuwakot, Sindhuli and Kavre. Very small shipments of goats are coming from the Tarai under police escort," he said. Mutton consumption rises significantly with the start of the festive season. Gulariya, Bardia, Nepalgunj, Banke and Surkhet are the major suppliers of goats to the valley besides India.
Shreeya Dhakal, vice-president of the Nepal Chicken Sellers Association, said, "Demand from star hotels occupy a significant chunk of the chicken market, and a decline in the number of tourists after the earthquake has affected prices."
Traders said that although the Tarai banda had affected transportation, ample supplies had been coming from Dhading, Kavre, Panauti, Trishuli and Sindhuli.
---