Banks have unclaimed dividends worth Rs1.77b
Commercial banks have unclaimed dividends worth Rs1.77 billion as of fiscal year 2013-14, balance sheets have shown.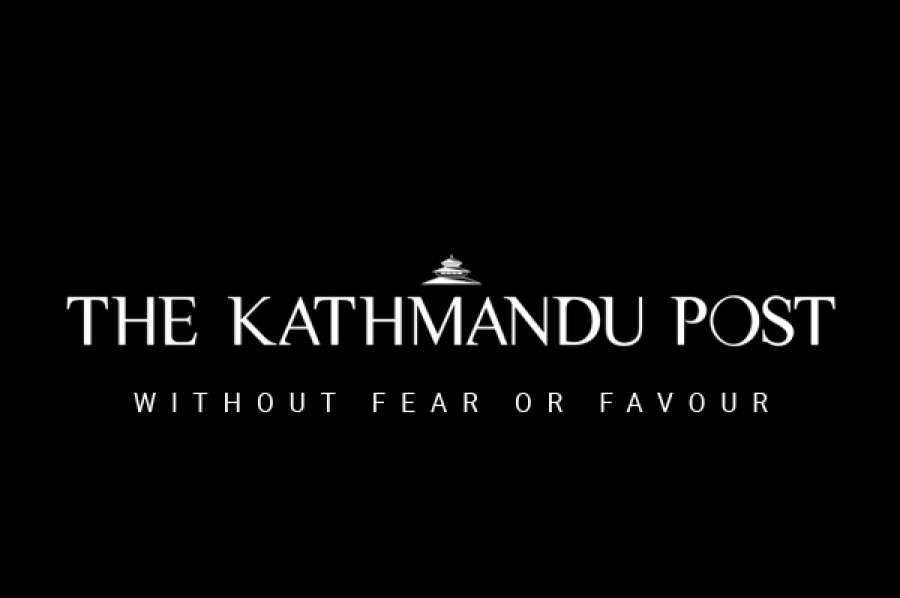 bookmark
Published at : September 6, 2015
Updated at : September 6, 2015 08:57
Kathmandu
Commercial banks have unclaimed dividends worth Rs1.77 billion as of fiscal year 2013-14, balance sheets have shown.
Public shareholders of Nepal Telecom have also not claimed about Rs340 million in dividend.
Although the Company Act and Bank and Financial Institution Act (Bafia) has made certain provisions regarding dividend distribution, the companies have not been following the provisions.
As per the Company Act, if a shareholder does not claim dividend for five consecutive years, the concerned company should inform about it by publishing a notice in national level newspapers.
Even if the dividend is not claimed after the publication, the amount should be collected in the shareholder protection fund.
The amount in the fund can be spent as per the decision of the Company Registrar's Office, Securities Board of Nepal and Company representatives.
As per the Nepal Rastra Bank (NRB) directive issued 12 years ago, the unclaimed dividends should be collected at an account as fixed by the central bank. But neither the NRB has fixed any account nor the banks have made any specific arrangements.
Experts blamed the lack of clarity in the law and working system of the banks for such a situation.
There is a legal provision of asking the shareholders to open an account while purchasing shares of a particular bank. "If the dividend is collected in such an account, the problem will be solved," said Rabindra Bhattarai, a stock analyst.
As per the current trend, shareholders should reach the bank to get the dividend. The shareholders should arrive in the capital from faraway places to get the dividend, which has been blamed for discouraging investors to claim their dividend.
Shareholders of Nabil Bank are at the forefront to ignore their dividend. The bank has unclaimed dividend worth Rs530 million as of fiscal year 2013-14.
However, Nabil CEO Sashin Joshi said the bank distributed unclaimed dividend of Rs510 million in last fiscal year.
"Big unclaimed dividend was seen in the previous fiscal year as a huge amount was not distributed to foreign shareholders," said Joshi. He said the bank now has unclaimed dividend of around Rs15 million.
The companies put unclaimed dividend under the "Remaining Dividend Distribution" heading. Some of the banks have undistributed dividends for the last
three decades. If the central bank fixes an account, we could deposit the unclaimed dividend in it," said Sanima Bank CEO Bhuvan Dahal.
---