Soil testing mobile van to help Nepali farmers
India has gifted a soil testing mobile van which will be a boon to Nepali farmers as they will now be able to get their soil tested for nutrient deficiencies and fertilizer requirements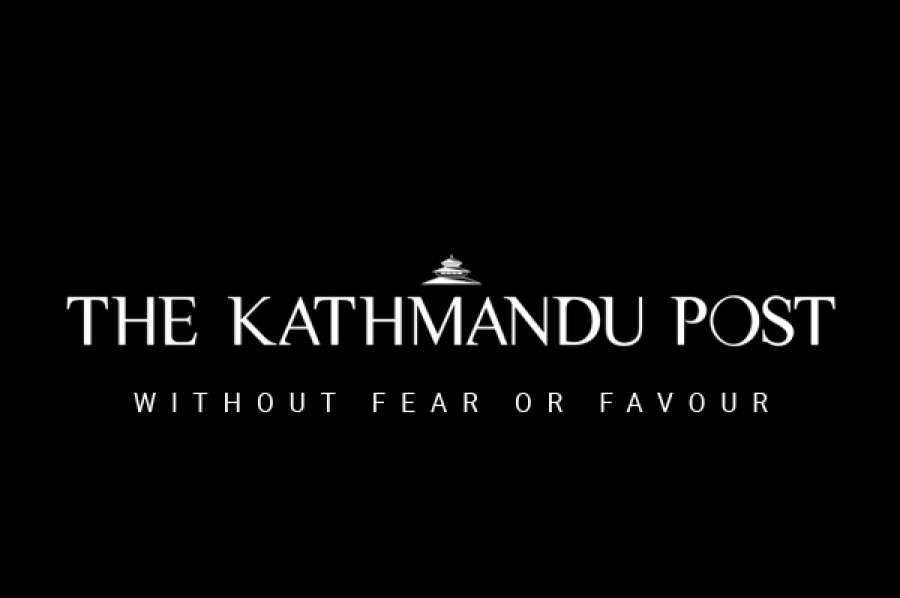 bookmark
Published at : November 27, 2014
Updated at : November 27, 2014 09:27
Kathmandu
India has gifted a soil testing mobile van which will be a boon to Nepali farmers as they will now be able to get their soil tested for nutrient deficiencies and fertilizer requirements at their doorsteps. The information will help them to increase farm yields.

The mobile lab was handed over to the Ministry of Agricultural Development by Odisha-based Paradeep Phosphates in the presence of Prime Minister Sushil Koirala and his Indian counterpart Narendra Modi on Tuesday.

According to the ministry, the mobile clinic will be piloted in a number of districts to develop a modality for its effective mobilization in different regions.

Currently, the Soil Management Directorate under the ministry maintains soil test labs in five development regions, but due to lack of resources, it has not been able to function effectively. "After the modality is prepared, the van will be mobilized in different regions," said Shankar Sapkota, co-spokesperson of the ministry.

"The van will free farmers from having to visit the soil testing laboratories to conduct soil fertility tests," he said, adding that if one van was not sufficient, the government could get more in the future. The van presented to Nepal costs around Rs 7.7 million. The lab on wheels is able to assess actual soil nutrient deficiencies and fertilizer requirements, he said.

The mobile testing laboratory will measure levels of macro-nutrients like nitrogen, phosphate and potassium and micro-nutrients like magnesium, zinc, copper and minerals in the soil. These tests will reveal whether there is too little or too much of a nutrient and also promote environmental quality.

The mobile laboratory is part of the government's plan to implement the system of soil health cards. India has agreed to support Nepal in implementing organic farming and soil health cards.

The soil health card, which is widely implemented in India, is particularly a crop-wise recommendation of nutrients and fertilisers required for farms. Farmers use inputs accordingly and raise productivity. The plan was announced during Indian Prime Minister Narendra Modi's visit to Nepal in August.

The fifth Joint Agriculture Working Group meeting held in Kathmandu recently had included this agenda among the areas of cooperation in agriculture between Nepal and India. Meanwhile, the directorate is also working on preparing a "soil profile" of different regions. It is also working on an integrated plant nutrient management project to boost farm output.

Agro Eco Zone plan mooted

A plan to establish an Agro Eco Zone, a common mechanism to share research outputs and tools in the farm sector among countries, has been inserted in the Saarc Summit agenda.

The mechanism enables Saarc members to share research and best practices in existing and breakthrough technologies in the farm sector. "As research is a long course of practice and needs heavy investment, the mechanism, if endorsed, will benefit Nepal as we can use the best technology in a short span of time," said a government official.
---