Bharat Shamsher, 89, dies in Kolkata
Opposition leader of Nepal's first parliament, Bharat Shamsher Rana, passed away on Friday night at his residence in Kolkata, India.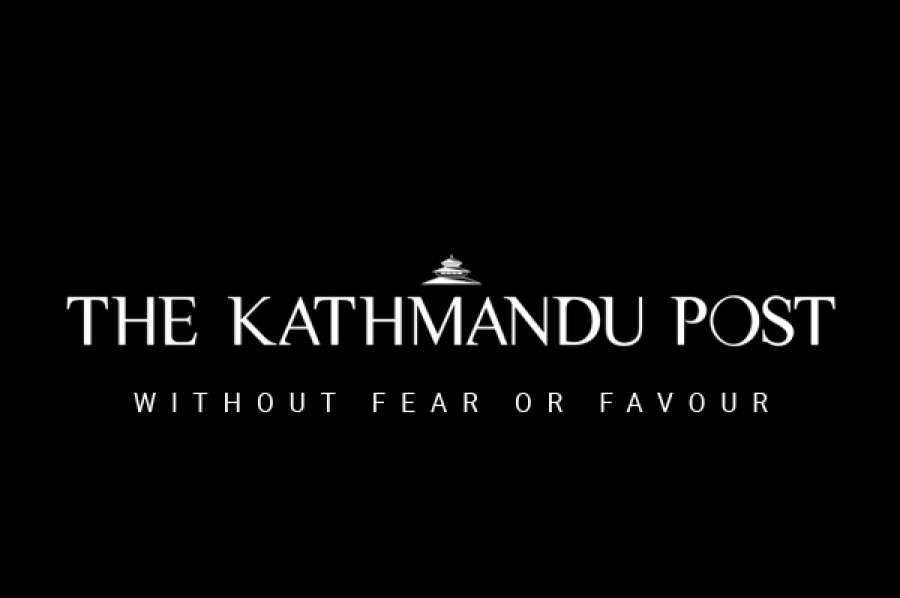 bookmark
Published at : August 12, 2018
Updated at : August 12, 2018 09:26
Kathmandu
Opposition leader of Nepal's first parliament, Bharat Shamsher Rana, passed away on Friday night at his residence in Kolkata, India.
Rana was 89. Family sources said he died 'peacefully' when he was asleep.
Rana was founding General Secretary of the Gorkha Parishad Rana that was active in the 1950s. He was elected to the parliament from Dhading in first general elections held in 1959.
He had gathered eyeballs following Khukuri Dal scandal wherein, the then Home Minister Bisheswar Prasad Koirala was attacked at his official residence in Tripureshwor.
After initial hiccups in the relationship between Koirala and Rana, their relationship went smoothly thereafter. Such was their relationship that Rana stood as a big support to Koirala and the Nepali Congress (NC) even at the time when he was the leader of main opposition.
Koirala, in his book—Atmabrittanta: Later Life Reflections—mentions that Rana had assured him of extending support in case anyone muddles the parliament providing strong support to his leadership.
Rana was arrested in the 1960 royal coup when the then King Mahendra Shah dismissed the BP Koirala-led government. He was released in 1961 after lending support to the royal family. Subsequently, Rana went to India where he denounced the King and later merged his party with NC.
"Depsite his party being the main opposition, Rana merged his party with the NC post royal coup, saying that they should be united against the King Mahendra's act of dismissing democratically elected government," Puranjan Acharya, a close NC observer said.
Koirala has also mentioned in his book that Rana had come to see him early in the morning on the day of royal coup and hinted about the move of King Mahendra Bir Bikram Shah Dev. His younger brother Sagar Shamsher Rana was an active NC leader then.
"He had come to Nepal after the restoration of democracy and strongly lobbied for socio-economic revolution," Sagar Shamsher Rana told the Kathmandu Post. He took a back seat from active politics after his Congress party could not become social democratic party as envisioned by Koirala. He later shifted to Kolkata where he was involved in film production as writer, producer and director.
Sagar Rana recalls his brother as a charismatic leader having strong foothold in whatever he did. He also claimed that his elder brother had extended support to the royal family to get out from the jail for supporting democratic struggle in the country.
"His party (Gorkha Parishad) had won 19 seats even at the time when NC won a two third majority in the parliament," he said, lauding his brother's contribution in the parliamentary exercise. According to him, the parliamentary exercise, then, used to be beautiful.
"Differences were discussed logically and in a healthy environment," Sagar Rana said. "It is distressful to see parliamentary exercise today where logic has taken a backburner and the approach seems to be incorrect."
NC leader and Rana's nephew Uday Shamsher Rana told the Post that his uncle's body would be donated to a hospital in Kolkata for medical purpose as per his wish.
---
---