Nepal clamps on India's small project grants
The Cabinet has tightened norms for inflow of Indian grants to Small Development Projects (SDPs) in Nepal.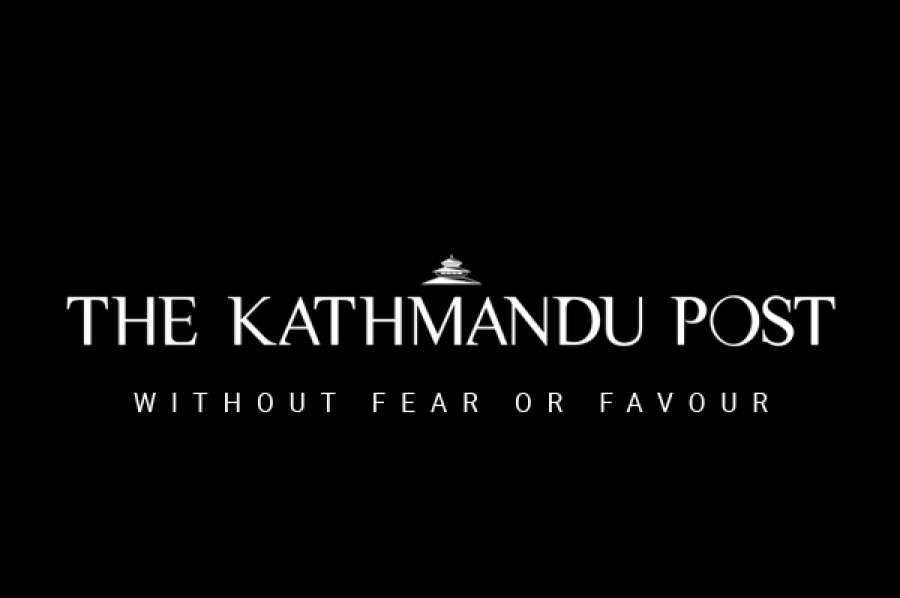 bookmark
Published at : July 10, 2018
Updated at : July 10, 2018 15:49
Kathmandu
The Cabinet has tightened norms for inflow of Indian grants to Small Development Projects (SDPs) in Nepal.
Projects will not start unless India signs financing agreements with Nepal's Finance Ministry. The second caveat says 'India must route the grant through the central government account'.
India disburses grants up to Rs50 million for each SDP. The Cabinet decision aims greater scrutiny and paper trail of Indian grants to small projects in Nepal.
This decision abrogates the power of the Indian Embassy in Kathmandu to fund projects anywhere in Nepal at its own volition.
Currently, the Indian Embassy grants aid to various projects at the local level, including schools, colleges and hospitals under the SDP. Nepal government is clueless about how and where Indian grants go since the Indian Embassy controls all spending. Political commentators here oppose the unrestricted power enjoyed by the Indian Embassy in Kathmandu, saying 'this is inviting unnecessary Indian influence in the country'.
Speaking to the Post, the Minister for Law, Justice and Parliamentary Affairs Sher Bahadur Tamang said, "Only after the Indian grant comes into the central government's account, would that amount be allocated to specific projects in various districts."
Nepal's Finance Ministry would whet projects listed by provincial and local governments and then forward them to India for potential funding.
After India approves the selected projects, it must sign financing agreements with the Finance Ministry to fund them.
"This would give Nepal government greater control over where and how the funds are spent, keep track of the project and maintain financial transparency," said a senior official of the Finance Ministry. The official said both local and provincial governments would be the agencies to implement the SDPs.
Earlier, only the erstwhile local bodies could utilise the Indian grants.
The Indian grant will not be part of budget for the fiscal year 2018-19 since the Lower House has already endorsed the budget.
"The Indian grant will come under the federal government's budgetary system from the fiscal year 2019-20," said Tamang.
The Sher Bahadur Deuba-led government on November 30, 2017, had approved extension of SDP scheme with the caveat that funds pass through Nepal's national system and Nepal government decides the which agency implements the project.
The Cabinet decision ensures Indian grants under SDP would come under the national system for the first time since its launch in November 2003.
---