Ministry retracts decision on NGOs
Home Ministry has backtracked on its decision to strictly scrutinise Non-Government Organisations (NGOs) while renewing their registration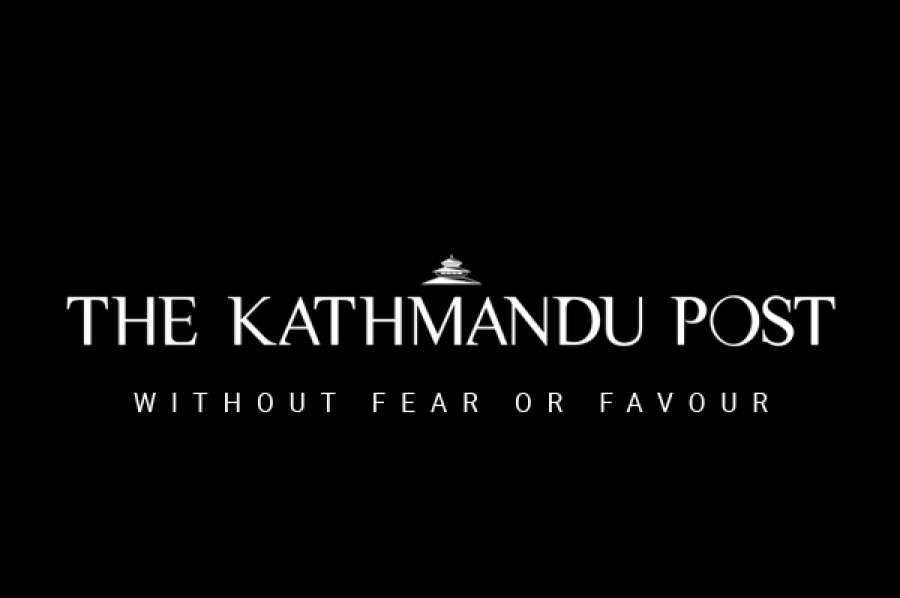 bookmark
Published at : June 19, 2018
Updated at : June 19, 2018 08:18
Kathmandu
Home Ministry has backtracked on its decision to strictly scrutinise Non-Government Organisations (NGOs) while renewing their registration.
The ministry issued an official note on Sunday to all the district administration offices not to implement the two major points of its previous circular until further notice.
Home Minister's Press Co-ordinator Kiran Bhattarai said, "In the note, the ministry informed DAOs not to implement points three and four of the ministerial-level decisions."
Earlier, the ministry had directed all the DAOs to register only NGOs that work in a single sector and those registered to work in multiple sectors must amend their statute for renewal.
Besides, the ministry had told the DAOs to register and renew the NGOs, INGOs and Non-profit Distributing Companies only after receiving the property details of all members of their
executive committee and employees.
After acute pressure from the NGO sector and around a dozen formal and informal dialogues with government agencies, the government has backtracked from two of its decisions.
NGO Federation of Nepal President Gopal Lamsal said, "We discussed with concerned ministers, officials of National Planning Commission, secretaries of Prime Minister's office, PM's chief advisor and urged them to consider their decision."
Officials of NGO Federation of Nepal had warned the government of protracted struggle and fight a legal battle with the government.
Home Ministry has formed a task force led by a joint secretary (Legal division) to study the issues raised by NGO Federation of Nepal and will present its report within a month.
---