Crowd shy
In this huge ocean of human beings, people of several different types can be seen. The way of life varies from person to person.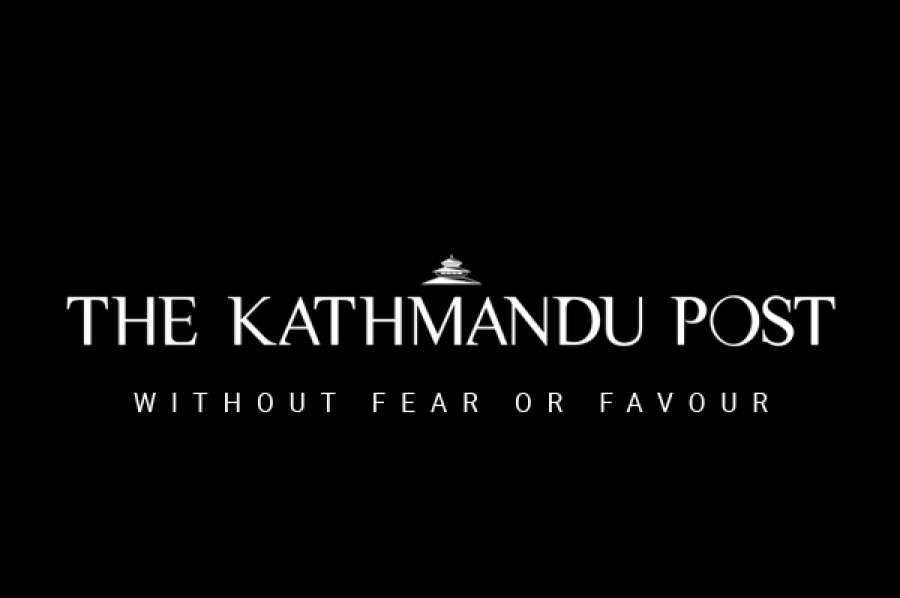 bookmark
Published at : March 8, 2018
Updated at : March 8, 2018 08:06
In this huge ocean of human beings, people of several different types can be seen. The way of life varies from person to person. Their perceptions, mental or physical condition, and the environment they live in determine their habits or ways of living. Some people may be very sensitive and serious about some issue, while others adjust to the situation and are comfortable with the same issue. Some see a problem as a hill, while others see it merely as a plain.
Let's look at some instances. US President Donald Trump is able to face the whole world without hesitation. This is the premium quality of a leader. But we see some people who have a fear of interaction, and they make their life as lonely as possible. While analysing these two types of people, we can see that some live by being bold while others live as a coward.
Obviously, some people have a problem, and that is the fear of interaction. This is called social phobia or social anxiety disorder. They have a fear of being scolded or misjudged by others even though they have made no mistake. So they build their own lonely, and limited, world. Most of them speak little. They hesitate to be involved in programmes where they have to talk with many people. They feel comfortable being by themselves, isolated from the mass of people. As these people fear to interact, they respect and admire people who can speak frankly in front of a mass. Such introverts see these 'bold' people as being courageous.
Without interaction among people in society, the nation—and the whole world—cannot make progress or even move forward. From village meetings to meetings and interactions of the Cabinet, many people take part in discussions and present proposals or ideas and make decisions to implement them. This is the general process of human progress. During this process, there are arguments, reprimands, quarrels and even movements and revolutions. But the people and leaders who understand their duty and responsibility do not give up. With lots of enthusiasm, they struggle to achieve their goals. During several community meetings in my district, Nawalpur, I have seen many people who have a fear of being amid a mass of people. I help them and sympathise with them and try to understand their problem.
A weak hearted person greatly fears another person's furious face or even her loud voice. That person cannot develop boldness and self-confidence despite great effort. We can say that this characteristic of a person is a misfortune for her. But we can see in our society that there are many such people who are also doing many things for the benefit of the community through ways in which they feel comfortable.
---
---