Project cost escalation bane of country's development
When Bankatta-Bagarai Road Upgradation Project completed six years ago, its cost had increased by 28.89 percent against the contract amount.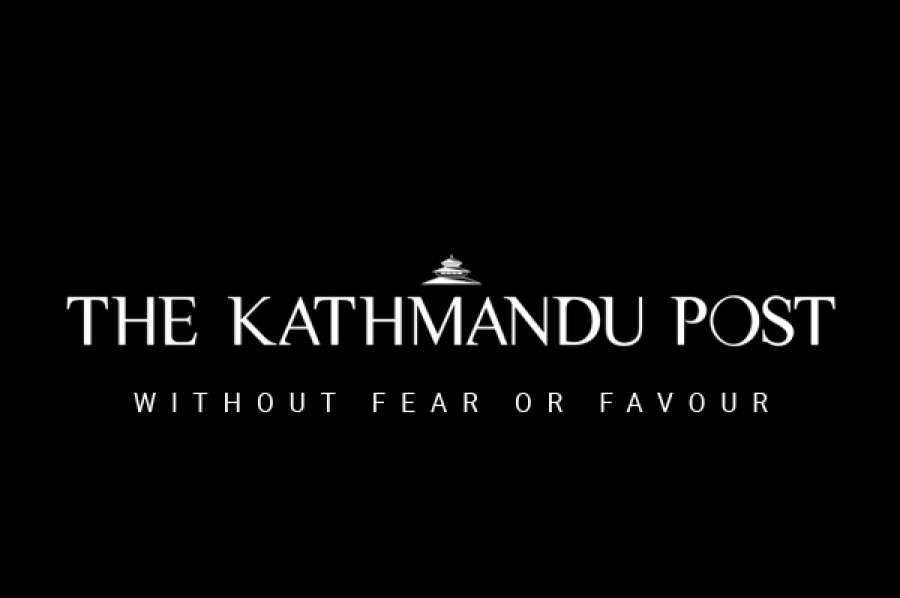 bookmark
Published at : March 2, 2018
Updated at : March 2, 2018 08:39
Kathmandu
When Bankatta-Bagarai Road Upgradation Project completed six years ago, its cost had increased by 28.89 percent against the contract amount.
The project under the Rural Reconstruction and Rehabilitation Sector Development Programme was supposed to cost Rs 84.52 million, but an additional 24.42 million had been spent by the time the 23.55 km road project was completed.
The way its cost increased has exposed the weaknesses in design of the development projects. The project officials had failed to envision a number of elements during cost estimation.
Moreover, after the cost escalation of Rs11.63 million made through variation order (cost escalation for new works) could not match the resources needed to complete the work, the project adopted shopping method as mentioned in Asian Development Bank's procurement guideline.
Under the shopping method, at least three quotations are examined and procurement is made at justifiable price. Under the ADB procurement guideline, up to $100,000 can be spent under shopping method.
After a complaint was registered at the Commission for Investigation of Abuse of Authority (CIAA) against "unnatural cost escalation", the anti-graft body on January 25 instructed the Ministry of Federal Affairs and Local Development (MoFALD) to prepare realistic cost estimates for other projects.
The officials of Bankatta-Bagarai Road Upgradation Project did not face any action, even though the first amendment of the Public Procurement Act has included a penalty clause to avoid such case.
After the CIAA's letter, the MoFALD recently wrote to the Department of Local Infrastructure Development and Agriculture Roads (DoLIDAR), under which the project was executed, to implement the future project in a way that variation order would not cross 25 percent of initial estimated cost. The ministry also referred in the letter the clause 5(A) of Public Procurement Act that recommends legal action against the officials involved in preparing project design and approval if the project cost increased by more than 25 percent.
DoLIDAR Director General Jeevan Kumar Shrestha said that the lack of seriousness among consultants was the main reason behind high amount of variations in many development projects.
"We select the consultants for preparing designs based on the experiences they had in various projects, but there is not mechanism to examine whether the designs they had prepared in the past had any shortcomings," he said.
He said the provision of penalty against the consultants who prepare poor design leading to high cost escalation would help control large scale variation if only the government is serious about enforcing the law.
---