Prez concerned about current political events
President Bidya Devi Bhandari has instructed the constitutional bodies to remain alert and work responsibly.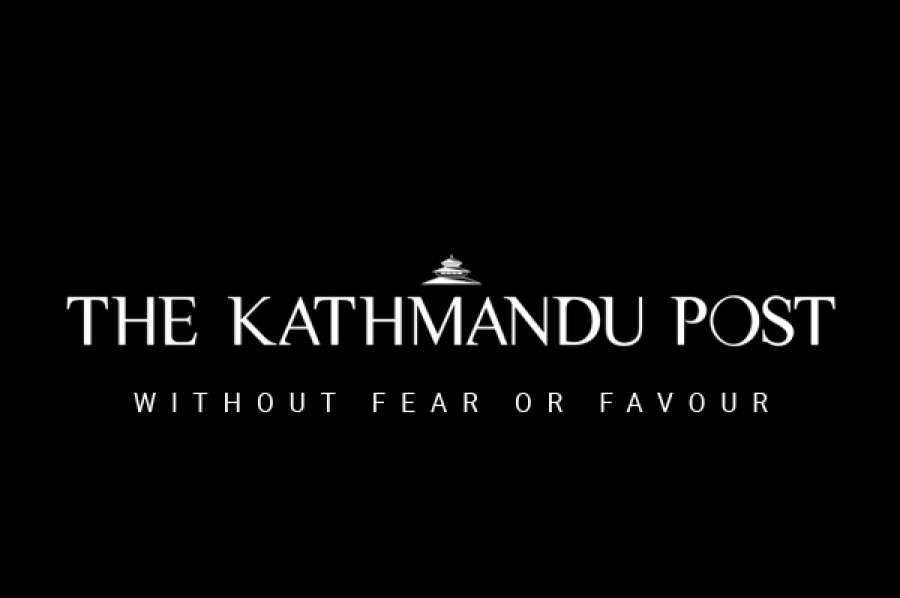 bookmark
Published at : October 19, 2017
Updated at : October 19, 2017 09:13
Kathmandu
President Bidya Devi Bhandari has instructed the constitutional bodies to remain alert and work responsibly.
In a meeting with the chief and members of five constitutional bodies at her office on Tuesday, the President said that the responsibility of the constitutional organs increases when there is no Legislature-Parliament to maintain checks and
balances.
President Bhandari met the officials from the constitutional bodies three days after the House was dissolved to start the nomination process for the upcoming federal and provincial elections scheduled for November 26 and December 7.
According to sources, President Bhandari was concerned about the ongoing political development and its possible impact in the country. The President had called the meeting of major constitutional bodies amid claims and counter-claims between the ruling Nepali Congress (NC) and a left electoral alliance of the main opposition CPN-UML and the CPN (Maoist Centre) which is also the key coalition partner of the NC.
"The President was concerned about the current political situation in the country," said a member of a constitutional body, who was present in the meeting, requesting anonymity.
With the dissolution of the House, the Sher Bahadur Deuba government has turned into a caretaker one whose sole responsibility if holding the scheduled elections.
The President also enquired about the progress of each constitutional body. Chiefs and members of the Commission for Investigation of Authority (CIAA), the Office of the Auditor General, the Office of the Attorney General, the Election Commission and the Nepal Human Rights Commission, along with the secretaries, were present in the meeting.
At the meeting, according to sources, officials from the CIAA and the EC claimed that they were facing problems "due to negative reports in the media".
They complained that the media was engaged in negative publicity of the commissions which had given bad name to their organisation. The Office of the President said in a statement that the meeting was a regular affair.
---