PM consults CEC on local elections
As Prime Minister Pushpa Kamal Dahal says he will announce the local level elections in the next few days,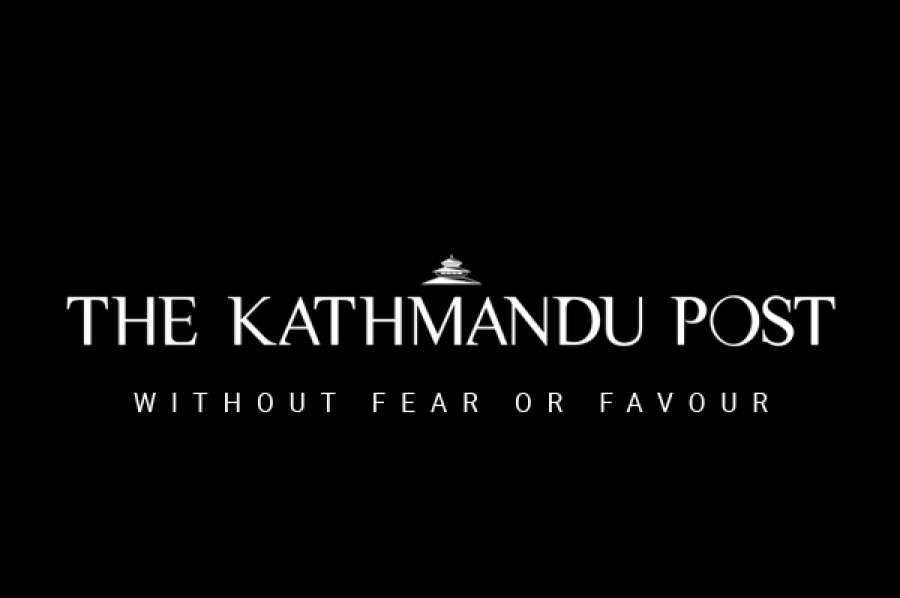 bookmark
Published at : January 24, 2017
Updated at : January 24, 2017 17:07
Kathmandu
As Prime Minister Pushpa Kamal Dahal says he will announce the local level elections in the next few days, the Election Commission has asked the government to pass all the necessary laws and to ensure implementation of the Local Level Restructuring Commission report before declaring the polls.
Chief Election Commissioner Ayodhee Prasad Yadav expressed the EC's concerns with PM Dahal in a meeting on Monday. The PM had enquired about the election authority's preparations.
According to Ila Sharma, an election commissioner, the EC was hopeful about the laws but there were still doubts about early implementation of the LLRC report. Some political parties have reservations about the restructuring recommendations. Five new laws are required for holding the local polls.
Dahal's meeting with Yadav comes a day after the prime minister said the government would announce by January 28 that the local polls would be held between May 8 and 13. On Saturday, three major parties—Nepali Congress, CPN-UML and the CPN (Maoist Centre)—agreed to hold the polls by mid-May.
There are, however, concerns whether the local polls would take place on time as the agitating Tarai parties have warned of boycotting them if the constitution amendment bill was put on hold. The LLRC report, which recommends village and municipal councils instead of the VDCs and municipalities in fewer numbers, has drawn criticisms from the regional parties.
Bill endorsement expedited
The State Affairs Committee of Parliament on Monday decided to send the Bill to Amend and Integrate Laws related to the EC, and the Bill Related to Voter List to the House after endorsing the report of its subcommittee on the bills. "These two bills will be presented to Parliament probably on Tuesday," said SAC Chairman Dil Bahadur Gharti.
The lawmakers agreed to allow the government to declare the polls in consultation with the EC against the election authority's demand for power to announce the date.
In the Bill Related to Voter List, parliamentarians agreed to a cut-off for fresh voter registration—after the election date is announced until the polls are over.
Discussion over the Bill to Amend and Integrate Laws Related to Political Parties continued on Monday as the political parties differed over the threshold of votes for representation in Parliament under the proportional election system, the number of supporters required to register a party, the election symbol resembling national symbols, and funds for the parties.
The SAC also sent the newly received Bill on Local Election Procedure Act and Bill on Election (Offence and Punishment) Act to the subcommittee headed by lawmaker Ananda Prasad Dhungana for finalisation. Gharti said they were working to send all the bills to Parliament by January 28.
---
---