Levy burden taken off workers in Malaysia
In a major change in its tax regime, Malaysia has exempted foreign workers from paying levy to the government on their salary.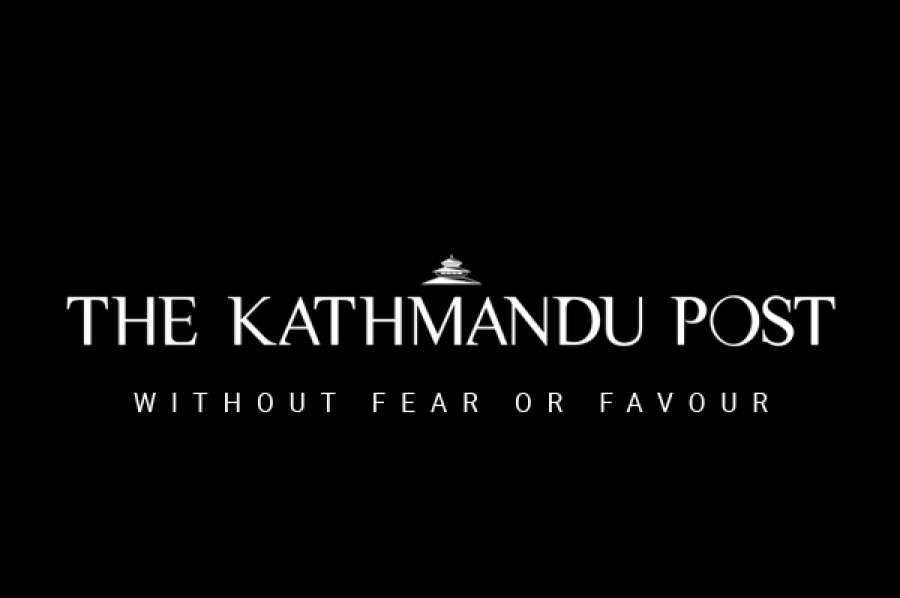 bookmark
Published at : January 1, 2017
Updated at : January 1, 2017 12:59
Kathmandu
In a major change in its tax regime, Malaysia has exempted foreign workers from paying levy to the government on their salary.
The employers, who have been taking levy off workers' pay, will have to bear the expense by themselves when the new rule comes into effect on Sunday, according to news reports. Saturday's announcement comes as a huge relief for millions of foreigners including around 450,000 Nepalis working in the Southeast Asia's third largest economy.
Malaysian Home Minister Ahmad Zahid Hamidi said employers would no longer be able to charge their foreign workers for the levy, according to Malaysian newspaper The Daily Star.
Malaysian media reported that the new rule would apply right from the application stage until the foreign worker is sent back home. "The government will introduce the undertaking letter which will underline the responsibilities and requirements to be fulfilled by employers in the near future," the minister said in a statement on Saturday.
Shortly after increasing the minimum salary of foreign workers to RM 900—up from RM 650, Malaysia on January 1, 2013 reviewed the tax regime, allowing employers to deduct levy from workers' wages. It also gave employers freedom to make heavy cuts in free amenities such as food and accommodation.
Malaysia has made several amendments since the levy policy was first introduced. In March this year, the country implemented a uniform annual levy of 1,850 ringgit per worker in production, construction and service sectors in Peninsular State or West Malaysia. Malaysian newspapers reported that the decision was taken in the backdrop of intense lobbying from local rights groups and trade unions that were critical of the levy rule since the beginning. They argued that the move was immoral for an economy that calls itself a free market.
Ahmad Zahid said the decision was taken in line with the Guidelines on the Minimum Standard of Foreign Workers Accommodation. He said the government would take strong action against workers not abiding by the policy and employers not paying the minimum wage, restricting the movement of foreign workers and seizing their passports.
Recruiting agencies in Nepal hoped the new decision may encourage prospective migrants to take up jobs in Malaysia. Around 40,000 Nepali workers left for Malaysia in the last six months, a drop caused by the higher processing cost and the falling ringgit.
"We have seen a freefall in workers going to Malaysia since 2015. Many manpower companies have been forced to shut shop as there are no job demands," said Tanka Raut, operator of the Pigeon International Overseas.
Toiling abroad
- Around 450,000 Nepalis are working in Malaysia
- Malaysia on January 1, 2013 reviewed the tax regime, allowing employers to deduct levy from workers' wages
- In March 2016, the country implemented a uniform annual levy of 1,850 ringgit per worker in production, construction and service sectors
- There's been a drop in workers going to Malaysia since 2015 due to falling ringgit and increased processing cost
---