KU faces leadership void first time in 25 years
Kathmandu University (KU) appears to be heading for leadership void due to failure of members of the selection committee to pick a common candidate for the post of the vice chancellor.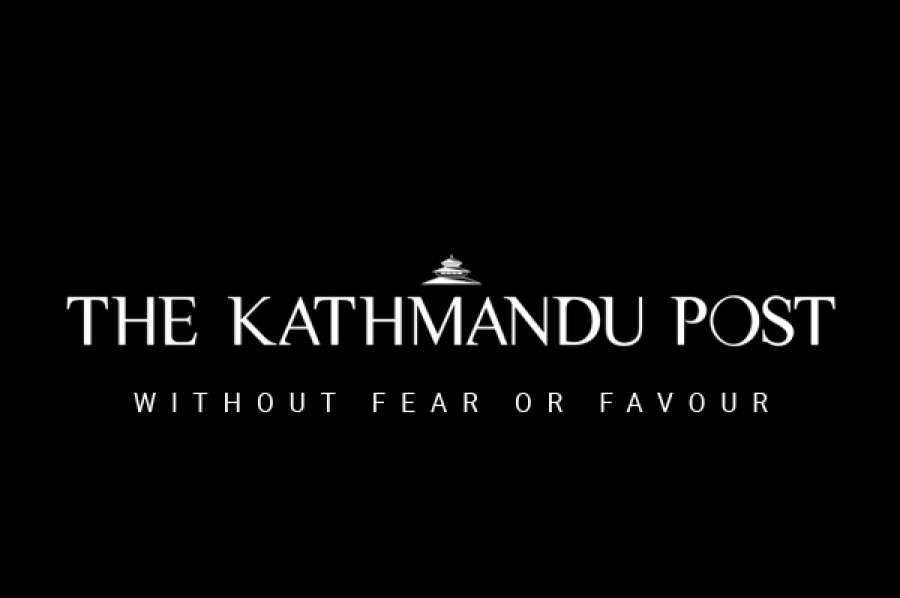 bookmark
Published at : December 14, 2016
Updated at : December 14, 2016 19:38
Kathmandu
Kathmandu University (KU) appears to be heading for leadership void due to failure of members of the selection committee to pick a common candidate for the post of the vice chancellor.
Political interest has further complicated the selection of the VC.
The search committee led by Education Minister Dhani Ram Poudel failed to recommend the name for the post of VC on Tuesday as well.
Dr Ram Kantha Makaju completed his four-year term as the VC on Sunday.
For the first time in its 25 years of establishment, KU has faced leadership vacuum.
The Poudel-led search committee has Suresh Raj Sharma, former VC of the varsity, and Daman Nath Dhungana, chairperson of the KU's Board of Trustees, as members.
PM Pushpa Kamal Dahal, in capacity of the chancellor of KU, will appoint the new VC as per the recommendation of the Poudel-led committee.
A major reason for the delay in appointment of the new VC at KU is the search committee members' failure to reach consensus on a common name. The search committee is zeroing in on three names—Janardan Lamichhane, head of Department of Biotechnology, Bhola Thapa, registrar of KU and Dr Makaju.
Lamichhane, who is said to be close to the CPN (Maoist Centre), is using his political clout to influence the decision in his favour.
PM Dahal and Education Minister are one on Lamichhane's name.
However, the two members of the committee have objected to Poudel's proposal to appoint Lamichhane, saying that this might institute political power-sharing in KU.
Before Makaju was appointed the VC at the 25-year old KU, Sharma had led the varsity for 21 years.
Sources said Sharma is trying to convince Lamichhane to refrain from using political muscles.
On Monday morning, Sharma held talks with Lamichhane.
Lamichhane is learnt to have refused to budge, saying Sharma should rather support him "as the environment is also favourable"
"Lamichhane is also actively involved in the Kathmandu University Professors' Association (KUPA)," the sources said, adding the KUPA has always stood against the establishment and faces charges of starting politics in KU.
The two members, however, are not against a term extension for Dr Makaju. But of late, his named has run into controversy following reports that he is likely to get a term extension if he agrees to grant affiliation to the Jhapa-based B&C Medical College Teaching Hospital and Research Centre.
Reports have surfaced that PM Dahal himself has been pressing concerned authorities to grant affiliation to B&C Medical College to run MBBS programme.
Even during his appointment in 2012, speculations were rife that he was appointed KU VC following a deal that he would grant affiliation to the Morang-based Birat Medical College and Rupandehi-based Devdaha Medical College. Amid widespread criticism, the two medical colleges were eventually granted affiliation in the name of extended programme.
"Dr Makaju did an exemplary job in establishing Dhulikhel Hospital," said a senior professor of KU requesting anonymity. "However, he failed to perform as per expectations in capacity of the vice chancellor. He still looks more like a hospital administrator than a VC of the university."
However, there are many deans in various schools of KU who believe Dr Makaju has at least not done anything bad to the university and he can materialise his real vision if his term is extended.
Now, since the search committee has failed to reach unanimity, they will finalise the name after holding a meeting with PM Dahal. "We want to finalise the name in the presence of the prime minister. Since he was out of town, we will hold a meeting with him on Wednesday," said Sharma.
---
---