Anti-torture bill gathers dust in House panel
The bill was registered in the Parliament Secretariat two years ago after the arrest of Nepal Army Col Kumar Lama in the United Kingdom under universal jurisdiction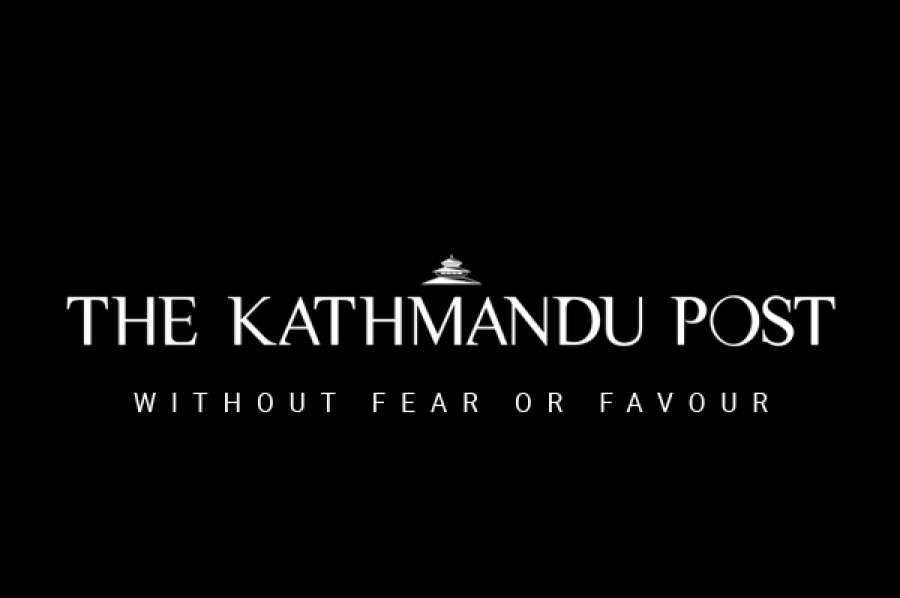 bookmark
Published at : October 26, 2016
Updated at : October 26, 2016 18:49
Kathmandu
Clause-wise discussion on the anti-torture bill has failed to start two months after the draft was tabled in the State Affairs Committee.
Chairman Dil Bahadur Gharti said the parliamentary committee has other equally important bills to discuss. "We have not been able to initiate deliberation as there are other pressing issues to deal with," said Gharti. "But we have not forgotten the fact that it is an important bill."
The bill was registered in the Parliament Secretariat two years ago after the arrest of Nepal Army Col Kumar Lama in the United Kingdom under universal jurisdiction. Nepal was required to criminalise torture and set up a competent court for trial in incidents of torture to initiate repatriation of Col Lama.
Since Col Lama was released last month in the lack of enough evidence to prove him guilty, the process of endorsing the bill immediately slowed down.
"The government seems to have taken Col Lama's release as a victory," said Ram Bhandari, general secretary of the Conflict Victims Common Platform. "Without developing the minimum legal requirement for the transitional bodies to function, the government has been making false promises of justice to conflict victims."
The Truth and Reconciliation Commission and the Commission of Investigation on Enforced Disappeared Persons have been formed to investigate war-era cases. However, the government has not criminalised the act of disappearance and torture till date.
About a dozen amendments to the bill have been registered, which will consume a good amount of time for clause-wise discussion in the committee.
After completion of deliberation on the bill, the committee will forward it to Parliament for endorsement. The House reserves the right to send it back to the committee to make necessary amendments if deemed necessary before endorsement.
"The committee has not set the date for deliberation yet," said Karna Bahadur Thapa, one of the members of Legislation Committee.
---
---