Networked hospitals don't take emergency reporting seriously
The EWARS was set up to improve the disease reporting mechanism so that the EDCD could prioritise its planning and intervention in case of a disease outbreak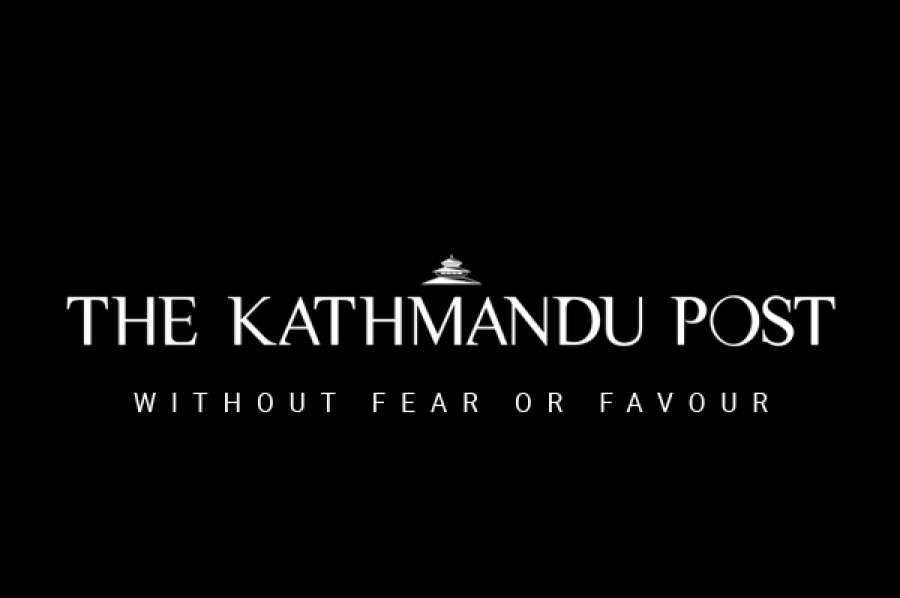 bookmark
Published at : October 19, 2016
Updated at : October 19, 2016 16:11
Kathmandu
Around 40 percent hospitals do not contribute to the emergency reporting system of the government, making it hard to analyse and curb potential outbreaks of diseases.
The Early Warning and Reporting System (EWARS) installed at the Epidemiology and Disease Control Division of the Department of Health Services is operational in 60 hospitals but many of them do not provide information to the division.
The EDCD is responsible for dealing with the epidemics. The EWARS requires hospitals and designated sites to report the status of six diseases—malaria, kala-azar, dengue, acute gastroenteritis, cholera and severe acute respiratory infection—on a weekly basis.
"When there is a sudden surge in certain diseases, this reporting system helps us prioritise our planning and intervention," said Dr Guna Nidhi Sharma, chief of the Disaster Management Section at the EDCD. "Although we are trying our best to ensure reporting from all the sites, some of them do not comply with our directives."
Even bigger facilities including the BP Koirala Institute of Health Sciences, Dharan, do not update information to the EWARS. Districts from where information is not frequently updated include Rautahat, Bara, Parsa, Kapilvastu, Surkhet, Banke, Kailali, Dadeldhura, Rasuwa, Dolpa and Humla.
The EWARS was established in 1997 to improve the disease reporting mechanism. The EDCD has often been criticised for its slack response especially during the 2009 cholera outbreak in Jajarkot that took more than 300 lives.
A team from the department, involving an IT specialist and a public health expert, talks to hospitals across the country to gather information. They also produce a weekly report. "In an outbreak situation, the reporting is done on a daily basis," said Dr Sharma. He said a recent policy decision was made to expand the reporting network to all the 75 districts.
---