China 'in touch' with Nepal about Xi's visit
Amid speculations over Chinese President Xi Jinping's visit to Nepal next month, China's Foreign Ministry has said that it is improper to have any conclusion [at this point of time] and that Beijing is in communication with the Kathmandu through diplomatic channel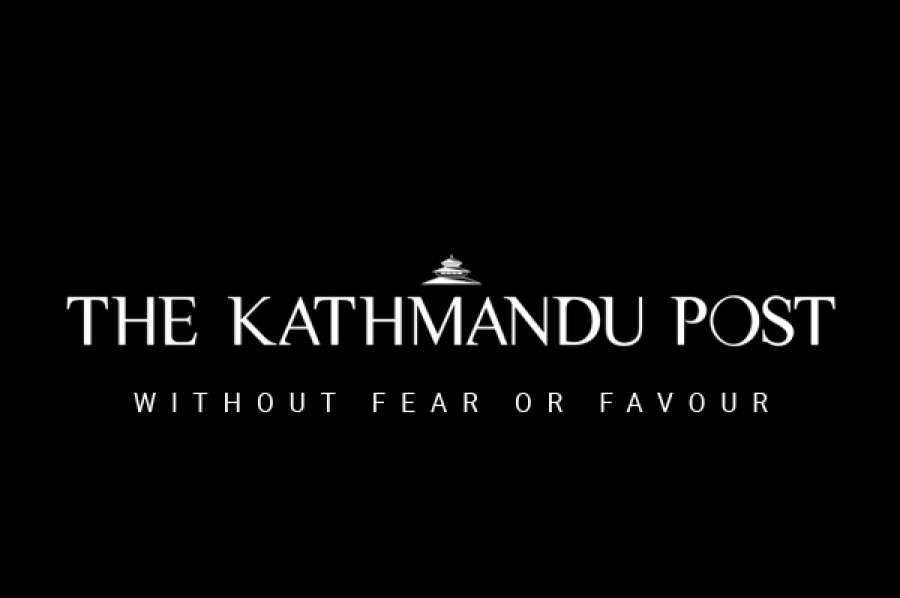 bookmark
Published at : September 13, 2016
Beijing
Amid speculations over Chinese President Xi Jinping's visit to Nepal next month, China's Foreign Ministry has said that it is improper to have any conclusion [at this point of time] and that Beijing is in communication with the Kathmandu through diplomatic channel.
"We have been in communication with the Nepali side through the diplomatic channel about high-level exchanges between the two countries," said Chinese Foreign Ministry Spokesperson of Hua Chunying during a regular press briefing on Monday.
Some media reports in Nepal and India of late suggested that Chinese President Xi would not visit Nepal in October as discussed earlier.
"The Chinese side commends the new Nepali government for their continuous emphasis on relations with China. Guided by the concept of amity, sincerity, mutual benefit and inclusiveness, we will work with Nepal to strive for new progress in bilateral relations," Hua said.
---
---