Nepal misses extended deadline to submit CEDAW report to UN
The government has missed the deadline to submit to the UN its report on legislative and administrative measures adopted to address the concerns of women and to ensure gender equality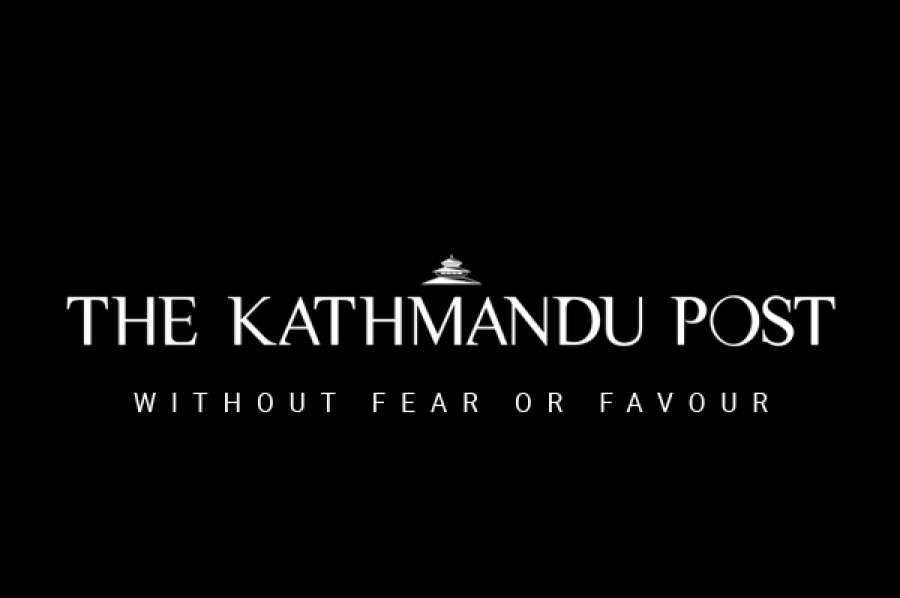 bookmark
Published at : July 11, 2016
Updated at : July 11, 2016 08:31
Kathmandu
The government has missed the deadline to submit to the UN its report on legislative and administrative measures adopted to address the concerns of women and to ensure gender equality.
As a signatory to the Convention on the Elimination of All Forms of Discrimination Against Women (CEDAW), Nepal is supposed to submit its national report to the UN at least every four years.
The government, which forwarded the fifth periodic report in 2011, was supposed to submit the sixth by June 2015. However, after the earthquake in April last year it had requested an extension of deadline. More than a year since, the report has not been dispatched to the CEDAW committee, raising questions about the government's commitment to empowering women. According to the Ministry of Women, Children and Social Welfare, the report is in the Cabinet awaiting approval. "We have done our part and are waiting for it to be approved by the Cabinet," said Narayan Prasad Kafle, spokesperson for the ministry.
The civil society has already prepared its shadow report and is waiting for the government to send the official report first.
"Without the official report, our shadow report will be ineffective. The main hearing will be on the official report while our report is to point out the rights that women are unable to enjoy," said Advocate Sabin Shrestha.
CEDAW is regarded as a powerful international convention to ensure gender equality and mitigate violence against women. The CEDAW committee, after reviewing the periodic report, can hold a signatory country accountable to implement the laws on gender equality. Nepal ratified the convention in 1991.
---