India has agreed to supply additional 10,000 MT LPG to Nepal, say officials
India has agreed to export additional 10,000 metric tonnes of cooking gas to Nepal from its Paradip Port of Odisha.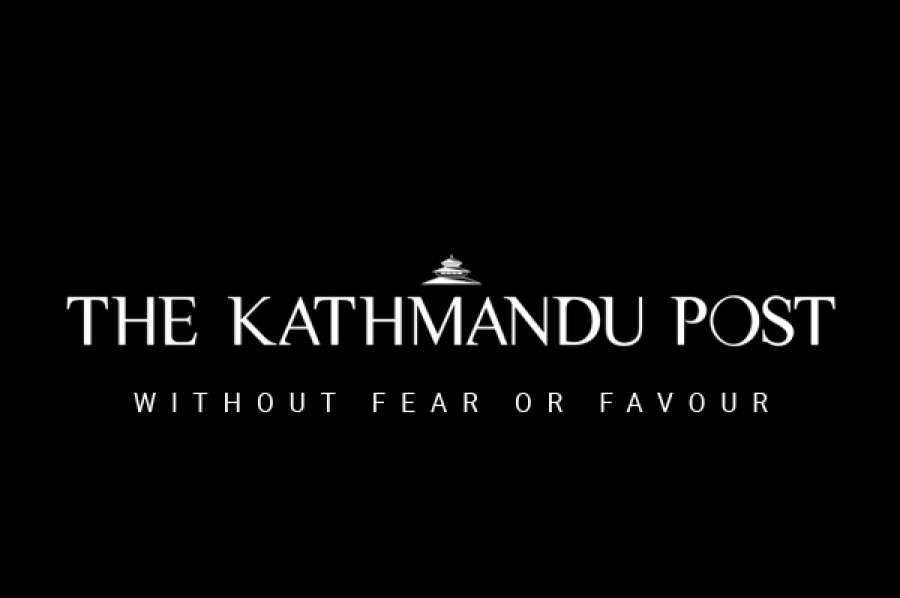 bookmark
Published at : May 24, 2016
New Delhi
India has agreed to export additional 10,000 metric tonnes of cooking gas to Nepal from its Paradip Port of Odisha.
A fresh proposal from the Indian Oil Corporation to this effect has been, in principle, accepted by Nepal and a final decision will be taken in the next couple of days, according to Nepali officials.
India had set up a new refinery in Paradip Port last year.
If all goes according to plan, Nepal plans to start importing LPG from the first week of June.
Nepal decided to seek alternatives in the wake of rising demand in the country.
Shreedhar Sapkota, secretary at the Ministry of Supplies, confirmed that Nepal "is doing homework to import cooking gas from India within a month".
Paradip Port, an artificial, deep-water port on the east coast of India in Jagatsinghpur district of Odisha, is one of the major ports serving the eastern and central parts of the country.
Shortages of cooking gas started to surface in Nepal following a border blockade in the third week of September. The more than four-month-long blockade ended in the first week of February, but supply of cooking gas is yet to normalise.
Mukunda Ghimire, spokesperson for Nepal Oil Cooperation (NOC), told Post over phone from Kathmandu that NOC would be importing 10,000 tonnes of LPG from India to address the crisis.
Deep Kumar Upadhya, Nepal's former ambassador to India, had started negotiations with Indian officials about increasing the supply of LPG.
Nepal currently imports LPG from refinery centres at Haldia, Mathura, Barauni and Karnal.
Delay in export of cooking gas from Paradip Port could mean Nepal will continue to reel under cooking gas shortage as loading at Haldia Port has been disrupted for the last 10 days due to "technical problems"
Before the blockade, LPG import for the month of August stood at 29,000 tonnes.
Last month, only 27,575 metric tonnes of LPG was imported despite Nepal government's demand of 37,000 metric tonnes.
Indian officials have informed their Nepali counterparts that they are ready to supply LPG as per the demand from the Nepali side from Paradip Port, which is 1,325km from Birgunj.
Officials said the price, however, will remain unchanged.
---
---