Forest authorities concerned by government's logging decision
Forest authorities in the quake-affected districts say allowing community forest users' groups to collect timber could lead to forest resources misuse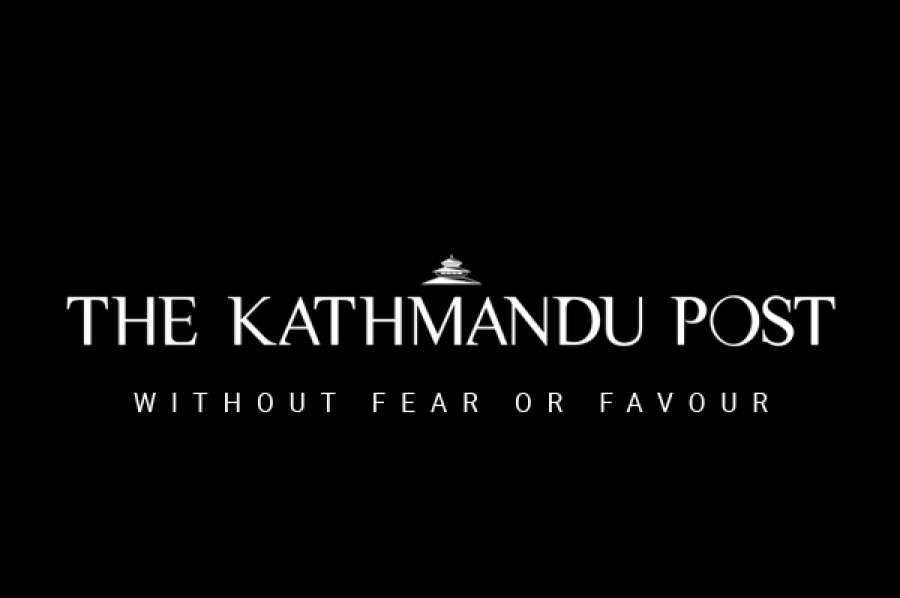 bookmark
Published at : April 6, 2016
Updated at : April 6, 2016 09:23
Kathmandu
The forest authorities in the earthquake-affected districts have expressed concerns over the government's decision to provide flexibility to community forest users' groups to allow timber collection and harvesting for reconstruction purposes. They have said that the decision could lead into misuse of forest resources.
The regional office of Commission for the Investigation of Abuse of Authority (CIAA) based in Pokhara had written to the Ministry of Forests and Soil Conservation (MoFSC) last month about a case in which the chairperson and executive members of a community forestry users' group in Tanahun were found involved in illegal logging in the name of providing timber to the earthquake-affected families.
The CIAA had claimed that Bal Bahadur Thapa, chairperson of Chauki Chalise Community Forestry User's Group in Ramjakot, Tanahun, along with other top level members of the group were involved in felling of Sal trees. The anti-graft body had also warned of possible encroachment and degradation of forest on the pretext of helping the earthquake victims.
Considering the timber demand for rebuilding and reconstruction after the earthquake of April 25 last year, the government has decided to allow community forestry users' groups to provide timber. The government has also allowed the community
forestry users' groups with expired operational plans to operate without going through the renewal process.
"There is increased chance of impact on forests from illegal logging and encroachment while distributing timbers if the concerned authorities do not effectively monitor the process," said a district forest officer.
Already there has been several reports of illegal logging and forestland encroachment in the districts like Dolakha, Gorkha and Sindhupalchok after the earthquake. The timber production, supply and management guideline prepared by the MoFSC in an effort to facilitate timber access to earthquake-affected families to build houses has decided to distribute hard wood timber for reconstruction through market, but has not set the rate for the timber.
"The demand for timber is very high and the domestic timber cannot fulfil the need of timber required for reconstruction. There is a lot of pressure on community forestry users' groups to provide timber to the quake-affected communities," said Resham Dangi, director general at the Department of Forests.
---