DoE directs against use of panchakanya
Aims to prevent abuse of children during welcome and farewell of guests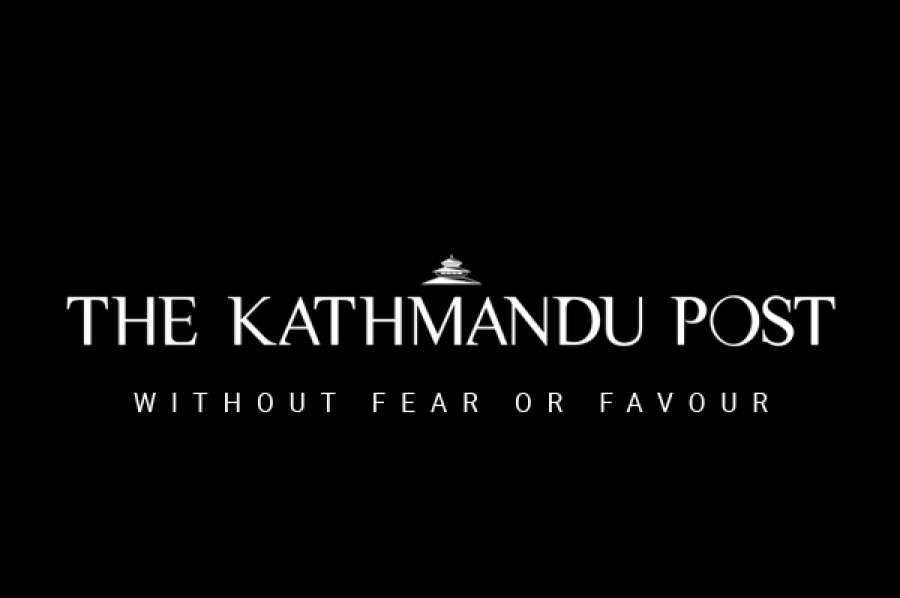 bookmark
Published at : March 27, 2016
Kathmandu
The Department of Education (DoE) has finally taken notice of a long-standing tradition that has often been frowned upon, and it has sent a directive in stricter terms to stop using children while welcoming and bidding farewell to dignitaries.
Panchakanya, or five girls who have not reached puberty, welcoming or bidding farewell to dignitaries from home or abroad is a common sight in Nepal and has been a tradition in the country for long. The practice has been criticised in the past as well.
Recently, when British Prince Harry arrived in Nepal last week, pictures of panchakanya welcoming him were splashed all across with some international headlines trying some extra pun. "Prince Harry presented with five virgins", read one headline that caused some eyebrows to raise and drew a bit of backlash on social media.
It is not clear whether the DoE move against using children as panchakanya came after international coverage of Harry being greeted by five girls—with some "punny" headlines—put a spotlight on the practice.
The DoE directive says: "Stop the use of children while welcoming guests or bidding farewell to them."
As per Hindu tradition, it is believed that the five girls represent five goddesses and a welcome (or a farewell) by them is considered auspicious. When exactly the practice started in Nepal is not known, but some culture experts say the previous Panchayat regime introduced the trend.
Om Dhaubhadel, a culture expert, said the panchakanya tradition started in the party-less Panchayat era. "But the practice is against Hindu tradition. Five girls represent five goddesses. Therefore, instead of using them to show respect to guests, these girls should be given respect," said Dhaubhadel. "The DoE should strictly implement its decision," he said.
Women rights activists echoed Dhaubhadel.
"This is a welcome move by DoE," said Kala Rai, a woman rights activist. But Rai said she had reservations about DoE's other instructions. "I disagree with the decision to use boys for male guests and girls for female guests," she said, referring to other directives. "It is an out-and-out discriminatory provision."
The DoE has instructed schools to use boys to welcome male guests and girls for female guests in its directive issued on Friday. The DoE has asked all Regional Education Directorates and District Education Offices to strictly follow the directives both in their offices and schools under them.
The decision also comes in the wake of a controversy over forcing schoolchildren to line up for hours to welcome guests and using them to distribute badges and garlands.
Lining up for hours to welcome guests not only hampers children's studies but also puts physical and mental pressure on them, say experts.
"The practice is against Hindu tradition. Five girls represent five goddesses. Instead of using them to show respect to guests, they should respected"

Om Dhaubhadel, Culture expert

"This is a welcome move by the Department of Education. But I disagree with the decision to use boys for male guests and girls for female guests"

Kala rai, woman rights activist
---
---