Choosing school for kids
It is almost inexplicable to distinguish the fine line between heavy commercialisation and the core ethical teaching practices in schools these days.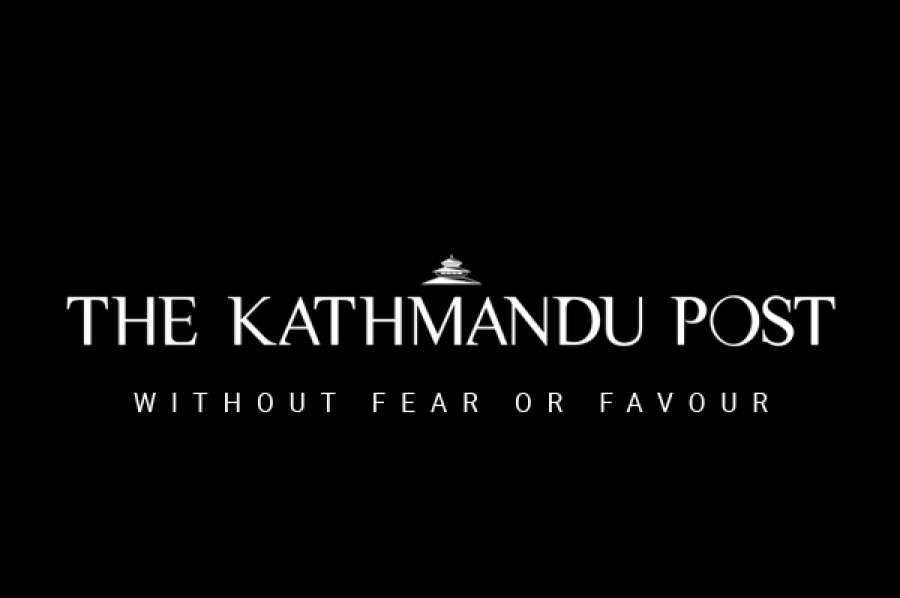 bookmark
Published at : March 18, 2016
Updated at : March 18, 2016 09:32
Kathmandu
Schools can be considered the locus of any educational system. They epitomise the basic foundation of education and are deemed as a mandatory pre-requisite of civilised living. Growing industrialisation and globalisation have resulted in a massive commercialisation in the educational fraternity and schools have certainly not gone unaffected by the global overhaul. It is almost inexplicable to distinguish the fine line between heavy commercialisation and the core ethical teaching practices in schools these days. It certainly is a big ask for the parents to make a credible decision when it comes to selecting a good school for their children. The selection could very well be a headache as one can easily get overwhelmed by the multitudes of schools, and ofcourse the promises they bring with them.
So, if you're a responsible parent and truly committed to selecting a good school for your child, these should strike you:
In this fast growing economy, schools and colleges are often susceptible to black money. If you've set your heart on admitting your child to a certain school, you must know about the financial history of the school and those running it.
The conundrums between choosing public and private schools can be another headache for parents. The notion of private schools being more competitive and qualitative compared to the public ones has spread across the society. But for middle-class parents who simply cannot afford the syndicate of private schools, public schools have taken initiative by including intensive English medium teaching, hiring qualified teachers and improving school infrastructure and are inviting parents to join them in creating a new wave of schooling in the country.
Private schools nowadays are emphasising more on infrastructural improvements. The infrastructural panache pulls students and parents towards the schools. Parents naturally want a sound, clean and safe environment in the school. Parents need to consider all the mentioned points before committing their children.
With all the advertisements flocking television channels and radios of the schools and their facilities, parents may easily get deceived. A good school needs quality teachers and an inspiring operator whose incentive is not only to make money but create a sound environment. Shebak Bahjgain, principal of Pole Star National Secondary Boarding School in Biratnagar, feels schools are academic families that function well only with the contribution of each and every member associated with it. He adds, "The modus-operandi on how schools operate nowadays has changed nowadays. There is more and more participation between teachers and students. The academic result is no longer the most important quality of a school as parents tend to focus on extracurricular activities. They want to see their children as a leader and motivator more than a parrot learner when he/she walks out of school."
Despite all the marketing of academic results and their achievements, nothing beats a well qualified and experienced teacher. Parents naturally look for teachers when choosing a school for their children. Morally obliged, creative, conscious and an interactive teacher is what parents would like to see in a good school, apart from all the other basic requirements. The accessibility of a school is another factor to be considered. A school that is close to home gives a sense of security to parents.
As times are changing, schools that have adapted modern day technologically usually get the nod. However, the use of technology can sometimes be a pain in the head for parents as they may not be aware of their kids activities on the internet. Buddhi Poudel, a businessmen and a parent, puts it this way, "Children have grown with technology, we haven't. To balance the shift in technological knowledge, I would prefer a school that prefers a participatory education system that would allow us to know the things that our children are learning." Another important facet parents look into is its financial costs. Considering everything, testimonies of the alumni should help a lot during the decision-making process.
Parents should have a clearer idea if they consult the alumni in detail about the environment, teachers, quality of education, extracurricular activities and their academic achievements.
---
---