Education Act: Pvt sector lobbies for favourable amendments
As the committee works on the bill, private school and college operators are busy lobbying with lawmakers to make changes to serve their interests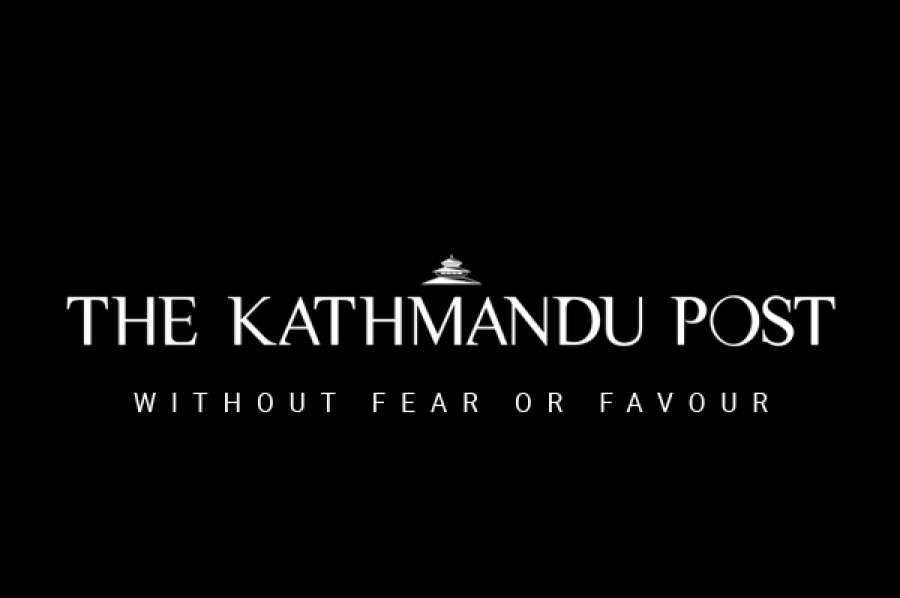 bookmark
Published at : January 10, 2016
Updated at : January 10, 2016 09:22
Kathmandu
Private educators have begun intense lobbying for change in several provisions of the eighth amendment to the Education Act which is being considered in a parliamentary committee.
The Private and Boarding Schools Organisation Nepal (Pabson) and the Higher Secondary Schools Association Nepal (Hissan) are piling pressure on the government and lawmakers to change the provisions of registering schools as cooperative and providing free basic education.
Cross-party Members of Parliament have registered 37 amendments to the Act seeking changes in over a dozen of its provisions.
The amendments bill is being discussed in the House Committee on Women, Children and Social Welfare, which will forward a consolidated bill to Parliament for approval. As the committee is working on the bill, private school and college operators are busy lobbying with the parliamentarians to make changes to serve their interests.
In an interaction with lawmakers in the Capital on Thursday, leaders of Pabson and Hissan warned that they would not accept the Act if it was endorsed in the present form. They said the proposed amendments stand against the private sector and ignore its contribution to the education sector.
"The amendments curtail the rights of the private sector so they are unacceptable to us," said Pabson Chair Lacche Bahadur KC. Hissan Chairman and Nepali Congress lawmaker Umesh Shrestha claimed that free basic education is impossible for the private sector to impart.
He sought clarity on how the provision will be implemented and what will be the role of the private sector in it.
The government two weeks ago tabled a bill on the eighth amendment to the Education Act-1972, which envisions restructuring the school education, phasing out the School Leaving Certificate examination and cooperative schools.
If endorsed, the bill will outlaw the current practice of operating schools under private ownership with registration at the Company Registrar's Office.
Such schools will have to be mandatorily registered as cooperatives.
This, however, does not apply to schools operational before the law comes into effect. It also envisions ending the decades-long problem of temporary teachers, as they will be provided with "golden handshake" based on their service period.
The incumbent government has tabled the bill to implement crucial provisions of the School Sector Reform Plan that was adopted in 2009.
In the interaction, parliamentary committee Chair-person Ranju Jha said the bill largely addresses the problems in the sector. "We can discuss the concerns of the private sector," she assured the entrepreneurs. More than 50 MPs have direct investment in colleges and schools across the country.
---