Govt begins drugs procurement process
The government looks to select companies for procurement of emergency drugs by Sunday, according to health officials.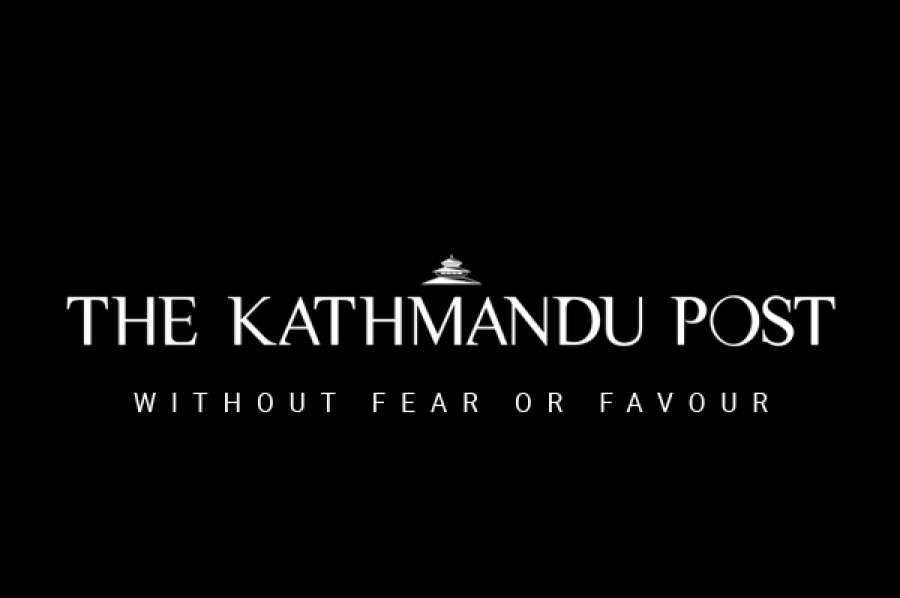 bookmark
Published at : December 25, 2015
Updated at : December 25, 2015 08:50
Kathmandu
The government looks to select companies for procurement of emergency drugs by Sunday, according to health officials.
The Logistics Management Division (LMD), under the Department of Health Services (DoHS), said review process of companies for selection was underway. A total of 22 companies had submitted proposals for supply of emergency medicines.
The Ministry of Health and Population had sought a fast-track medicine procurement in a bid to ease supply of drugs. The country has been reeling under acute shortage of life-saving medicines and medical equipment due to the ongoing protests in the Tarai region and the unofficial blockade imposed by India.
The LMD plans to procure 105 types of essential drugs worth Rs220 million for now. Also on the procurement list are 80 other items that the ministry intends to distribute for free through health posts, primary health care centres and district hospitals.
Dr Bhim Tinkari, chief of LMD, said domestic companies and agents of international companies have bid for the supply of vital drugs and other medical items.
"We are reviewing the cost details and other specification before awarding a contract. The companies should comply with our cost details as we cannot afford to pay high prices for drugs," said Dr Tinkari. "If everything pans out as planned, we hope to award the contract by Sunday."
The winning company will be required to deliver drugs within a month. The previous contractors had failed to import medicines due to
the prolonged Tarai crisis, leading to the shortage of drugs in government health centres.
According to the LMD, medicines for eye ailments, zinc tablets and ointments have been out of stock even as they were gradually sending out the drugs in bits to various government stores. It has been ferrying goods to all the five regional medical stores and a third consignment is slated to be sent on Sunday. The regional medical stores, based on the need, send the drugs to District Public Health Offices that in turn distribute them to Primary Health Care Centres and Health Posts.
Earlier, the LMD had
distributed drugs and
medical supplies, including emergency drugs and surgical equipment supported by
Non-Government Resident Association, to various hospitals in and outside Kathmandu Valley.
---