5-member taskforce to draft CMP with focus on rebuilding
The ruling parties on Saturday formed a five-member taskforce to draft a common minimum programme (CMP) focusing on post earthquake reconstruction, easing supply chain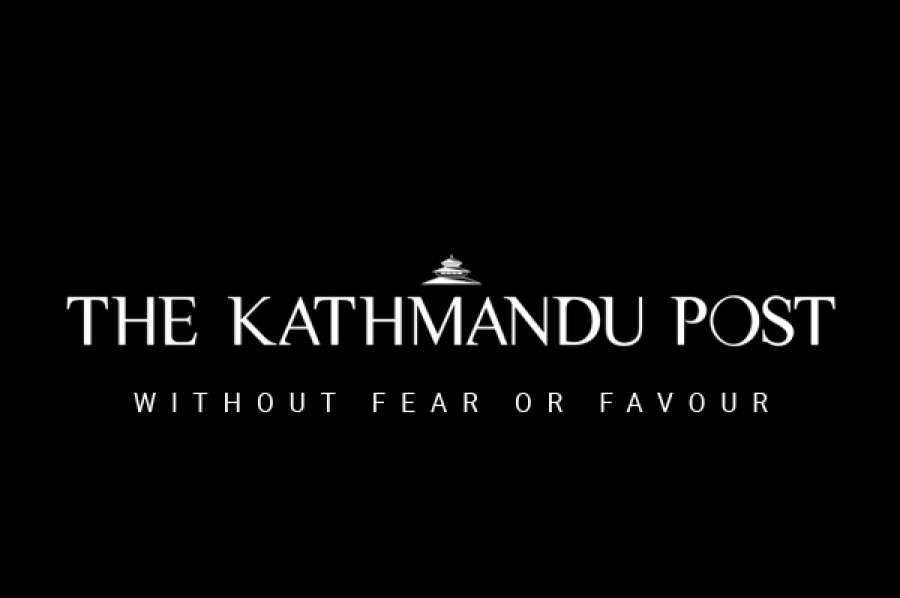 bookmark
Published at : October 25, 2015
Updated at : October 25, 2015 08:39
Kathmandu
The ruling parties on Saturday formed a five-member taskforce to draft a common minimum programme (CMP) focusing on post earthquake reconstruction, easing supply chain hard hit by India's 'unofficial blockade' and good governance.
PM KP Oli and UCPN (Maoist) Chairman Pushpa Kamal Dahal had instructed the taskforce on Saturday to draft the CMP.
Based on the common minimum programme, the government is mulling on introducing a special package for the poor people. Implementation of new constitution and developing infrastructure in the federal provinces will also feature in the CMP.
The members on the taskforce are UML Vice-chairman Bhim Rawal, UML Standing Committee member Shankar Pokhrel, Maoist Standing Committee member Barsha Man Pun, Madhesi Janadhikar Forum-Loktantrik Vice-chairman Jitendra Dev and Rastriya Prajatantra Party-Nepal (RPP-N) central committee member Suresh Acharya.
The Oli-led coalition has prioritised reconstruction of quake-affected infrastructure, resolving petroleum crisis to normalise public life as immediate measures. "Reconstruction of quake-ravaged infrastructure and villages and resolving supply related problem among others will be government's key priorities," said PM's Press Advisor Pramod Dahal.
With the country facing acute fuel shortage following unofficial blockade by India, senior leaders have instructed the cross-party team to come up with short- and long-term solutions to ease the supply of petroleum products and daily essentials.
According to Rawal, detailed programmes will be outlined only after discussions among the key coalition partners.
As the donors have started criticising the government for not showing urgency on post-quake reconstruction, the CMP will also focus on rebuilding damaged infrastructure.
The task related with reconstruction has been delayed with National Reconstruction Authority, the central body established for rebuilding quake-destroyed infrastructure, is almost at dysfunctional state following major parties' reluctance to activate it by replacing Reconstruction Act introduced by an ordinance through Parliament.
According to a Home Ministry estimate, a total of 498,852 houses were destroyed or damaged beyond repair and 256,697 more sustained major damage. Nearly 9,000 were killed with more than 22,000 injured in two devastating earthquakes in April and May.
Immediately after the earthquake, the government had announced Rs 200,000 in aid to each of the families rendered homeless by the earthquake and Rs 15,000 cash package for building temporary shelters. The government has not yet completed the distribution of funds meant for immediate relief.
---