New Delhi's Nepal policy 'trial-based'
India's latest "cautious intervention" policy on Nepal, suggesting that election of CPN-UML Chairman KP Oli—portrayed as an "anti-Madhes" leader—would further deteriorate the Nepal-India relations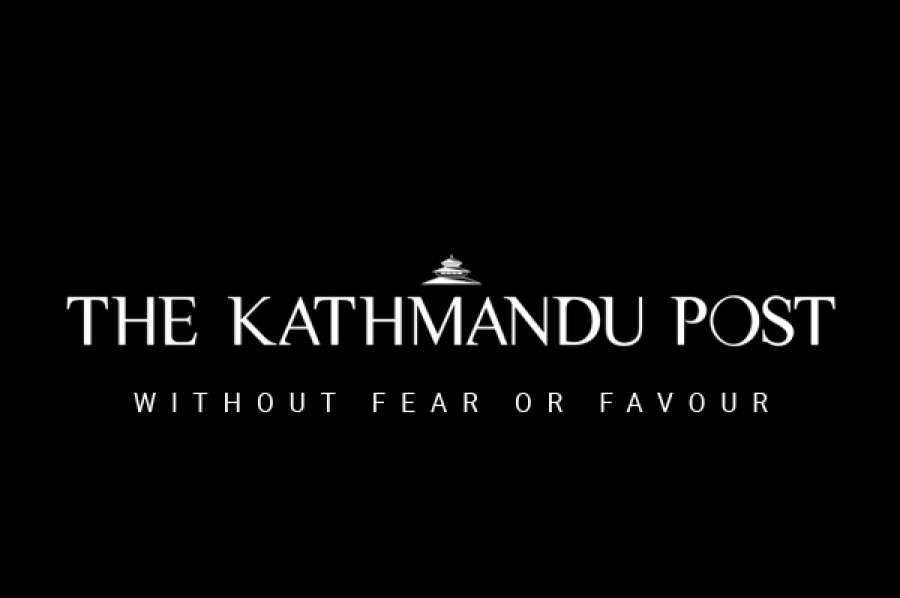 bookmark
Published at : October 12, 2015
New Delhi
India's latest "cautious intervention" policy on Nepal, suggesting that election of CPN-UML Chairman KP Oli—portrayed as an "anti-Madhes" leader—would further deteriorate the Nepal-India relations is meaningless, experts have pointed out.
"Obstruction in the supply of essential goods to Nepal is likely to end with the possibility of the newly-elected Prime Minister Oli's India visit immediately after the completion of Bihar elections in the second week of November," said an official at India's Ministry of External Affairs (MEA). "The bilateral relations and the present situation will improve. It will all come down to how Oli approaches the Madhes issue."
The MEA official's remarks came in the wake of the eight-point agreement on state demarcation and issues of Madhesi and Tharu communities between Oli and Madhesi Janadhikar Forum-Loktantrik Chairman Bijaya Kumar Gachhadar before the UML chief's election to the post of prime minister.
Indian Prime Minister Narendra Modi called his newly-elected Nepali counterpart Oli and congratulated him on his election to the post of prime minister, the Indian Prime Minister's Office said on its Twitter page, adding that Modi had also invited Oli to visit India.
About half an hour after Modi's tweet, the MEA issued a formal statement congratulating Nepal on the election of the new prime minister.
Prof SD Muni, a Nepal expert, however said the dynamics of Nepal-India bilateral ties would move forward only after India recognises Nepal's new constitution. "I don't think Delhi has any issues with Oli, who had already served as Nepal's foreign minister in the Girija Prasad Koirala-led Cabinet. I don't think he is an anti-Indian leader," said Muni, while expressing hope that the new government under his leadership would address the Madhes issues.
Meanwhile, a meeting between Nepali Ambassador to India Deep Kumar Upadhyay and Chinese Ambassador to India Le Yu Cheng has raised some concerns at the South Block.
After three unsuccessful attempts, Upadhyay finally managed a meeting with the Chinese envoy at the Chinese Embassy on Friday.
Upadhyay, who was accompanied by Tirtha Raj Wagle, the political councilor of Nepali Embassy, clarified, "The meeting was as per the trend of visiting diplomatic officials and fellow ambassadors after I came here as the Nepali ambassador."
---
---