Big 3 set to table new Bill on Reconstruction body
Three major political parties—Nepali Congress (NC), CPN-UML and UCPN (Maoist—have agreed to present a new Bill on National Reconstruction Authority in the next meeting of Parliament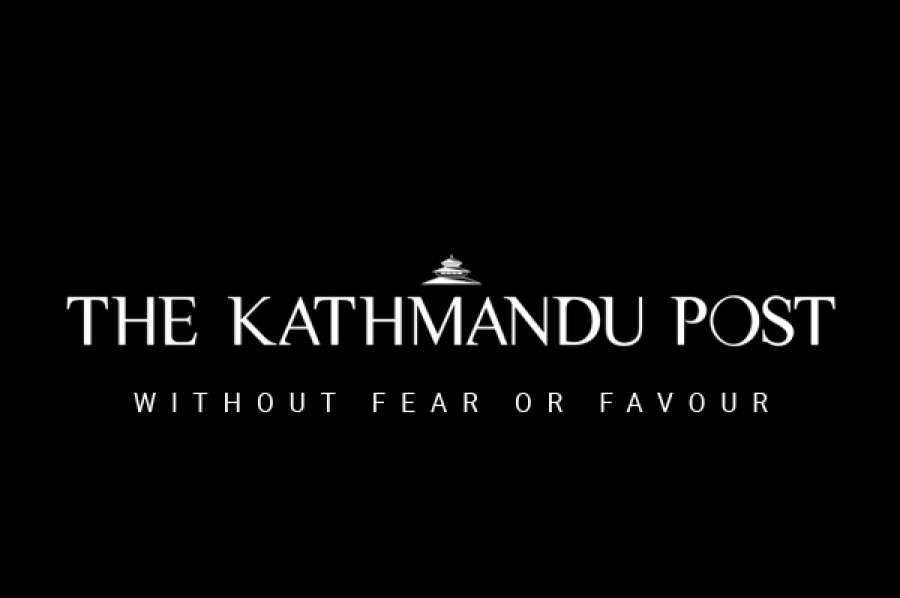 bookmark
Published at : September 9, 2015
Kathmandu
Three major political parties—Nepali Congress (NC), CPN-UML and UCPN (Maoist—have agreed to present a new Bill on National Reconstruction Authority in the next meeting of Parliament on September 15 by making some revision in the current Bill.
As per the consensus reached among the leaders of the three parties in a meeting on Tuesday, the draft of the new Bill will be prepared by Wednesday based on the discussion before it is presented in next Parliament next meeting.
Law Minister Narahari Acharya, Foreign Minister Mahendra Bahadur Pandey, UCPN (Maoist) leader Agni Sapkota, UCPN (Maoist) lawmaker Janak Raj Joshi, National Planning Commission (NPC) Vice-chairman Govind Raj Pokhrel attended the meeting.
The ordinance on Reconstruction Authority, under which authority and its chief executive officer was appointed, had failed to get validity as a replacement Bill could not be passed from Parliament. The main opposition, UCPN (Maoist), had been opposing both the ordinance and the replacement Bill presented by the government.
In Tuesday's meeting, UCPN (Maoist) presented its version of structure of the authority. As per the party's proposal, there will be two structures under the authority—Reconstruction Council and Executive Committee.
Maoists leader Sapkota said that the council along with the authority would be chaired by prime minister while vice-chairman to be appointed through parliamentary hearing process, will chair the committee, the main executing agency of construction activities.
The council led by prime minister will be represented by its vice-chairman, finance minister, NPC vice-chairman, chief secretary and a CEO.
The vice-chairman will work as ex-officio chairman of the executive committee which will be represented by four experts and a CEO. Although the Maoist party did not propose the exact status of vice-chairman, it did, however, propose that a position of CEO will hold the government's secretary level position.
According to Maoist lawmaker Joshi, they also proposed a unit called Policy Study Centre under the authority to give continuous suggestions on relocation of settlements and other issues. Another body, Reconstruction Consultation Committee, headed by prime minister and represented by political parties, civil society and private sector was also proposed.
As the authority will be given the rights to fast track land acquisition, procurement and environmental clearance going against existing laws on these issues, the Maoist side proposed an integrity unit under the authority to look into the non-transparency and possible corruption in the authority.
"As corruption usually takes place during the procurement process, certain system should be in place to check procurement," said Joshi.
---