Medical facilities in quake-affected areas 'damaged'
A majority of health facilities, including hospitals, health posts and Primary health Centers (PHC), in Sindhupalchok, Nuwakot, Ramechhap, Gorkha and Dhading districts have sustained damage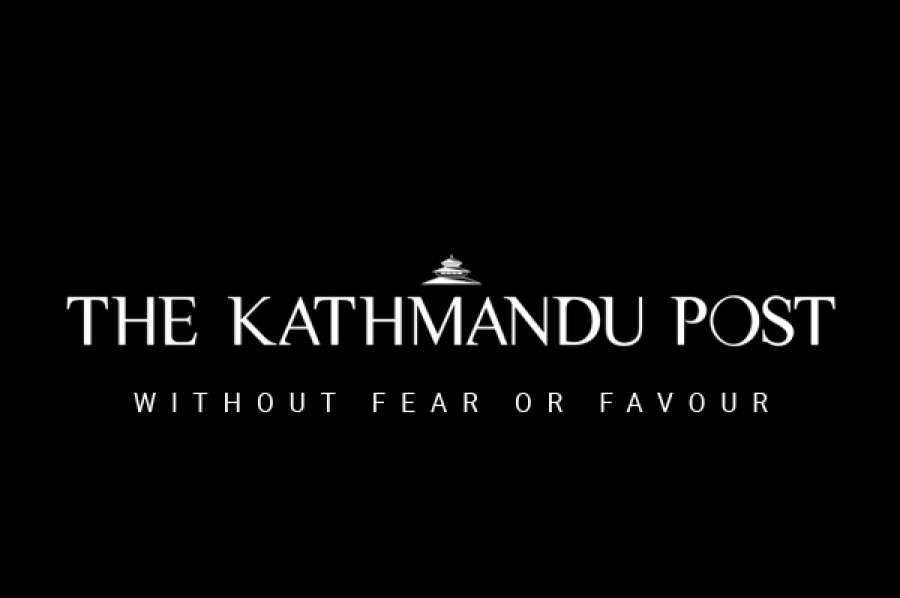 bookmark
Published at : May 3, 2015
Kathmandu
A majority of health facilities, including hospitals, health posts and Primary health Centers (PHC), in Sindhupalchok, Nuwakot, Ramechhap, Gorkha and Dhading districts have sustained severe damage in the Great Quake, presenting the government with a daunting task of providing medical services to the injured and the sick.

A rapid assessment done by the World Health Organisation and the Ministry of Health and Population shows that the district hospitals in Ramechhap, Nuwakot, Sindhupalchok, and Rasuwa have become dysfunctional.

Similarly, a situation report recently brought out by the United Nations in Nepal states that around 90 percent of health facilities located outside the headquarters of the worst-affected districts are severely damaged.

Facilities meant for providing health care to the locals have been destroyed by the earthquake in the northern belt of Sindhupalchok. The Barhabise PHC has collapsed, while Piskar Health Post, Jhumthan Health Post, Chokati Health Post and Gapi Health Post too have become dysfunctional.

The Gorkha District Hospital and numerous PHCs in the district have also been damaged by the earthquake. An inspection team from MoHP has stated that seven VDCs in Gorkha are yet to see any relief materials and medical attention.

In Ramechhap, the district hospital has become totally dysfunctional, while three PHCs located in Manthali, Khimti and Gelu too cannot function. The enormity of the challenge is apparent as most of the hospitals inside the Kathmandu Valley are overwhelmed with patients from these neighbouring districts. "Majority of our wards are full of patients from Sindhupalchok," said Dr Shishir Lakhey, disaster management coordinator at the Kathmandu Medical College Hospital, Sinamangal.

Those who did not receive emergency care face risk

While in the first few days after the earthquake, hospitals in the Valley and outside saw a huge footfall of patients with severe head and limb injuries, now it is the patients with minor injuries and referral cases who are flooding the hospital. But as time passes, according to doctors, the country will see a surge in patients suffering complications due to lack of timely medical intervention. For instance, in case of a patient suffering from compound fractures, where the bone cuts through the skin and is visible from outside, if there is a delay in treatment, it may result in amputation or even death.

"Due to the lack of timely medical intervention, the number of people with life-long disabilities are likely to increase in the post-disaster phase," said Dr Lakhe.

Among the estimated 14,000 people who suffered various injuries as a result of the April 25 earthquake, approximately one in three (or around 4,700) will require regular follow-up and rehabilitation treatment, according to the WHO. Of this number, approximately 12 percent have sustained spinal injuries.

Medical aid yet to reach far-flung areas

While people in the hard-to-reach areas of the worst-affected districts are still waiting for medical aid, medical teams who have already reached these districts are setting up camps in relatively accessible locations. "No one wants to go to the rural parts where the people are in dire need of medical attention. Also, we have been unable to distribute tents to health workers in those areas so that they could create a makeshift treatment facility," said Dr Sagar Kumar Raj Bhandari, district health officer of Sindhupalchok.

Dr Guna Raj Lohani, spokesperson of MoHP, said that the government has already begun establishing field hospitals in areas where health facilities are virtually nonexistent.

He added that 54 national and international medical teams have been mobilised to various earthquake-hit districts so far.


---
---