Govt wants traditional houses saved
The government has directed the authorities in all the municipalities and sub-metropolitan cities to preserve traditional houses that carry cultural, religious, historical and archaeological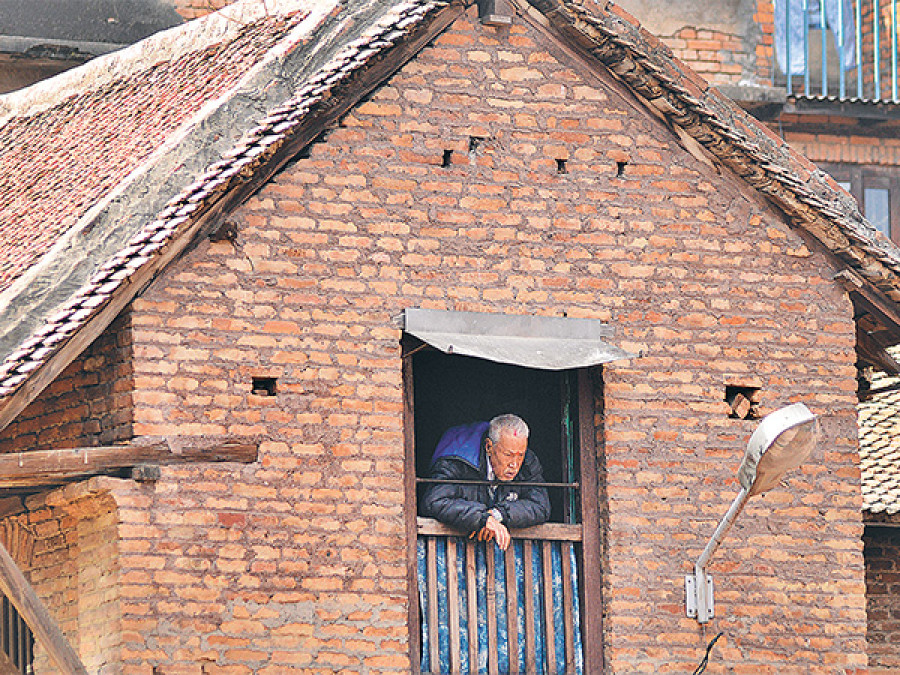 bookmark
Published at : March 28, 2015
Kathmandu
The government has directed the authorities in all the municipalities and sub-metropolitan cities to preserve traditional houses that carry cultural, religious, historical and archaeological significance.

Concerned over the increasing trend of demolishing old houses to replace them with concrete buildings, the government has asked the authorities to take necessary steps to preserve the country's architectural legacy.

The latest report on indiscriminate demolition of traditional houses in different parts of the country has drawn the government's attention, said Rishi Raj Acharya, under-secretary at the Ministry of Federal Affairs and Local Development.

"Traditional houses are being traded for concrete buildings in the name of urbanisation and development," Acharya said.

"It's high time that we realised their significance to honour our history, culture and identity."

The circular issued by the ministry urges local authorities to raise awareness about the importance of ancient and traditional structures, provide subsidies to the individuals planning to build houses following traditional architecture and implement programmes to safeguard the remaining traditional houses.

"We have also directed the authorities to work towards encouraging the locals to build houses resembling traditional designs," Acharya said.

Local authorities have been directed to prepare an inventory of historical buildings in order to work towards their preservation and restoration.


---