Top judges for splitting JC tasks
Supreme Court justices have suggested separate bodies for appointing and initiating action against judges, in an indication of their call for replacing the existing Judicial Council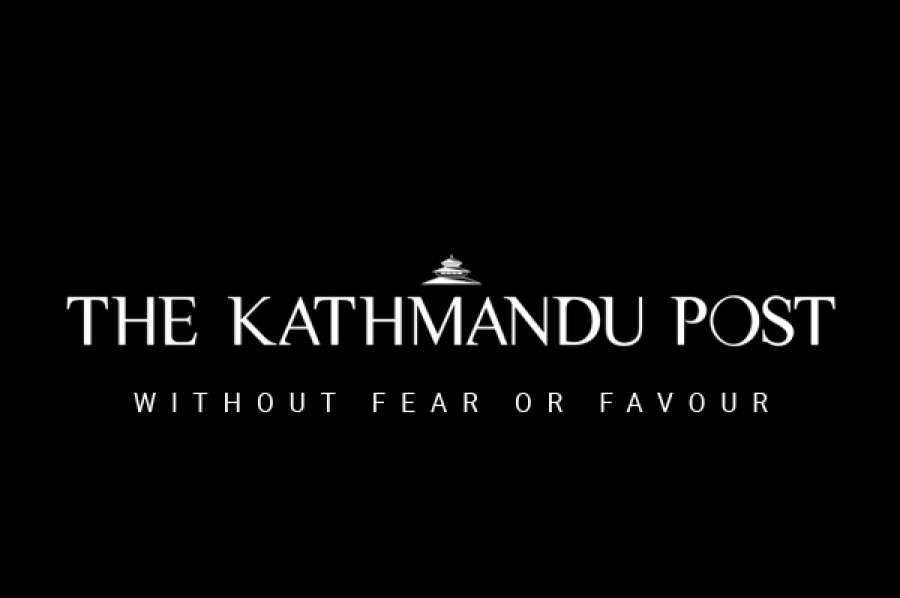 bookmark
Published at : October 27, 2014
Updated at : October 27, 2014 08:16
Kathmandu
Supreme Court justices have suggested separate bodies for appointing and initiating action against judges, in an indication of their call for replacing the existing Judicial Council that has the twin responsibilities.

Five senior justices of the apex court led by Chief Justice Ram Kumar Prasad Shah on Sunday suggested a body headed either by a former justice or an "independent" individual from the judiciary for tackling corruption in the judiciary.

The suggestion to the Political Dialogue and Consensus Committee of the CA comes at a time when the parties are at loggerheads over the judicial system to be prescribed by the new statute. Following intra-party talks at a resort last week, political leaders decided to consult different stakeholders on the contentious issues of the constitution writing process.

"We were asked to suggest ways to tackle corruption in the judiciary," said a justice who attended the meeting. The third strategic plan of the apex court also envisions a separate mechanism—judicial oversight committee—to monitor the conduct of judges and court officials.

The justices also suggested increasing the presence of judges in the body that appoints them. Currently, the JC comprises the chief justice, a senior justice, law minister, a representative from the Nepal Bar Association and a PM-recommended member.

Meanwhile, the five justices opposed the idea of having a separate constitutional court to arbitrate in issues arising between the Centre and the states in the federal set-up arguing that the Supreme Court is "competent" enough to take up the responsibility. They, instead, suggested a five-member constitutional bench within the apex court to look into the matter.

"Our legal culture and resources do not permit a constitutional court. And why do we need a court that has less than 100 cases?" said the justice. Parties have differing takes on the court as the ruling Nepali Congress and CPN-UML are for it fixed term while the UCPN (Maoist) and the Madhesi parties want a permanent structure headed by the chief justice.
---
---