A closer look at sleep paralysis
Psychiatrist Dr Supriya Sherchan Bhattachan talks about the causes and prevention of the condition.

Shutterstock
bookmark
Published at : July 10, 2023
Updated at : July 13, 2023 15:16
Kathmandu
Have you ever experienced pressure on your body that prevented you from moving your muscles while sleeping? That condition is sleep paralysis. Although it is a common condition a lot of individuals all over the world experience, many aren't aware of its causes and prevention.

In this interview with the Post, psychiatrist Dr Supriya Sherchan Bhattachan details the causes, prevention and treatment of the condition. Sherchan is a lecturer in the department of psychiatry at Patan Hospital.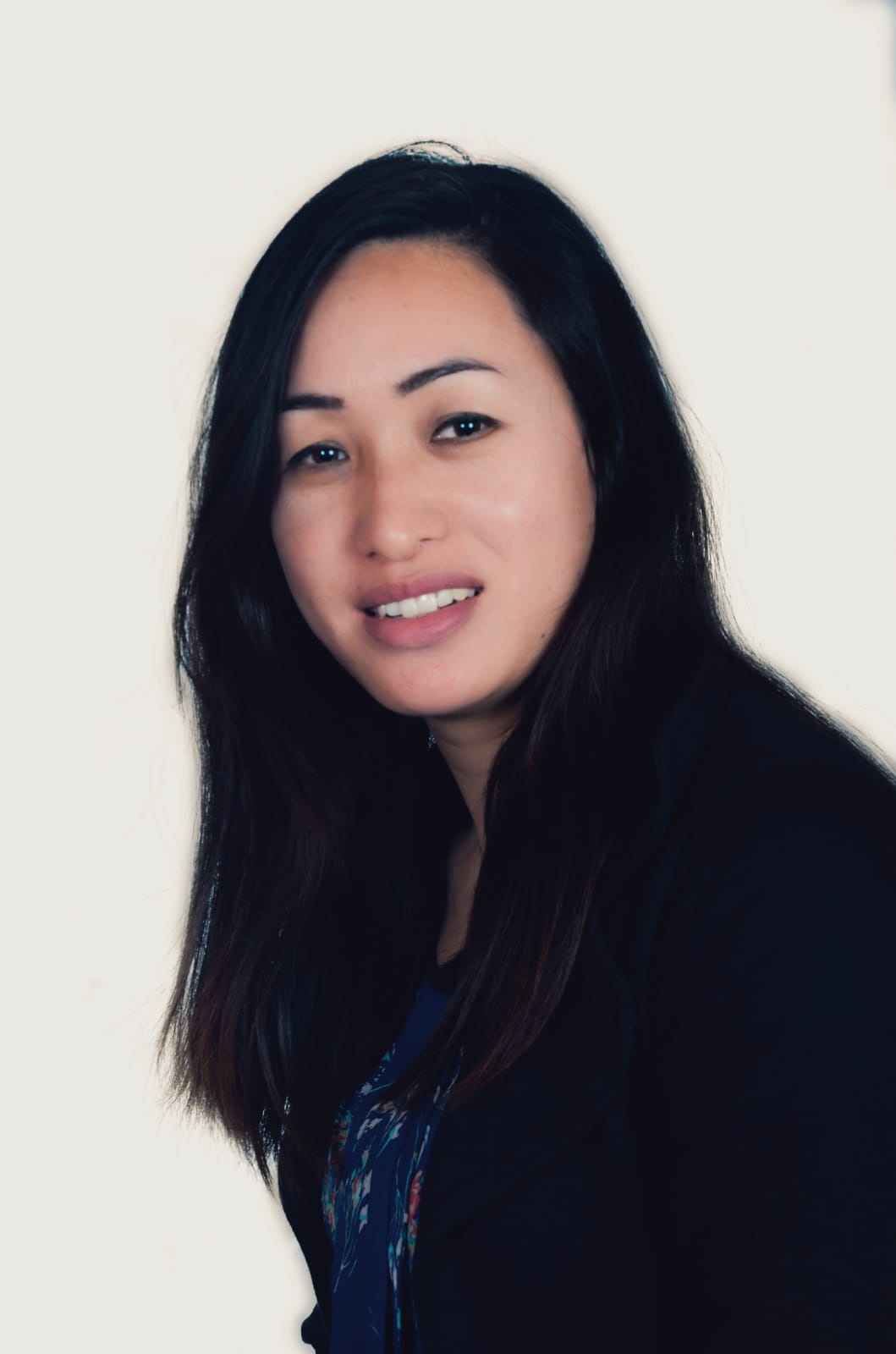 Courtesy of Supriya Sherchan Bhattachan
She has an MBBS degree from North Bengal Medical College under Rajshahi University, Bangladesh and an MD in psychiatry from BP Koirala Institute of Health Sciences.
What is sleep paralysis?
Sleep paralysis is when a person cannot move voluntarily while asleep. Some individuals may experience pressure or a choking sensation during it.
It is important to note that sleep paralysis is not a natural occurrence or a superstition but rather a condition with various causes that differ person to person. In some cases, it is also linked to mental health issues.
When experiencing sleep paralysis, a person cannot move or ask for help, even when they feel like they are speaking correctly. It is similar to waking up while still unconscious. During the first few minutes after someone goes to sleep, they might feel awake but can not move their body at will. Most people panic when they experience this lack of response from their bodies. If one experiences this often and is sleepy during the day, it could be a sign of narcolepsy which is caused by a problem with the brain's ability to regulate sleep.
The causes
Several factors can induce sleep paralysis. Although the exact cause of it is unknown, potential contributors include anxiety disorders, poor sleep quality, exposure to traumatic or stressful events, changes in work schedule and alcohol consumption.
Research suggests that a rapid eye movement (REM) cycle disruption may also be responsible for sleep paralysis. During this sleep phase, the brain typically prevents muscle movement to keep individuals from acting out their dreams. However, in the case of sleep paralysis, the affected person becomes aware of their immobility while being partially or fully awake.
According to sleep specialists, genetic predisposition may also contribute to the onset of sleep paralysis.
How it develops
The condition only occurs when you close your eyes, are entirely asleep or trying to sleep. It starts with temporary paralysis of the muscles, followed by the perception of a dangerous person or creature in the room.
If the person starts panicking, it creates pressure on their thorax while acting aggressively, leading to anxiety, paralysis, and feelings of suffocation. It's worth noting that sleep paralysis is often a symptom of narcolepsy, but it's possible to experience it even if one doesn't have narcolepsy.
How is it diagnosed?
We have some scales to diagnose sleep paralysis. A common one is the Sleep Paralysis Experiences and Phenomenology Questionnaire (SP-EPQ), which analyses the individual's perceptions and interpretations of their experience with the condition. We also use Beck Depression Inventory, PTSD scale and Hamilton Anxiety Rating Scale to assess the risk factors of sleep paralysis. These questionnaires help determine the triggering factor for these episodes. They could also aid in the management of the condition.
Controlling sleep paralysis
There is no direct treatment strategy to manage sleep paralysis during an active episode. Pimavanserin (a medication used to treat and manage the hallucinations and delusions associated with Parkinson's disease) has been a proposed therapeutic intervention in one study. Other treatments and management modalities include focused meditation and muscle relaxation therapies.
Since a strong correlation exists between sleep paralysis and other sleep problems, improving sleep hygiene is a common focus to help prevent sleep paralysis. People with sleep paralysis should have a fixed sleep schedule (going to bed and waking up in the morning at the same time), sleep on a comfortable mattress and pillow, have minimal (if possible no) light or noise intrusion, decrease their caffeine and alcohol intake and avoid using electronic devices in the evening and right before bed. Getting a minimum of eight to nine hours of sleep regularly is also a must to prevent sleep paralysis.
One thing those suffering from sleep paralysis should know is that while the condition is scary, it is not harmful.
---
---