5 essentials to stay warm in style
Don't just settle for plain jackets, winter is an opportunity to experiment with variety.

Photo Courtesy: Unsplash
bookmark
Published at : January 1, 2020
Updated at : January 1, 2020 07:41
Kathmandu
New Year festivities are universal—whether drinking out late with friends in a pub, grooving to upbeat music in a club or just a quiet dinner with your loved ones. An essential memo for all these events is to dress your best to welcome yet another eventful trip around the sun. But you shouldn't need an excuse to update their wardrobe or your outfit game.

Men, especially, believe they have limited options to style themselves come winter. They bury themselves in monotonous sweaters and jackets, which are so identical that if you bump into another person you may see them in the same outfit you are wearing. But why mirror the dry and gloomy weather when you can add a bit of tincture to make the cold days more interesting.
So if you want to update your style game without emptying your pockets and keeping yourself warm, here are five essential winter wears you should definitely have in your wardrobe.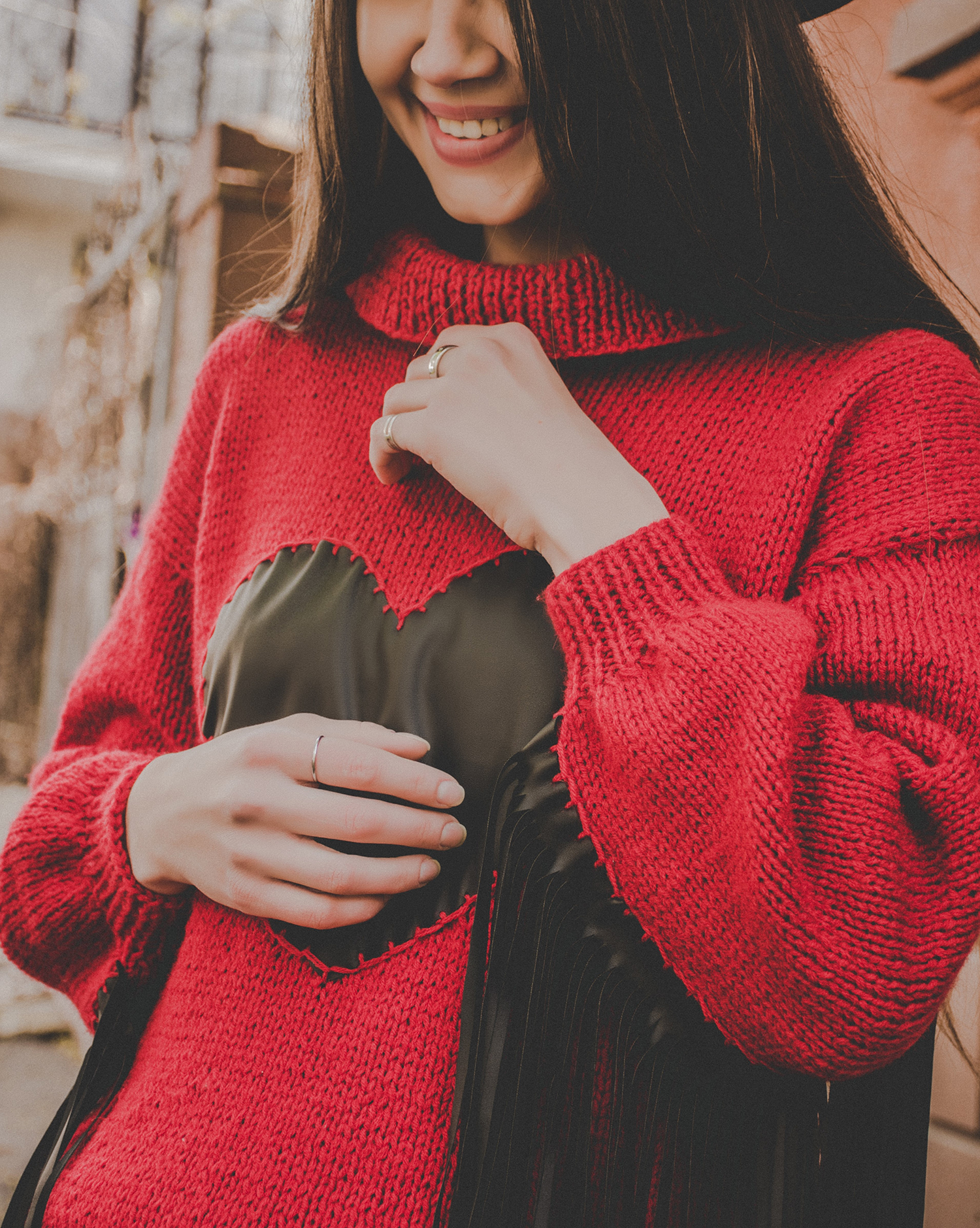 Unsplash
Colourful sweaters
Plain is not always subtle; it can be boring at times. Colourful sweaters can really make you stand out from the crowd. Don't shy away from buying sweaters in varied colours—from neon green, baby pink, multicoloured to dark maroon. A pop of colour in your woollen wear can have a personality of its own, and no points for guessing it will rub onto you when you rock them on chilly days.
Although there is a common misconception that bright colours don't match with every skin tone, it is after all only a misconception. Don't hold yourself from experimenting—it's not only on Wednesdays you wear pink!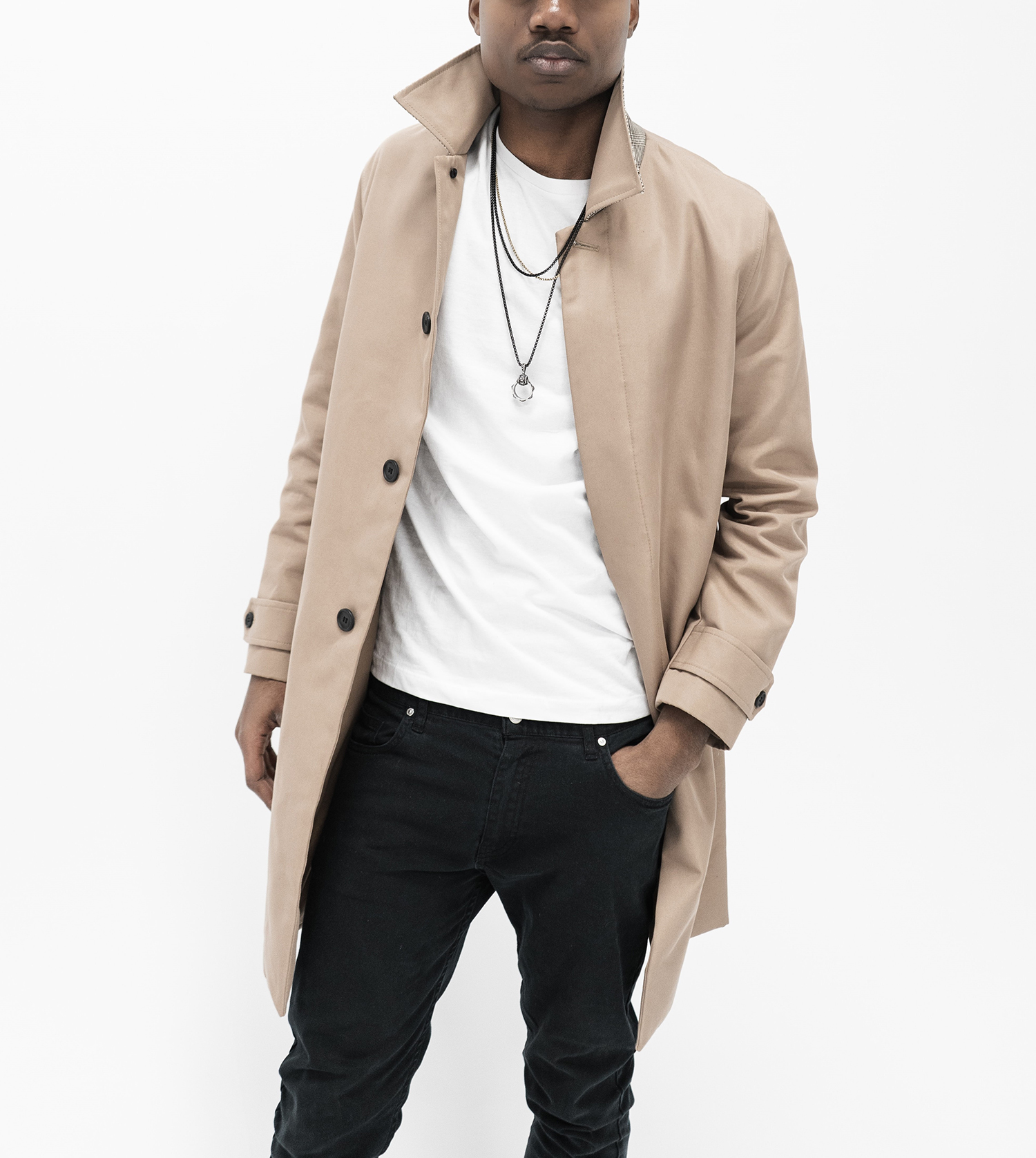 Unsplash
Trench coat
Telling people to buy an overcoat for winter is just cliche. Many even may have at least one overcoat in their wardrobe. But what if you buy a trench coat instead. The trench coat has a long history. Once a military outfit, now trench coats have become a fashionable asset. It is usually longer in size, but it's a break to the same overworn overcoat that you may see around the town.
Wearing a trench coat can be a unique experience. You will grab eyeballs from people. Sometimes it may even feel like wearing a cape, but that's the whole point. Bring out your inner Doctor Strange!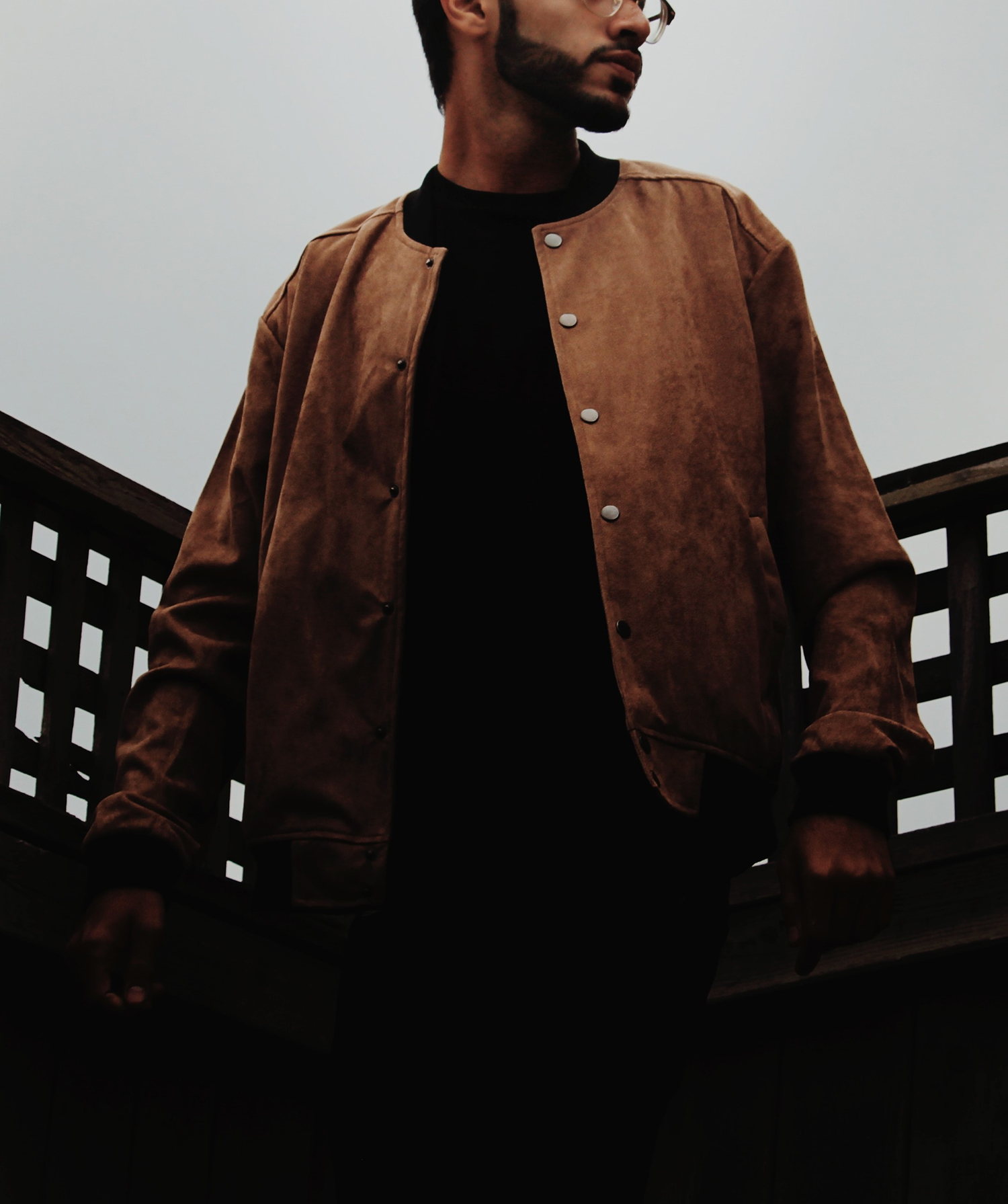 Unsplash
Bomber Jackets
A plain sweater along with a bomber jacket can be your go-to outfit on the days you don't want to put too much effort. A bomber jacket can be a great saviour if you want to look chic without trying too hard. Buy a bomber jacket from your nearby store and look smart and stylish effortlessly.
Although its mostly sold under men's clothing, don't limit yourself to what the market is projecting it to be. If you are a woman who likes oversized clothes, this is your best bait for winter. If you want to try a few times first before you are convinced, borrow one from your boyfriend or brother—its a win-win!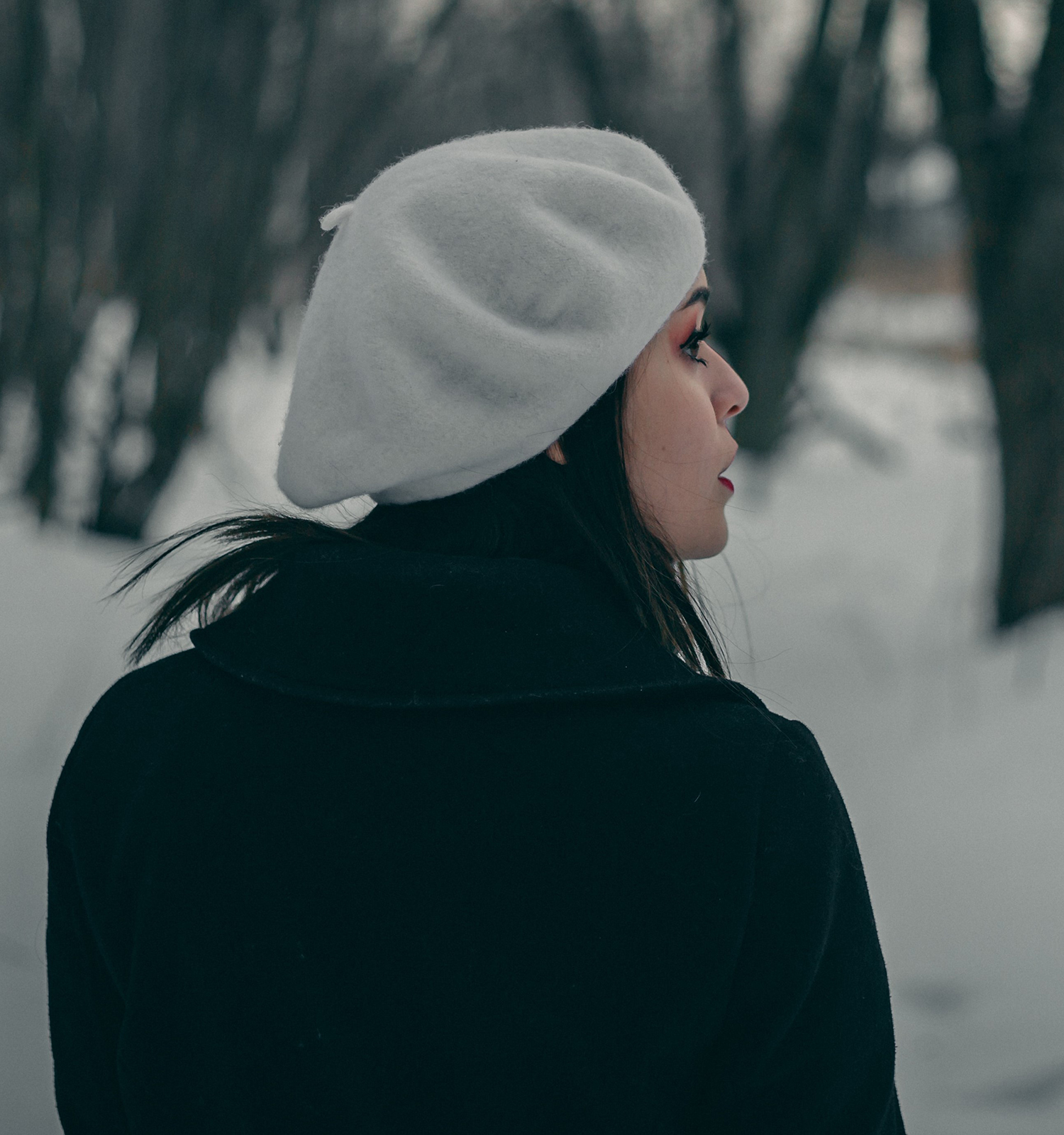 Unsplash
Beret hats
What if you can go all French with just a hat. But before the artists and the hipsters overtook the style, it was basically a uniform headgear for military and police—and it still is.
But that shouldn't hold you back from trying this on. This hat has been in style since the 17th century in different parts of the world. But it can be a nouveau fashion statement here.
Wear it with a coat or a sweater or anything warm—it goes with everything. The hat won't only keep your head warm, but it will give a new twist to your outfit.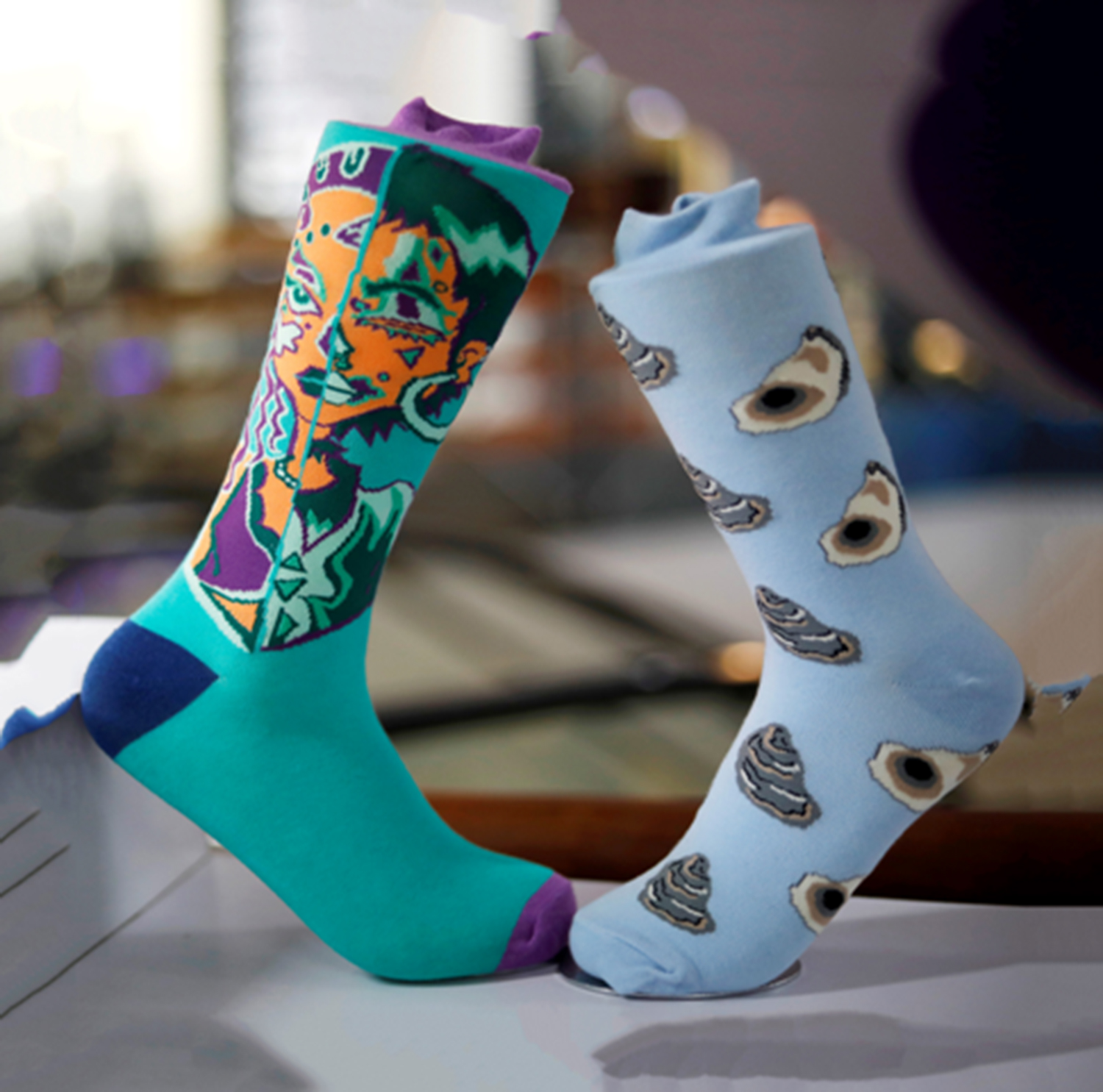 Post file photo.
Printed and colourful socks
Socks are the most undervalued fashionable item. Most of us just cater to basics—mostly in dull toned colours—when it comes to our feet friend. This winter ditch the plain socks and try on some printed and colourful ones. You can wear it with both formals and casual outfits.
From your beloved movie character to your favourite food, you can find colourful socks in various funky themes. Pair it with your shoes and add a splash to your whole look.
If you want to take it a step further, wear it over your jeans and pair it with nice boots. It will overhaul the whole outfit.
---