Two out of three prisoners who made a daring escape from Bungamati prison have been caught
The police were frantic and immediately began their search for the fugitives.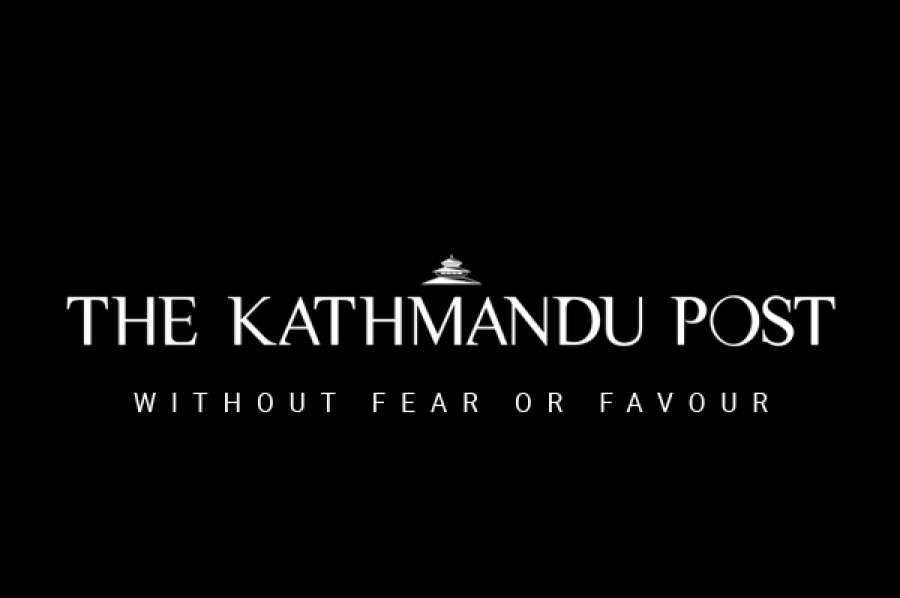 bookmark
Published at : July 12, 2019
Updated at : July 12, 2019 11:30
Kathmandu
Early Monday morning, police officers at the Bungamati Metropolitan Police Sector walked into a cell empty of its three inmates. There was no way the prisoners could have escaped through the door, as the gate always locked. When police looked closer, they discovered the prisoners' means of egress.
The bars over a ventilation window in the toilet adjoining the cell had been sawed away. The window was just large enough for one person to squeeze through. Rudra Lal Shrestha aka Bikash, Samsher Majhi and Rabi Kumar Timalsina had made a daring escape in the middle of the night.
Shrestha and Majhi had recently been arrested for robbing a house in Godawari on April 28 and burglarising an office in Lagankhel on June 11, while Timalsina was arrested on narcotics charges.
Three police officers—a sub-inspector, head constable and constable—were suspended for negligence in surveillance, according to Deputy Superintendent of Police Narayan Prasad Chimoriya, spokesperson for the Lalitpur Metropolitan Police Range.
The police were frantic and immediately began their search for the fugitives. They followed up with sources and searched places around the city where the three could have gone.
On Wednesday, acting on a lead, the police managed to arrest Shrestha and Majhi from Bouddha, at 7 in the evening, said Senior Superintendent of Police Sahakul Bahadur Thapa. "The search for the third escapee is ongoing," he said.
Upon interrogation, Shrestha and Majhi revealed just how they had escaped.
On Sunday, while at the Lalitpur District Court for legal proceedings, a friend had snuck them a hacksaw blade, according to a senior police officer on condition of anonymity citing that he was not allowed to reveal the information.
Sunil, a friend of the duo, had hidden the blade in the court's toilet, as per a plan hatched when he had visited them in prison. Sunil has also been arrested by the police.
"One of the prisoners went to the toilet while police officers waited for him outside. When the prisoner came out, the police officer did not suspect anything," said the officer. "The officers should have checked the prisoners well when they were taken back to the cell."
Once they managed to sneak the blade inside their prison cell, Shrestha and Majhi, along with their cellmate Timalsina had begun sawing away at the iron rods that barred the window. Once the bars were gone, the trio escaped.
Once they escaped from custody, Shrestha and Majhi went their way while Timalsina went his.
After the arrest, police also discovered that Pasang, another friend, was also involved in assisting them. Pasang had taken Shrestha and Majhi into his house and given them a change of clothes after their escape from prison.
"Shrestha, Majhi, Sunil, and Pasang have all been sent to the Lalitpur police for processing," said the officer
---
---